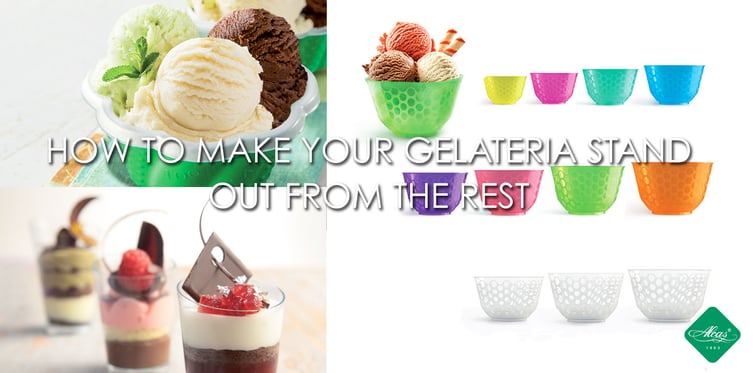 How to make your gelateria stand out from the rest is always the trickiest part of business planning. To be able to produce high-quality delicous gelato, repeat purchases and make your customers come back will all depend on how unique your business ideas are, and how your gelateria differentiates from the rest. So now, the ultimate question for gelateria business owners is how to make your gelateria get noticed from the rest. Here are a few tips on how to have the best gelato in town by making your gelateria number 1.
---
1. passion for gelato
In order to get the engine running, you must ask yourself first, are you passionate about gelato? How passionate are you about the product you are selling? Remember, you are not just selling gelato for the sake of increasing your sales, you're doing it to give your customers the ultimate gelato experience, allowing them to taste a galaxy of flavors in every bite. Go for rich, authentic flavors to provide your consumers a lasting familiarity of what gelato is all about. Always make sure that the ingredients you use for the gelato you are producing are new, fresh and of high quality.
2. purchase
high quality gelato containers
Containers to be used for your gelato should be long-lasting, distinct in design and user-friendly. Sometimes going the extra mile for your customers is worth it, so you can always help your gelato shop grow with packaging customizing. A gelato containers with your business' logo on it definitely makes you stand out from the rest.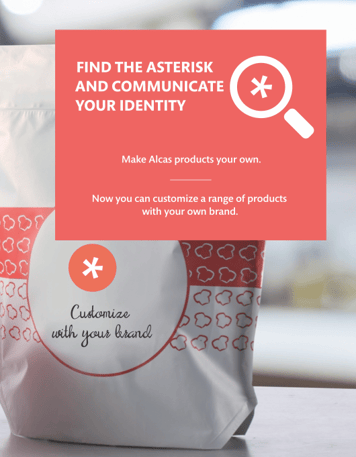 You also have to buy supplies for your crew. Other gelato supplies to consider using are high-end disposable plastic cups, high quality ice cream and gelato tubs, dessert plastic containers and to-go containers for customers who choose to have their gelato for take-out. You can consider investing in high-end plastic containers for desserts to make your gelato containers more memorable.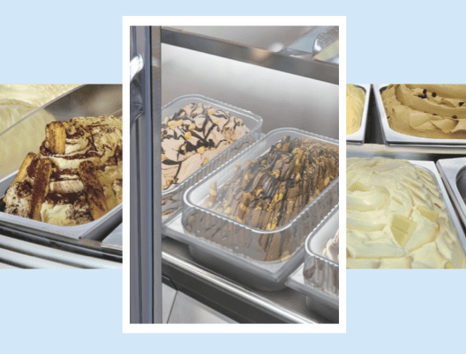 Alcas Ice Cream and Gelato Tubs
3. Purchase supplies that are fit for your gelateria ambiance
When buying for supplies for your gelateria, you need to choose the correct things to complement the theme of your gelato shop. You can set the disposition of your shop by just incorporating the right accessories. When creating the right mood for your gelateria, you must keep in mind to make it exceptional and different from the rest of its competitors. Choosing an eye-catching logo and following a customized color scheme will help you in your branding and will produce better brand recall.
4. keep your customers happy
You may try conducting a survey on how to improve your business by asking your customers first-hand information on what will make their gelato experience more memorable. Send out flyers with comment boxes in order to determine what else you can improve with your services and products. Remember that sometimes, it is not really the product itself that makes a gelateria stand out but the customer's overall gelato experience coupled with amazing customer service.
There you go, follow these simple steps and make your gelateria stand out from the rest of the crowd. Happy selling!
---
Download our FULL catalog: