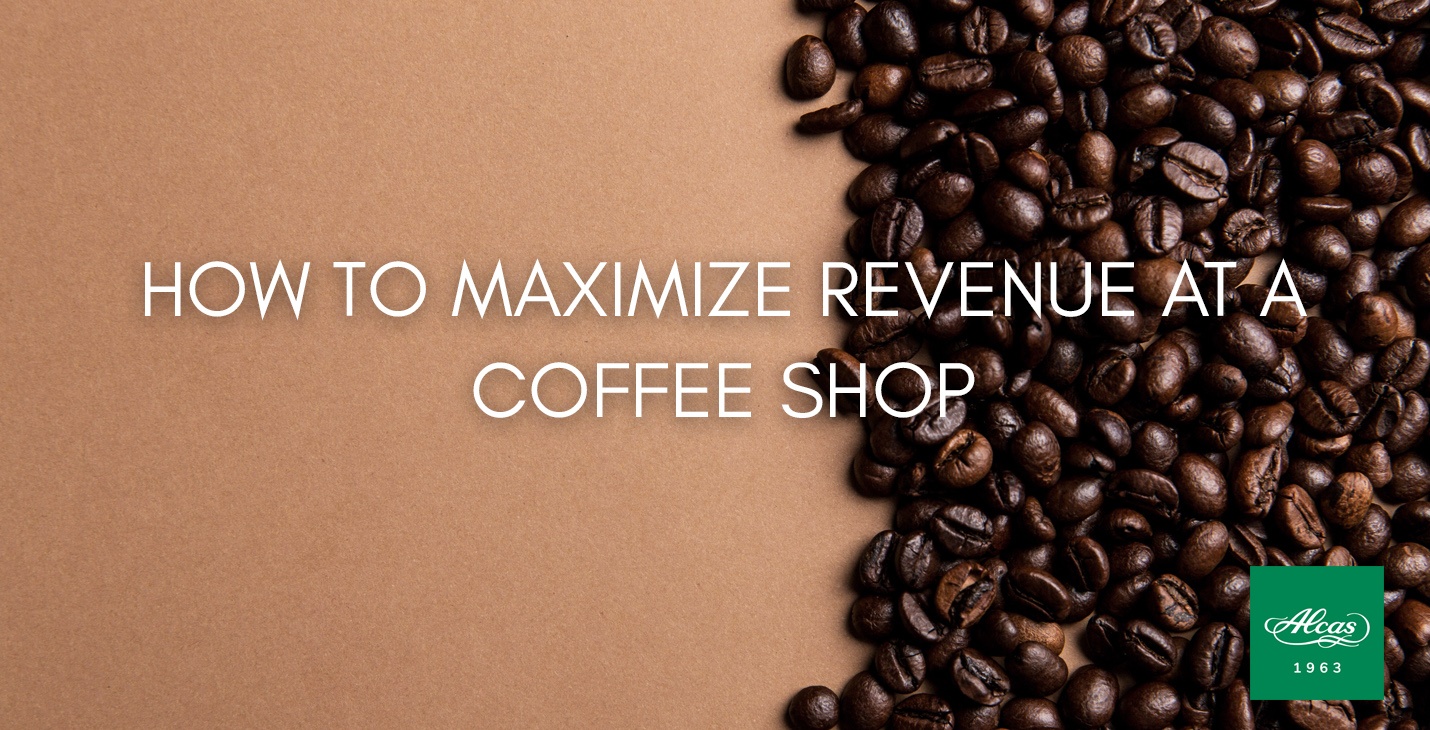 Having a coffee shop does not mean brewing coffee all day. Owning the best coffee shop in America consists of being aware of the latest trends like gourmet coffee and healthy treats. Most importantly, it's also about being aware of the key strategies that have been proven to boost revenue. There is also a need to stand out, attract new customers, and keep the old ones coming back time after time. That is why there are existing strategies on how to maximize revenue at a coffee shop.
ADD WINE TO THE MENU
Consider Starbucks, they were able to pull off selling wine after 4 pm since they knew it can definitely increase their sales. They began experimenting in 2010 because they wanted their coffee chain to capitalize on slower times of the day. In addition to wine, they also offered craft beer and finger food, which is the current money-making trend for restaurants. This means that if they can pull it off, you can do it too. Adding wine to the menu is a strategy to broaden the customer base. The only challenges are the laws and regulations regarding liquors which you would have to do research on.
RELATED: 5 REFRESHING COFFEE DRINKS TO TRY THIS SUMMER
LIMIT "LAPTOP HOBOS"
"Laptop hobo" is a term used to refer to café-goers who make heavy use of freely available Wi-Fi and power outlets. It's obvious that the more tables you turn, the greater the revenue. So if you're subconsciously encouraging people to stay, then you're going to lose money. Although customer experience is a top priority for every coffee shop, it's not going to pay the bills. That is why there are shops that limit the amount of time you can use the free Wi-Fi before you have to buy something else or pay for internet use.
TRY GAMES
Sometimes, customers sticking around is not a bad idea. This is why there are existing shops that are currently using board games to keep their customers occupied. They have become so good at profiting from customer lingering that it is often encouraged. By having board games available, shops take advantage of the basic human desire to socialize and connect with others. Due to the social nature of board games, drinks and snacks for group consumption are generally enjoyed as well.
LEARN MORE: HOW TO CHOOSE THE BEST CUPS FOR YOUR COFFEE SHOP
GIVE OUT GIFT CARDS
Gift cards have been the most requested holiday gift since 2007 and a great marketing idea for coffee shops. This can be a good strategy to make people buy from your shop. Research says that consumers continue to enjoy the convenience of giving and receiving gift cards in all forms. This can create a liberty for customers to buy what they want from your shop. Gift cards are very popular for most coffee shops, even Starbucks. Advantages of this include an increase in the revenue and profit margins, the likelihood of potential future sales, and generate interest from unredeemed balances.
---