---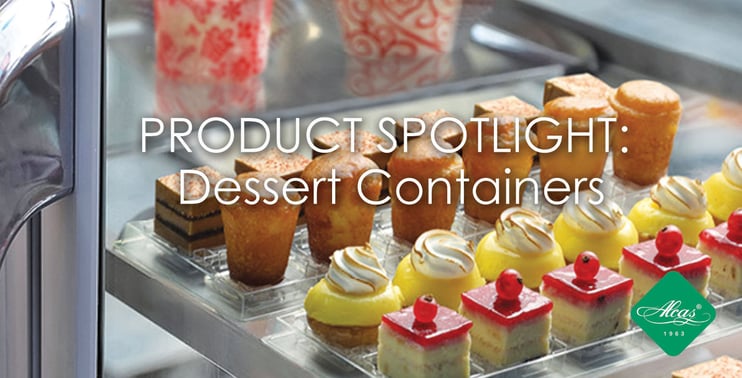 Ready to make your catering company stand out from the rest? Remember that in the catering world, food presentation is key. If you're not serving dessert or finger food to your clients in high quality and colorful dessert containers then how do you expect them to value your service?
---
Alcas' premium and elegant collection of containers is designed for the presentation of the traditional desserts. This beautiful and high quality collection is perfect for a successful catering event. You can also use these in a dessert shop.
Blister Mignon
The 'Blister Mignon' is an elegant container designed to make the best use of the space inside a box (in case of shipping). It is designed for maximum load according to the size of the pallet and it is easy to stack. These containers ae the perfect way to showcase your products behind a class or on a counter in an orderly and modern way.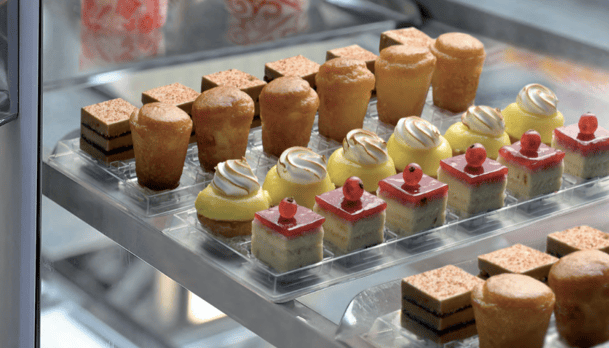 Grand Gala Container
This is a clear and gold container that can be used to mold, present or for any to-go desserts. The Grand Gala Container is also available for
personal customization
for your brand.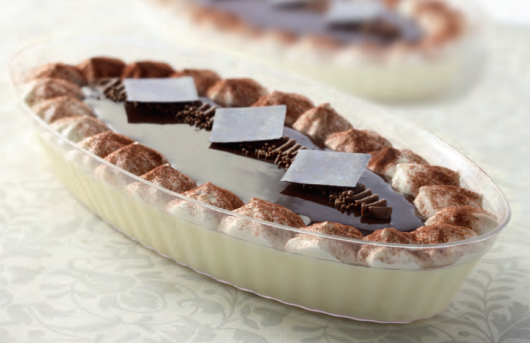 Tiramisu Containers
The Tiramisu Container is available in clear and smoked which is perfect for your Tiramisù, cakes, desserts and ice cream.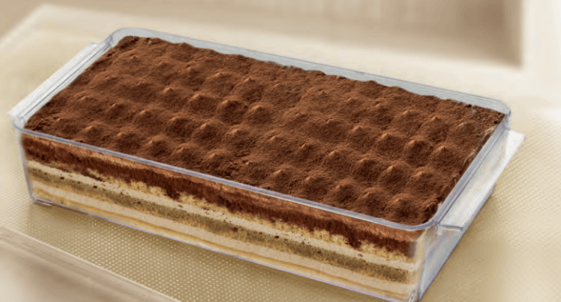 The Primavera Container is designed for the presentation of any of your traditional dessert that comes with a dome lid. It's available in clear.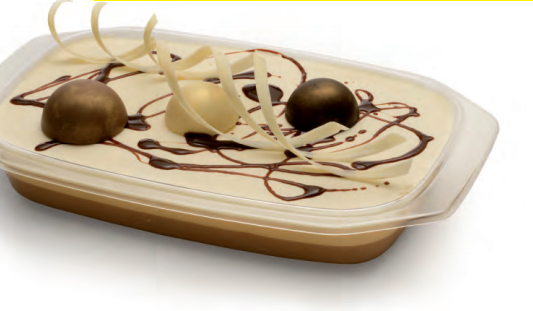 The Trifle Container is an elegance packaging to showcase your gorgeous trifle dessert.

Round Container
With the Round Container, you get to have to options with the lid. You can choose between a shallow or deep lid depending on the dessert you're serving. Both of these are also available for customization of you brand or company.


Rectangular container
With the Rectangular Container, you can choose between a movable or fixed base. This container is perfect for cake packaging.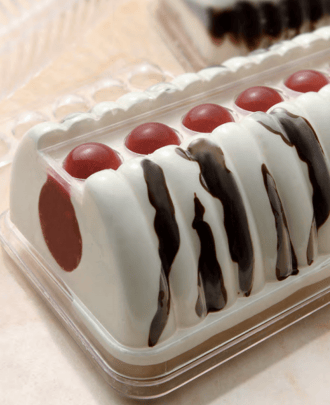 Spumone and Smooth Zuccotto with lid
The Spumone with Lid is an excellent container for puddings, mousse or panna cotta. The
Smooth Zuccotto
with lid is just right for that classic Tuscan dessert.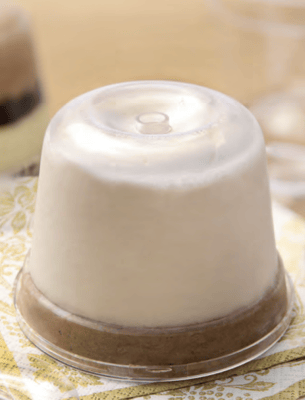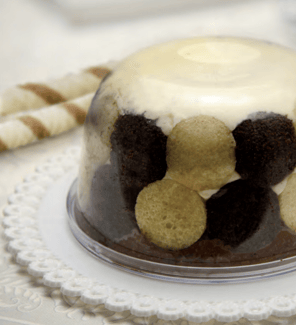 ---
Download our FULL 2017 catalog: