---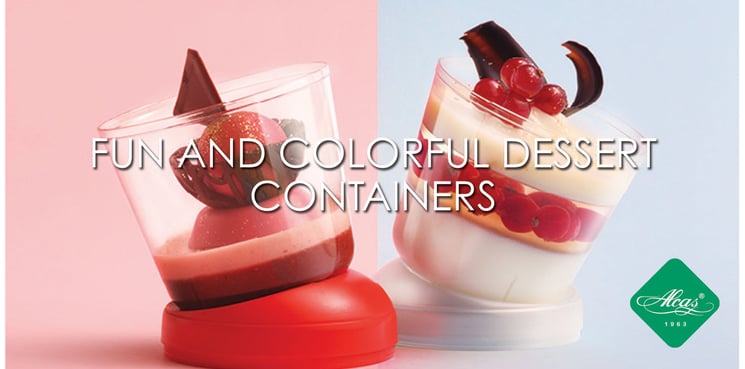 Welcome the spring with pinks, yellows and even greens! Wondering what we are fussing about with all these candy colors? It's because Alcas offers a variety of fun and colorful dessert containers ranging from dessert trays, cake stands and even customizable items.

---
Spring is just around the corner and what better way to celebrate it than to make delicious healthy desserts for the summer and spring! And just as the flowers are blooming this Spring season, we know that your creative dessert ideas are sprouting everywhere too.
Alcas remains true to its promise to be your partner in making your sweet creations. This is why we offer you the following colorful collection of dessert containers to choose from.
We have pastel-colored cake stands and accessories that are great not just for desserts but for display of small foods and elegant plastic displays too.
Our pink and green-striped high quality Glasses & Straws product line. It includes equally colorful items such as Drink Mix Cups, Cups with Covers, Spoons and Forksand Flute Glasses. All of these variety of products are manufacured in Italy.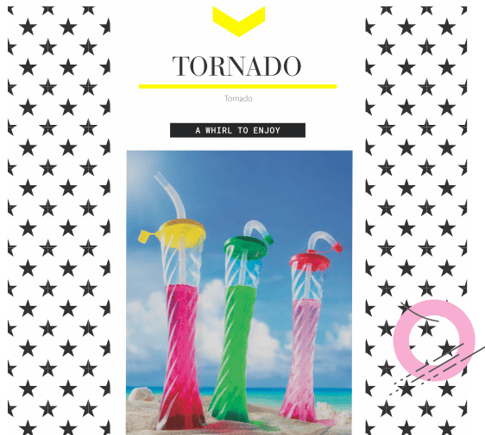 We also have a multicoloured collection of ice cream cups and spoons for your ice-cream parlor, suitable to meet any requirement.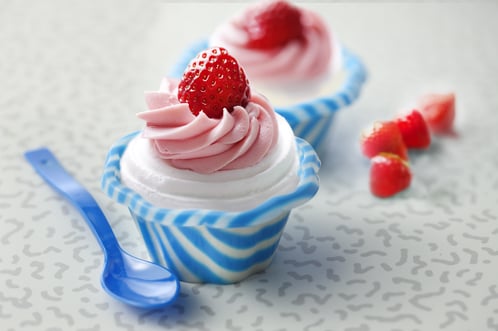 We also offer our Gelato Take Away product line which come in pink, blue, yellow, orange and green containers. It includes Ice Cream Jars, Ice Bags, Containers with Lids and Styrofoam Containers.
And now for the most exciting part, Alcas customizable items! This is a great way to be different from the competition, and make your gelateria stand out from the rest.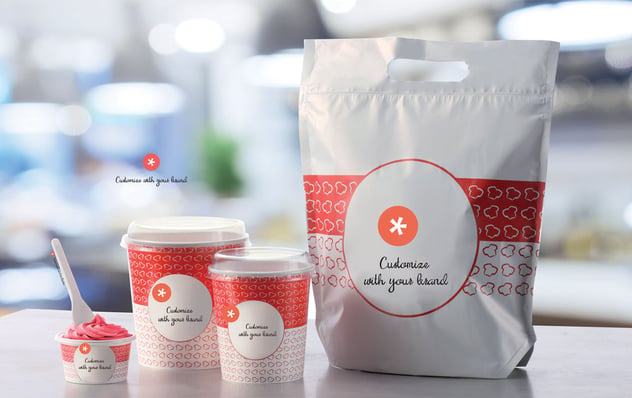 Alcas wants to give you options of high quality containers that are customizable with your brand. These products are great for Gelato Cups, Trays, Containers, Cups and Labels. We offer our clients a customization of our products.
So what are you waiting for, click on the catalog below to download it and see all the products we have to offer for your gelateria, pastry shop, or caterer. We are looking forward to partnering with you.
---
Download our FULL catalog: