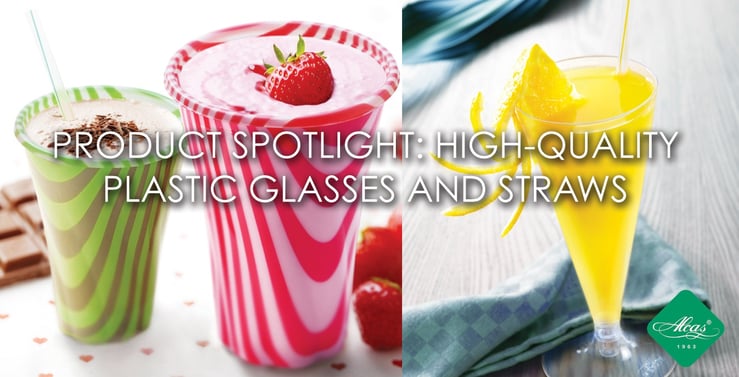 A delicious, refreshing drink comes hand in hand with a high quality glass and straw. Luckily, Alcas offers a great deal of colorful high quality plastic glasses and straws perfect for your ice cream parlor. We offer a number of sizes that you can choose from, differentiating in color, size, and design. Our collection will make your shop stand out from the rest.
---
First is the Drink Mix collection with five available colors to choose from with a number of sizes to suit your needs. It comes with a clear lid and a straw in case you prefer having a lid on it.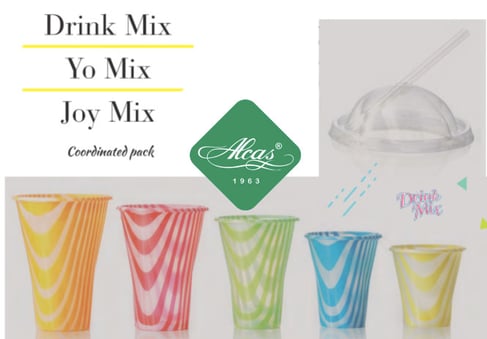 RELATED: Product Spotlight - Alcas Dessert Cups
The second collection is the Loop Glass, which comes in three available colors: fuchsia, turquoise and yellow. This is perfect for your smoothie, milkshake, or fresh drink.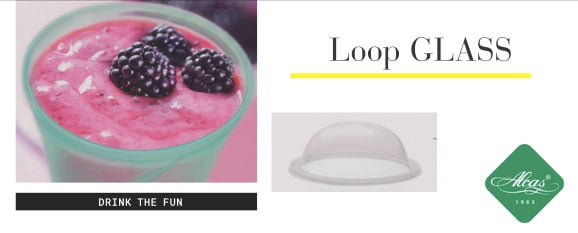 Next, we have the Everyday Glass collection which are clear glasses in seven different sizes. It also comes with its own lid to prevent it from spilling.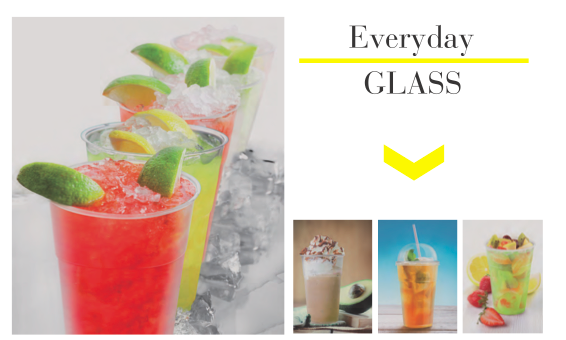 Remember that you need to make your containers and cups more memorable than your competitors. Our Tornado collection is perfect for your seashore restaurant, if juices are you specialty.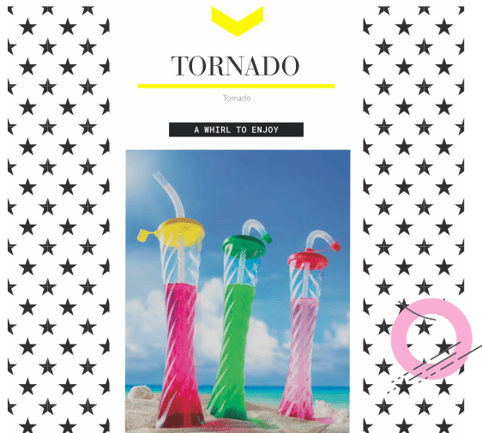 Plastic straws and forks are also available and they come in different types and sizes. Give yourself the freedom to choose what's best for you. Click here to download our catalog for high quality plastic straw and glasses to pick the perfect one for your business.
---
Download our FULL catalog: