---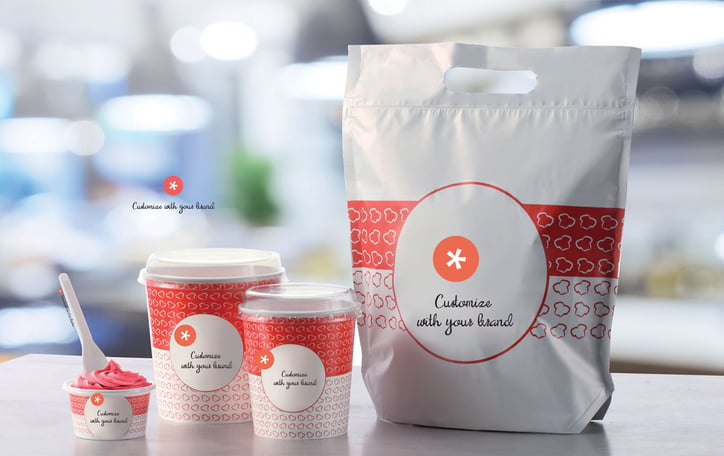 Through the years, business owners in the food industry struggle in keeping up with the latest trends in plastic cups and containers. Keep in mind that nowadays it takes a lot of skills and abilities for your pastry or gelato shop to stand out form the competition. The design of your cups and containers has a major effect on your business. So, in order to keep the growth of your shop moving upwards, you have to keep the brand fresh by making it fun, eye-catching, and most of all innovative. Read on to learn about personalized plastic containers, and why they're the new trend in 2018.

---
Let's take a look at large companies like Coca-Cola and Frito-Lay. In many ocassions, their marketing strategy included customization of their packaging, which as set their product apart from the other brands or their competitors.
RELATED: HELPING YOUR GELATO SHOP GROW WITH PACKAGING CUSTOMIZATION
Revealing the Secret
Perhaps, you may have seen how Coca-Cola created a campaign "Share a Coke", where their customers would personally search and go to stores only to find their friend's name printed on a Coke bottle. Along with its popularity, it has reached the social network community. Little did they know that know printing thousands of popular and common names on each bottle would increase their exposure, and be such a success. As Coco-Cola personalized their packaging, it made a huge difference to their business.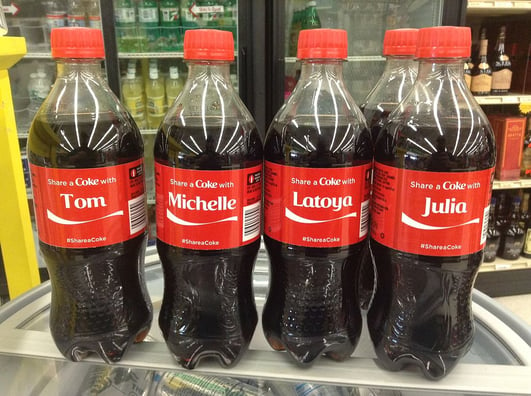 Frito-lay also made their strategy similar to Coca-Cola's. Again, personalization and customization was the secret to their campaign. The company revealed that they will be providing customized bags of Lays potato chips with their customer's photos of their "favorite summer moments". They announced that 10,000 customers will be given the opportunity to have their unforgettable memories printed on the bag.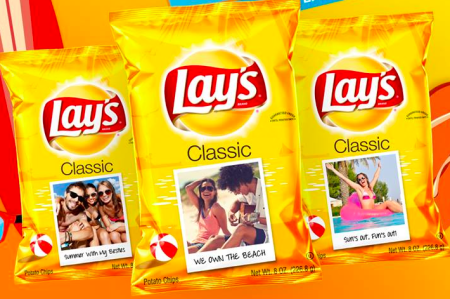 In short, customizing may be costly and a bit difficult for most of the companies, but it will always have a sure win the product will be in the buzz. Quite a lot of industries have taken advantage of this kind of packaging and allowed their product to soar.
At Alcas Lab, we design, engineer, and construct our products 100% from scratch. Our designs are turned into amazing shapes to create small and unique masterpieces specifically for the success of your brand.
Innovation is the Key
You have to admit, a number of pastry and gelato shops no longer think about customizing their cups, trays and containers. They may not have the means or enough resources to do so. Personalization and customization is not limited to printing names of your customers on your cups and containers, or adding their favorite summer photos. There are a variety of trends beyond customization. For example, if your company is celebrating a milestone anniversary, this would be a great way to show it off. Maybe you want your logo on your cups and containers, this is also a creative way to stand out from your competition.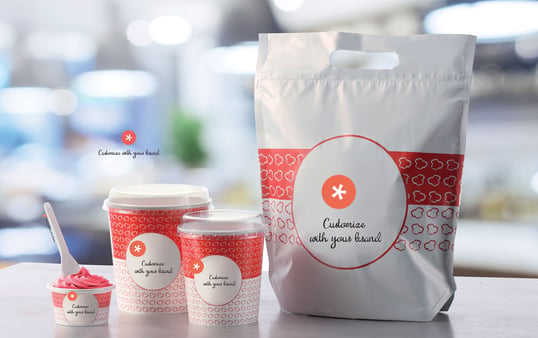 Creating 'green' packaging taking advantage of the natural colors and biodegradable material still has an important value. Our BioHappy product line is our first line of environmental friendly products for gelato shops and pastry shops.
Click below to download our catalog for BioHappy, our first line made of biodegradable material: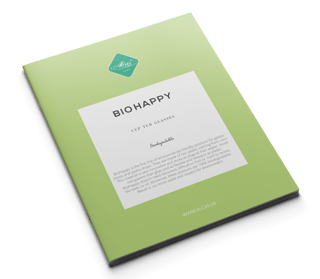 As a matter of fact, Frito-Lay even has a plan to have UV-activated packaging. Believe it or not, this has an interesting ability that can even change colors in the sun. Think about simplicity, yet with an authentic design that can capture the heart of your customers. Remember, your clients are your top priority. Once they're comfortable about your product, they will never hesitate in coming back into your pastry or gelato shop.
Above all, the importance of keeping your packaging updated to the latest trend is the key. These days, adding a touch of your company to your product by personalizing your cups, trays, and containers can definitely increase your brand recognition.
---
Download our catalog with our full line of products below: