---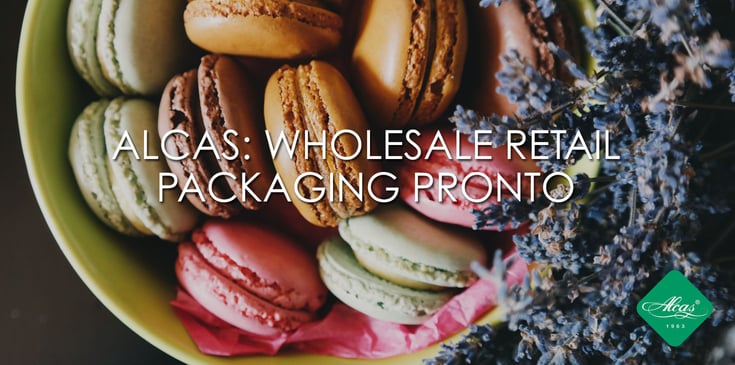 If you're in search for wholesale packing solution, you've come to the right place. Alcas USA offers a line solely for wholesale retail packaging: Pronto! This exclusive line is dedicated for those customers looking to buy trays, lids, flutes, cups, and individual portions in wholesale.
---
You already know that buying wholesale plastic containers is better because it saves you more money. Our Pronto line includes a selection of Italian high-quality plastic containers that give beauty to products in the field of ice cream, confectionary and Horeca industry. Alcas offers a wide distribution channel to make sure that we can cater to our customer's needs.
LEARN MORE: Purchasing Plastic Finger Food Containers for Catering
Included in this line is the gold collection of trays which suits to any pastry creation. These containers show elegance when placed with your pastry products, and lids are also available with it to top it off. We offer these trays in different shapes, depending on your needs and preferences. Our selection includes round trays, rectangular, and stone trays. They're available in different sizes depending on what is suitable for your products.

If you are looking for a perfect packaging for your macaroons, Pronto also offers different kinds of containers that can make your macaroons stand out. We offer containers for a pack size of 5 and 10 pieces, available in different shapes. If you don't like having the usual rectangular shaped box for your macaroons, we also offer oval shaped boxes.

RELATED: First Impressions Matter in Catering
Alcas Pronto has a large varierty of packages and containers for those looking to buy wholesale. We guarantee that you are working with the best team to make your products shine among the rest.
---
Download our FREE catalog: