---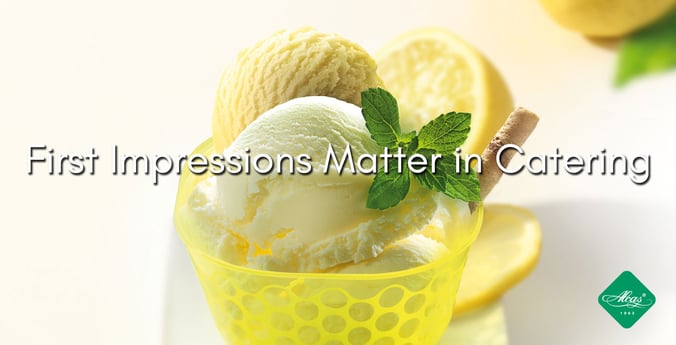 In the food service industry, the first things your clients and prospects see in you can go a long way. In every food service business, most of the time first impressions matter, especially if you want your clients to call you back for another event. This is how important impressing your customers is. After all, they are the lifeblood of your business. Read to learn why first impressions matter in catering.
---
Does presentation matter?
Yes, presentation does matter. It's not all about how your food taste, it's also about how people see the food you serve on the table. In other words, it's about taking advantage of unique plastic containers compared to just an ordinary container for your finger food and appetizers.
RELATED: The Importance of Good Presentation in Catering
If you put yourself into your guests' shoes, you will notice how important presentation is. A cake will always be a cake. But if you present them in a modern and elegant tray, you will notice that the cake not only tastes, but looks even more delicious. You have to keep in mind that if you have a terrible presentation, you'll notice how people turn away from your dish. Dessert is simply a dessert, but the moment you put them in beautiful and colorful dessert plastic containers, your guests, clients, and prospects will treat the food as the best piece of dessert they have ever tried.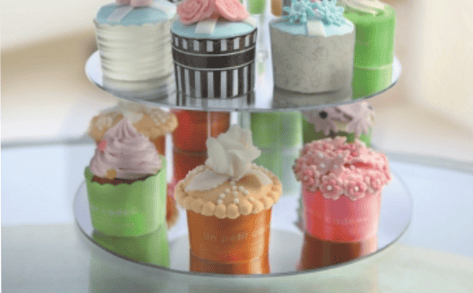 How is food presented?
From appetizers, to the main course, to the desserts, the food must taste ecstatic and most of all, it has to look distinctive. Keep in mind that the combination of colors, how the food on the plate is arranged, and the smell of the food, all has to be present in your plated food. If you have a unique special sauce, topped with your authentic garnish, or a dash of sprinkles, you can the change to make the food look and taste extraordinary.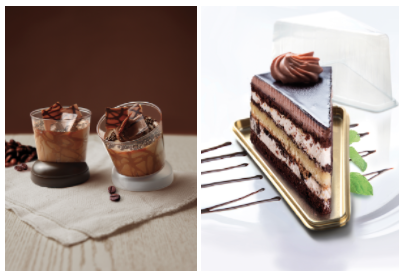 LEARN MORE: 5 Ideas for Catering Companies to Stand Out
---
Download our FREE catalog below. It's fast and easy: