---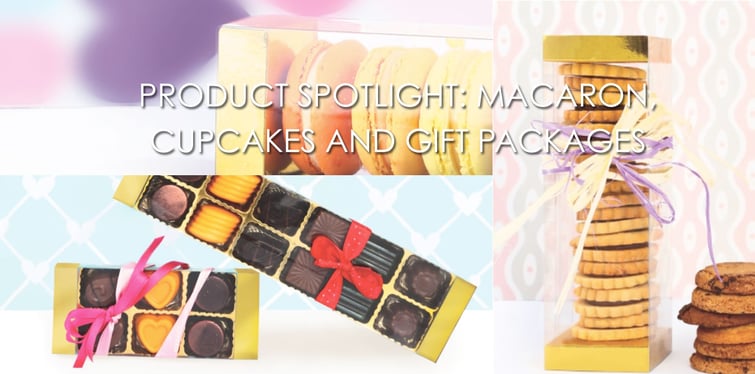 Just like taste and flavor, food presentation is just as important to the success of your catering company. As for Alcas, we continue to bring the best Italian high-quality products available in the pastry, dessert, and ice cream confectionery market. We are proud to offer macaroon containers, cupcakes, and gift packages perfect for any event.
---
easy packages
One of the easiest ways to make simple and original packages is with EASY PACK. EASY PACK is a quick and flexible packaging system that is pre-cut and folded according to its designated shape to create a pleasant and useful rhomboid. The material has a soft bend so boxes can be made easier than the usual box. And the most exciting part is that you can tailor the length of the box according to need.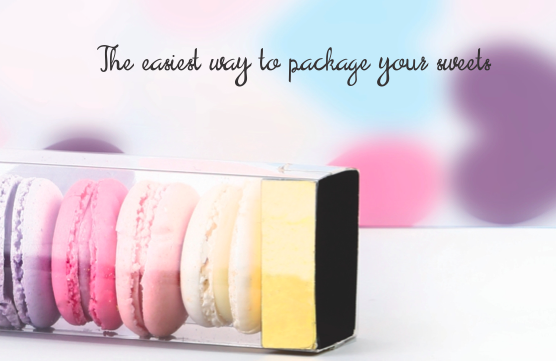 RELATED - Product Spotlight: Accessories and Cake Stands
cupcakes

Since we know that food packaging affects taste, for a cupcakes to be more appealing and taste more delicious, it should be packaged in a way that enhances its design and flavor. At Alcas, we offer a special packaging material that is oven safe and doesn't get greasy or wet. Unlike other materials, the color of the packaging will remain even after baking. The flavor is totally protected through this particular material which will make eating cupcakes more fun!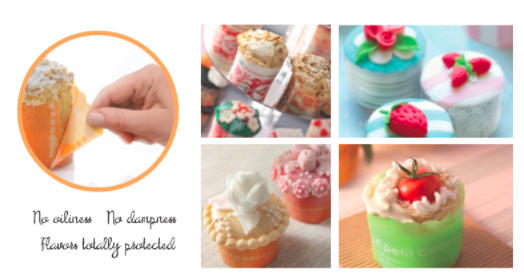 Alcas also added a new entry to our cupcake family, the mini cupcakes. The mini cupcakes are great because their small size and fun designs makes it perfect for any ocassion. It also has a special packaging material that preserves its taste and makes it oven ready.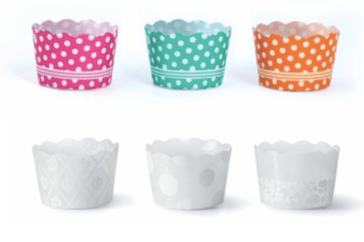 MACAROON CONTAINERS
Macaroon containers are designed to display and to take out. We offer 2 versions, a clear version and a silver version. The clear version can be matched together. If you want to use it as gift packaging, the silver version is the perfect container for your catering or dessert company. And the exciting part here, they can be matched together!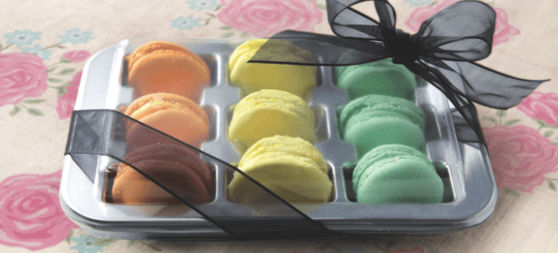 ---
Download our FULL catalog below: