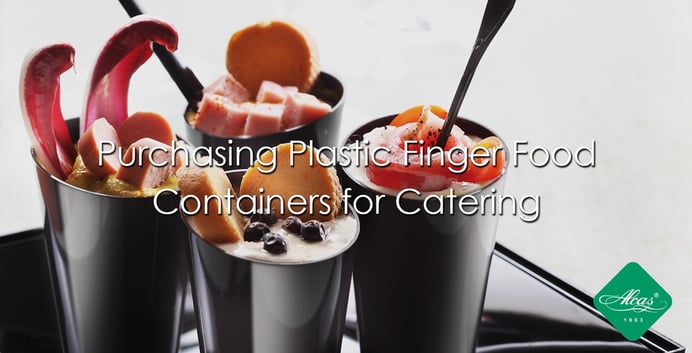 In catering, you always want to make sure that you are serving your guests using the best cups, trays, utensils, and containers in the market. Purchasing high-quality plastic containers for finger food for your catering company is a win-win on both ends.
---
At Alcas, we offer a wide variety of high-quality plastic products you can choose from for catering, for both sweet and salty. Read below to learn more about purchasing plastic finger food containers for catering.
FINGER FOOD CONTAINERS
Our Mini Mon Amour collection is a creation distinguished for its strong design impact in gelato, pastry shops and catering. It is completed by a new range of accessories, including spoons, forks, and cups.
UAU (/wou/)
The UAU Alcas cup is a perfect way to present your product at your catering event. Whether it's a wedding or a corporate event, UAU has an innovatice design to make any creation original.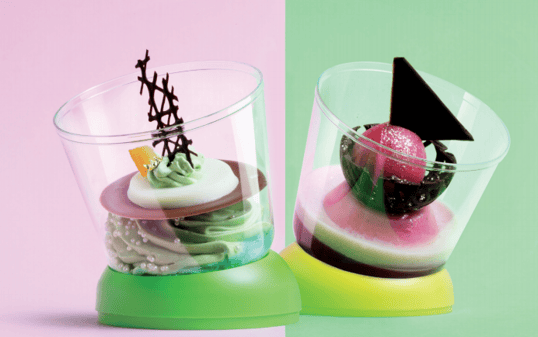 Last week, Alcas introduced 2 new products for dessert and catering, along with 1 new color for our UAU collection.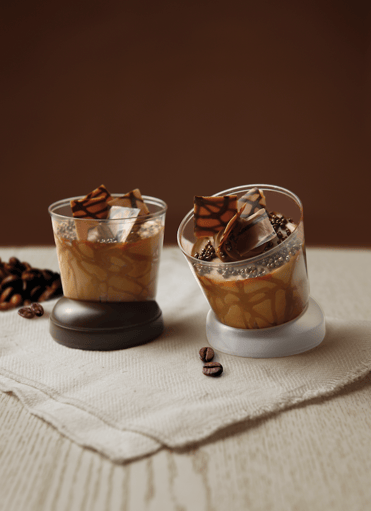 UAU Alcas Cups - Brown

Charme
The Charme Cup is an individual portion cup with a lid. This cup is perfect for decorated creations for your catering event. It has an artsy design that promises to help your business stand out.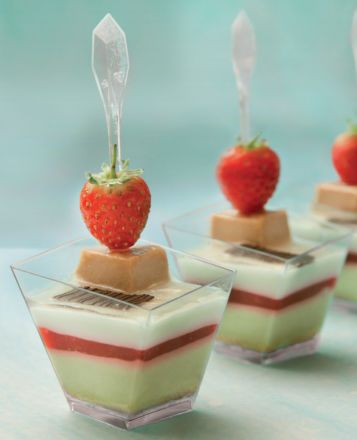 Bijoux Cups
The Bijoux Cups are small individual cups. Their geometrical shapes mixed with an amazing design give life to small but unrepeatable masterpieces.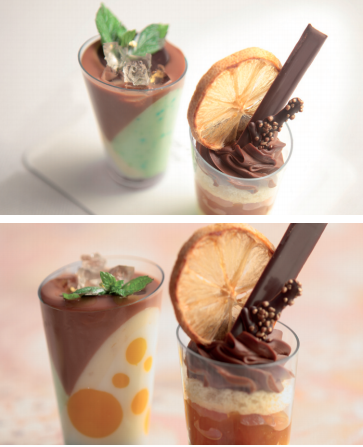 These are a few of our wide varierty of plastic cups and containers to choose from. Interested in the UAU collection, Charme, or Bijoux? Click here to download our mini catalog. These collections are perfect for desserts, finger food, catering, and restaurant desserts.
design
Alcas offers the best plastic containers for pastries with beautiful designs that fits and shows off the food you serve to your clients and customers. The high-quality material enables you to transform your sweets to a sweeter delight to the eye. Remember, your eye dictates your body and mind on the food that you're about to eat. Alcas wants to give you options of high quality mini and individual portion cups for the food service industry.
---
Download our FULL FREE catalog: