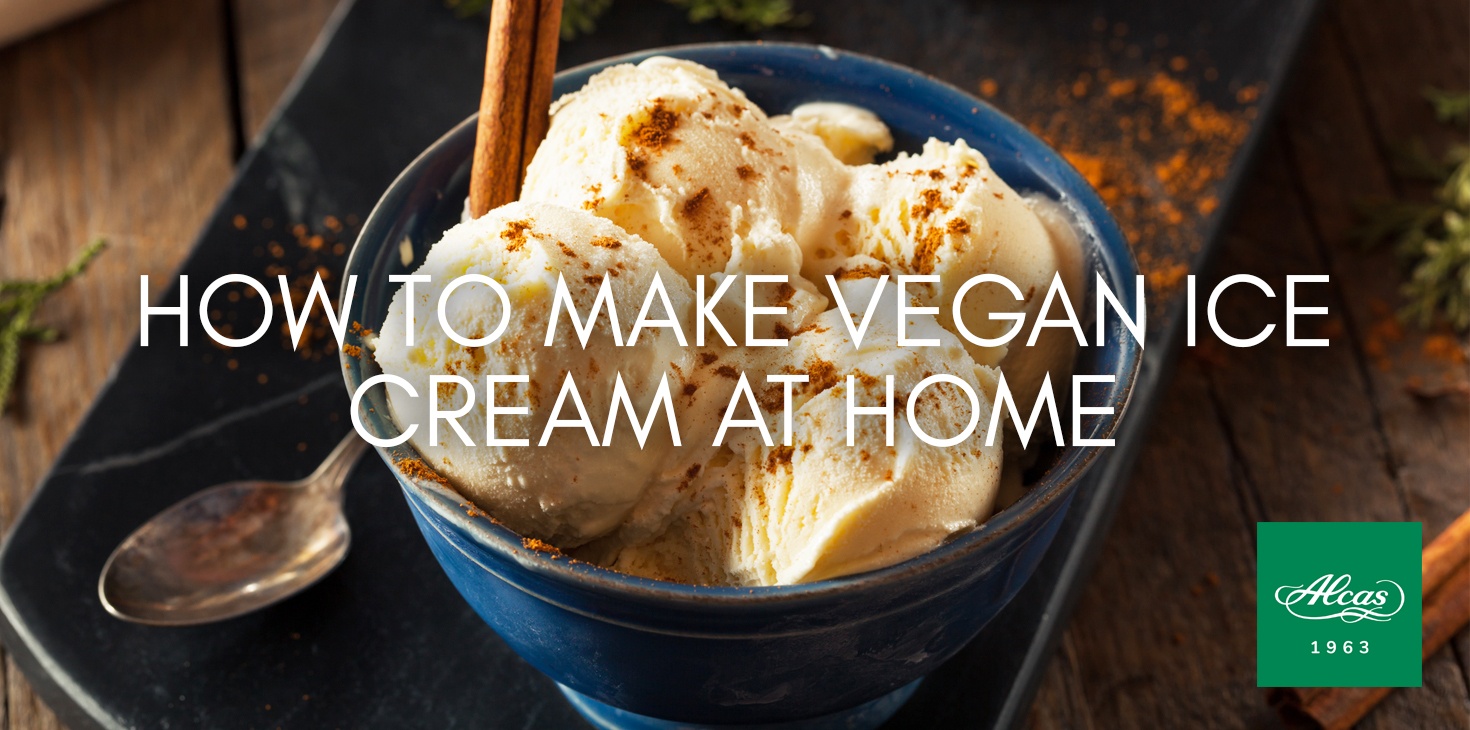 It sounds skeptical and you may think you need sophisticated ingredients with a complex method of creation. But we are talking about a simple, satisfying and budget-friendly vegan ice cream. It has very basic ingredients but with delicious results. The process in making one may seem difficult, but it's actually very simple and straightforward. This is the kind of ice-cream that leaves you wanting more without the feeling of guilt. This also a great ice cream base where you can mix and match other toppings or additives to it. So, are you vegan but still craving ice cream? Read our blog and learn how to make vegan ice cream at home
The X-Factor
You may be wondering right now what makes this ice cream stand out from all the other vegan ice creams out there. The secret is simply coconut milk, a very common and underrated milk substitute. It's true that there are multiple milk substitutes out there in the market but nothing compares to richness and smoothness of it.
RELATED: HOW TO MAKE ICE CREAM WITHOUT AN ICE CREAM MACHINE
To the coconut milk, we add to that a bit of cornstarch to give it that much needed thickness. We also include your favorite sweetener to the mix. The sweetener can be any sugar base, but agave creates the best results because it helps prevent those pesky ice crystals from forming and it keeps the ice cream nice and smooth. It all depends on your preference, you can use honey, maple syrup or even granulated sugar. You combine these 3 ingredients and cook it on a stove top until it turns thick to a point that it feel and looks like pudding. This is your simple yet satisfying ice cream base.
LEARN MORE: CHECK OUT THESE DELICIOUS NON-DAIRY ICE CREAMS
The Taste
The fact that we used coconut milk as our main ingredient obviously mean that it will taste like coconut. A flavor like that coupled with its rich and smooth texture is already good on its own. It is also a great flavor base for just about anything from nuts, fruits to even dark chocolate. It's all in your creativity how to elevate it but just don't go too overboard with flavors so that you still keep the nutritional value of the ice cream.
As summer is already approaching, we can't help but crave for that cone or cup of cold, rich, smooth and delicious ice cream to beat that heat. Enjoy!
---
DOWNLOAD OUR FULL 2018 CATALOG BELOW: