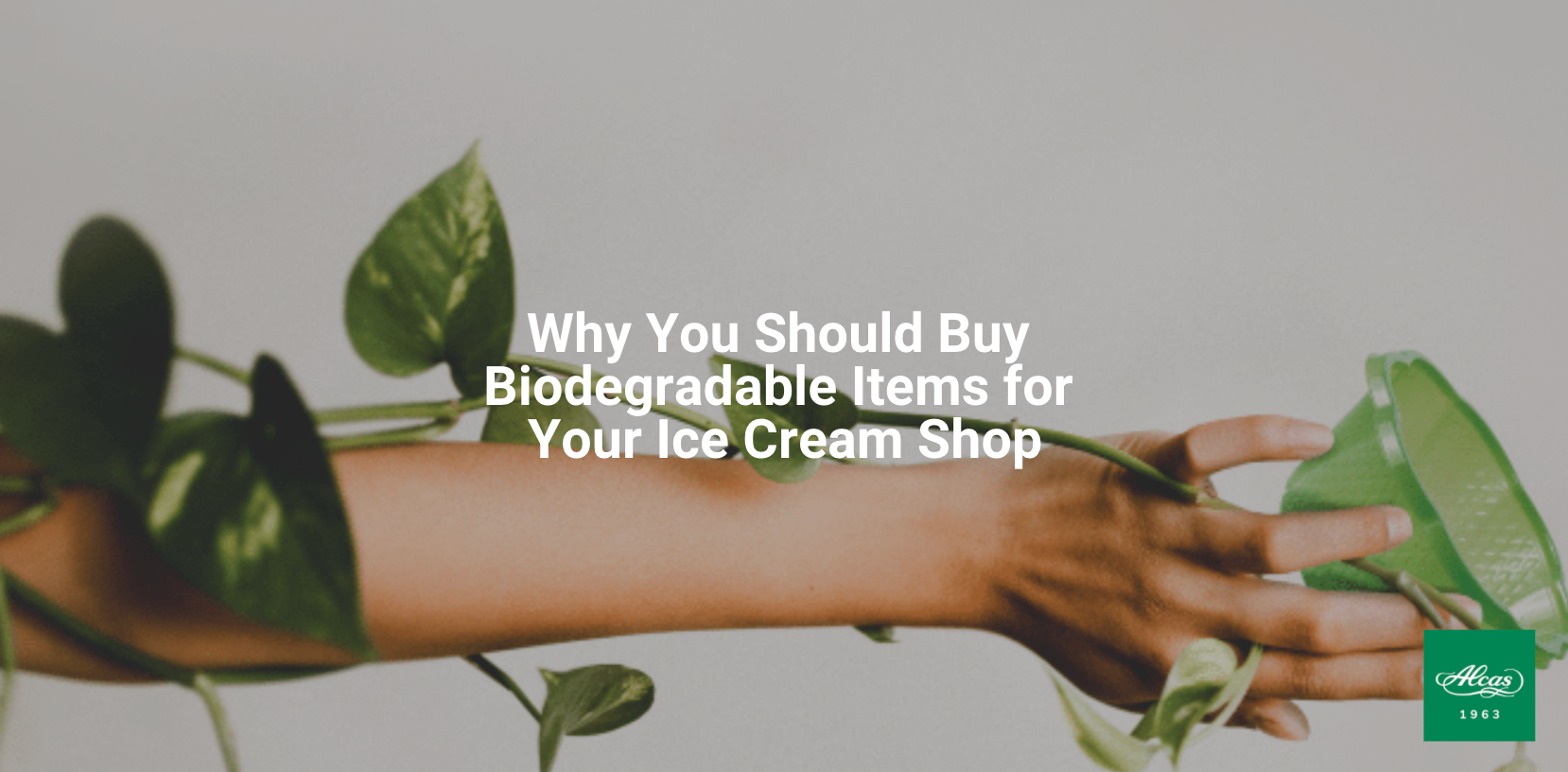 Using biodegradable products for your ice cream shop or gelateria can reduce a lot of toxic production and plastic pollution. It will eventually help save the environment from contamination and if all businesses use biodegradable products, plastic wastes will be minimized.
Most ice cream shops are taking the challenge of switching to biodegradable cups. If you also want to do the switch, Alcas is here for you. We offer biodegradable cups, containers, trays, and spoons for your ice cream shop or gelateria. This will not only help the environment, but it will also help your business stand out from the crowd because of our unique designs.
At Alcas, we offer a completely recyclable line because the value of plastic is demonstrated by giving it the possibility of being able to return to a new life after use. We create products using a raw material containing recycled plastic. R-PET is a raw material made from a controlled and certified recycling that guarantees an eco-sustainable second life product that maintains unaltered standards in terms of functionality and food safety.
Here are some of the benefits of using biodegradable products for your ice cream or gelato shops:
Free of Toxins and Allergens.
Although biodegradable packaging options are still somewhat limited, most of the materials are non-toxic and allergy-free. This is the number one consideration to consumers who care about the products they're purchasing and the composition of their packaging.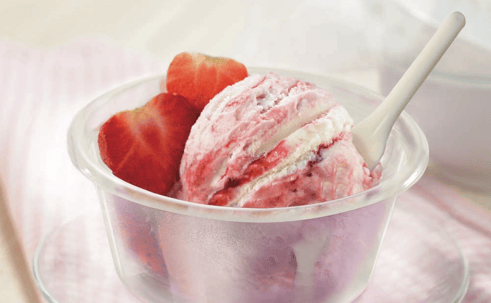 Require Fewer Resources.
Biodegradable packaging has the potential to reduce water usage, solid waste, electricity, and emissions. This is beneficial for the environment because it lowers the expenses associated with the packaging process. Over time, these accumulated savings prove that switching to biodegradable products is worth it.
The BioHappy line from Alcas is centered on gelato shops and pastry shops. They are made of bioplastic coming from corn and are 100% biodegradable and compostable, which means no more waste!
Unique Packaging.
With the emergence of biodegradable products, you are sure that what you are offering is new to the eyes of the customers. They will also appreciate the idea that you are taking these steps to help the environment.
At Alcas, we have been providing the market with the best containers and accessories for ice cream shops. We believe that quality, design, and handiness brings out the goodness of the products. And today, we also offer the possibility of letting yourself be recognized everywhere by having the Typo service, our customization system which can make your cups unique, original, and attractive.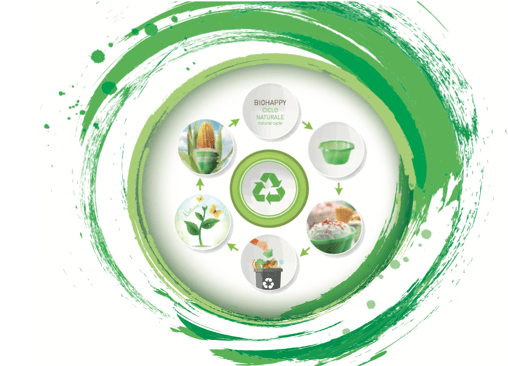 For shops that offer pastry products in addition to their ice cream and gelatos, we offer the easiest way to package your sweets. It is a quick and flexible packaging system that takes up "zero" room which you can make when you need it. We are made up of continuously welded PET rolls which can be used to make square or rectangular boxes. Also, it is already pre-cut and comes with a soft bend so boxes can be made easily. Most importantly, the length of the box may be tailored to need.
---
DOWNLOAD OUR CATALOG BELOW: