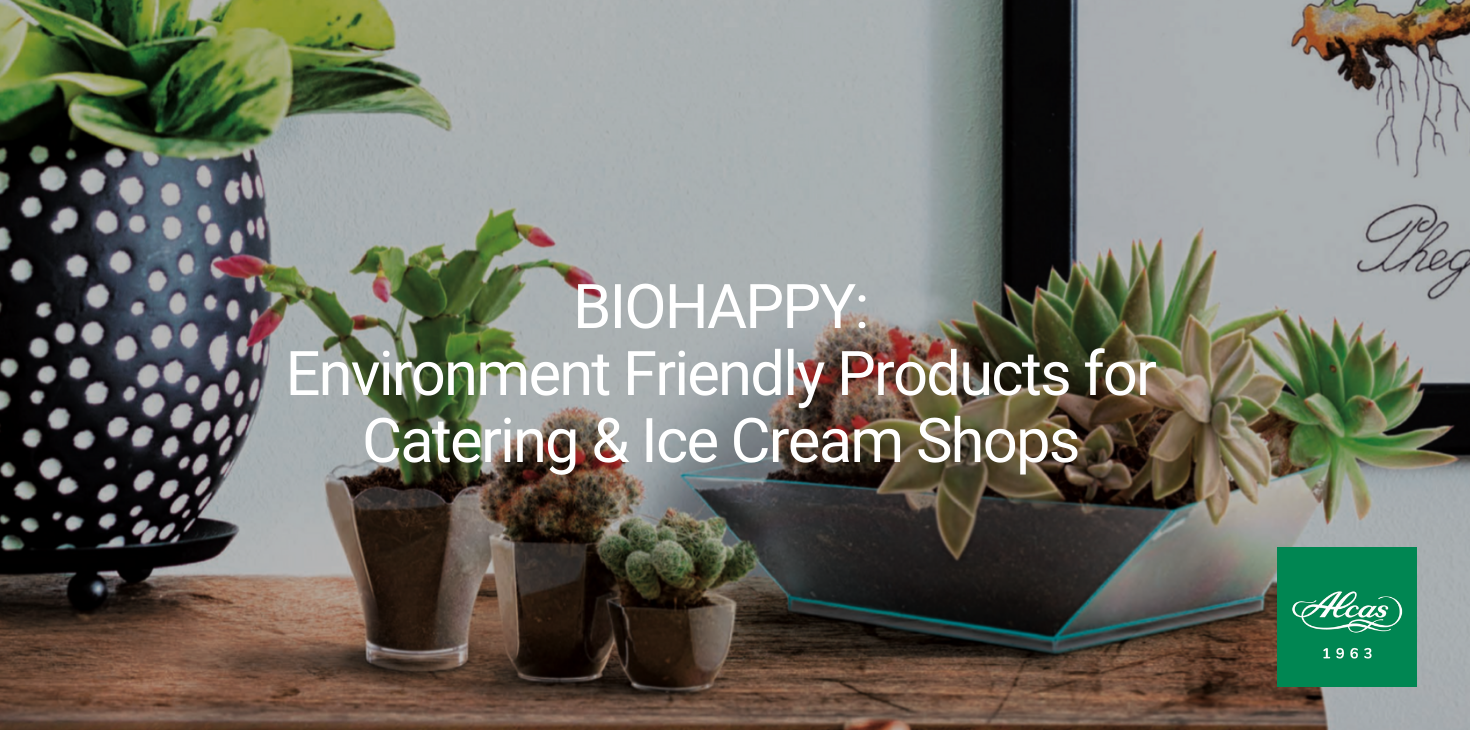 With how much effort you put onto making our catering business succeed, we tend to forget what's really important and we also miss the chance for something better. We often don't consider the carbon footprint that we create with our waste and how it affects the earth for the long run. As people are becoming more and more informed and aware of the condition of our earth, they are gradually considering changing their lifestyles into a more environment-friendly one.
This is where Bio Happy can help you. Alcas is the first line of ecological products, not just for gelato and pastry shops, but also for any business that needs containers.
RELATED: PRODUCT SPOTLIGHT: Bio Happy Biodegradable Items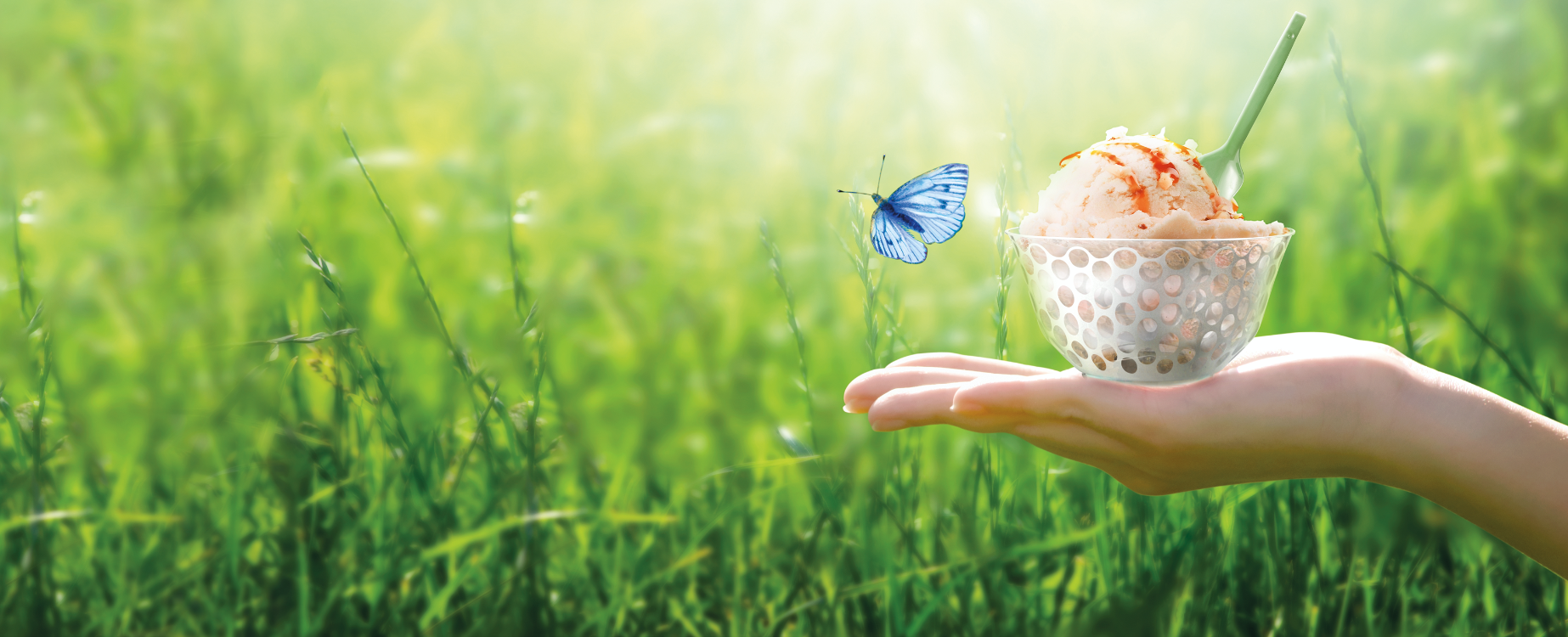 The material used to create our products is a form of biodegradable plastic that comes from a common produce which is corn. Since there is a more abundant supply of corn compared to the typical plastic, it's easier and even cheaper to produce.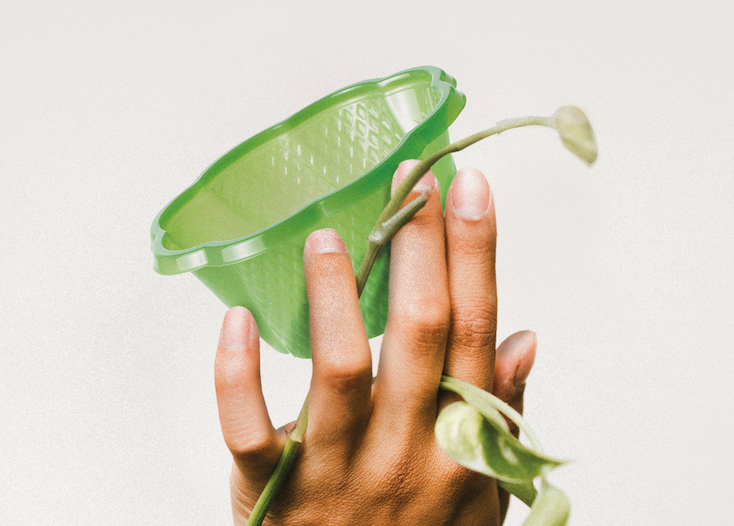 It is a natural produce from nature, so it's completely biodegradable which means it creates less waste for the earth. Unlike other container brands, we have perfected the production of a completely environment-friendly line of products for catering and ice cream shops. We have done the research and meticulously crafted containers that aren't just ecologically safe but also stylishly designed.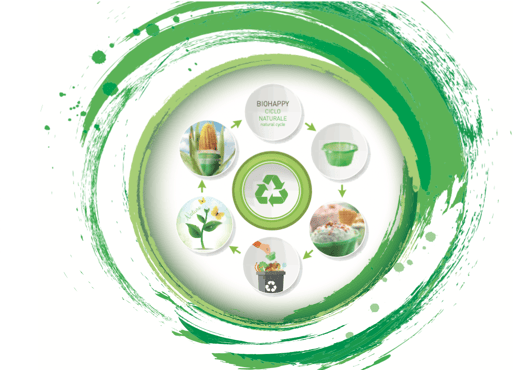 Another feature with our products is its ability to turn into compose. Alcas decided to go further, and we thought about how we can help make our world a better place. Not only can our products quickly break down into pieces as they convert into carbon dioxide and water, but it can also help in the growth of most plant life. This way, we not only provide you with a high quality line of products, but we also give back to mother nature in the end.
---
DOWNLOAD OUR FULL 2020 CATALOG BELOW: