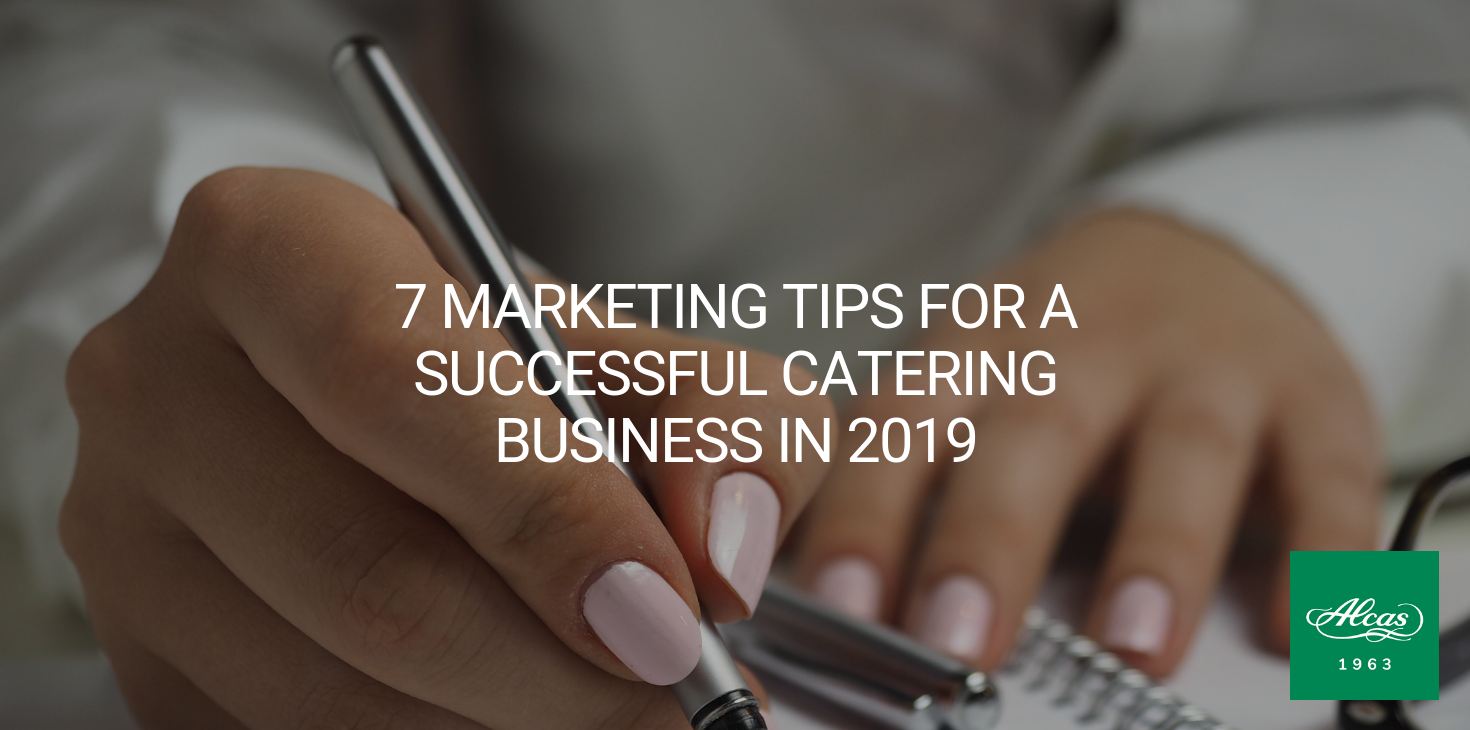 The catering industry has been in the market for so long and has been one of the most successful businesses today. For those who are interested in trying this business in 2019, the key is to know the basics and tips on how to set yourself apart from the competition and attract customers to your business.
Learn these seven tips on how your catering business be a success this year.
Be The Better Company
Leverage your business by being a better company than everyone else. This is because customers are making their buying decisions based on ethical considerations. Companies have evolved from appealing to a niche market to a centralized business plan.
With the social media dominating our opinions and buying habits, it is important to create an impression that you have a company that lives with its values.


Reach Your Digital Potential
Create and maintain a modern, responsive, and attractive website as it is vital to bringing the business to the online world. Depending on your brand, you can make a website that is clean, crisp, colorful and user-friendly. Additionally, it should also be responsive on mobile. As mentioned earlier, social media should also one of your priorities because this is an easy way to reach out loyal and potential customers. Effective digital marketing is key in delivering your products and services to customers online.


Mobilize Your Army of Fans
The saying "an army on its stomach" is true. Paying attention to your loyal customers can drive you big revenue. Reach out to your customers to let them know how much they mean to your business. Ask them to spread the word. You can also give them an additional discount or freebies for doing so. Additionally, a testimonial from customers is one effective promotional tactic.


Upgrade Your Photo Game
Humans are driven mostly through visual. This means upgrading your photos could lead to a direct boost in sales. You can hire a professional in getting photos for you for your catering advertisements. Well-shot photos are always pleasing to the eyes of everyone. Take advantage of the power of editing in creating an attractive photo of your business.


Get People Talking
We love to talk about food, good or bad. It is one of the most interesting parts of our lives mainly because it also discusses ourselves along with it. This is where social media enters. Create content that can be easily shared that invites people to join the discussion. It doesn't really matter if they're talking about you but as long they're sharing your content, they're still promoting your business indirectly.


Distribute Catering Flyers
This may be an outdated marketing tactic, but it is still effective. Distributing flyers can be a reminder that your business still exists long after they would have forgotten about it. You can distribute them out to businesses or leave them in strategic places where people are likely to see and grab them.


Step Into the Real World
In this generation, it is just easy to forget the value of what goes on in the real world. However, in a catering business, attracting clients is a constant job. You need to penetrate a wide market for you to survive. You may need to step away from your kitchen and your website and try to roam around your area. The easiest way to penetrate will always be your community. You can also attend local events so that locals will know you and your business. With enough exposure, you'll eventually become the biggest name in town for any catering needs.
---
DOWNLOAD OUR FULL CATALOG BELOW: