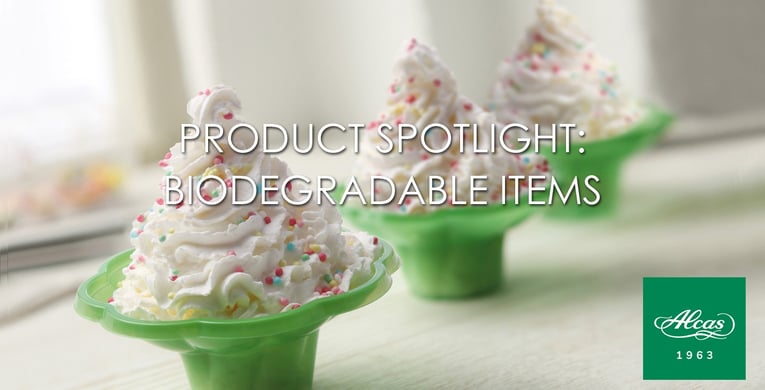 Some people say we can't have it all when it comes to saving the earth and being trendy. But what if we told you that there is a way to get rid of the increasing amount of waste and at the same time pay respect to the environment? Bio Happy by Alcas cares not only about you, but about the environment as well. Alcas' Bio-plastic line is more transparent than glass, more ecological than paper, and as flexible and resistant as plastic.
What comes from nature, goes back to nature
Most ice cream cups are made of plastic. That was until Alas created Bio-Happy, a biodegradable product that is made of corn which will decompose back to nature in 47 days.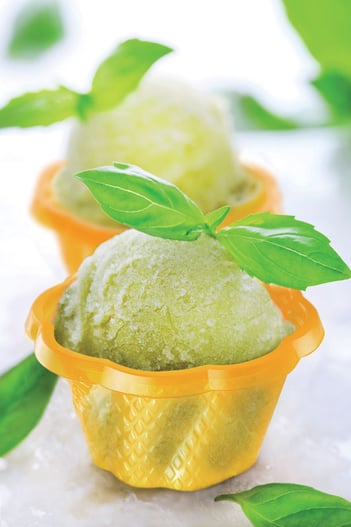 Scoop for the Body
What will your ice cream be when you do not have a spoon to see? The answer is here - ice cream and sundae spoon is out in the market. Cheap, colorful, and bio-degradable - a one of a kind spoon that you and your family can use.
Lid for cup
There are plenty of benefits in using biodegradable containers for your ice cream shop. Once it's open, you have to ensure its freshness still remain. The eco-box takes care of your food and health so you enjoy a delicious healthy treat.
RELATED: USING BIODEGRADABLE CUPS ARE YOUE ICE CREAM SHOP
Bio glasses
You won't regret using biodegradable items at your ice ice cream shop! Bio Happy doesn't need resources difficult to find or hard to renew, like trees or oil. These products are 100% biodegradable. Can you many any guessed on whether the picture says it's glass or not? Bio glass is made from durable materials.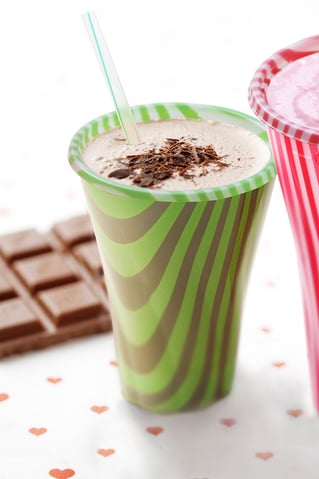 Being with nature is ecstatic. Nowadays, people care about the environment more than they did before. Staying cool and happy with bio happy is one of the best things you can do to support our earth.
---
Download our FULL catalog below: