---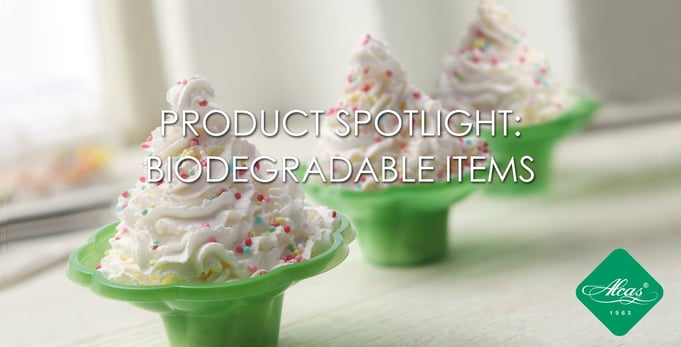 Along with the growing number of ice cream and gelato shops, owners have been looking for the best way to represent their business in order to have the sweetest creation in town. Whether you serve gelato, ice cream, coffee, or pastries, you have to keep in mind that your cups, trays, and containers are considered the heart of your marketing. Other than holding your item or product, customized plastic containers have its own way to show your brand off. This is one of the reasons shop owners look for the perfect partner that can complete their shop's needs.
---
HAVING THE BEST MATERIAL
Any gelato shop over aims in running a business that people love and always want to come back to. You have to admit, not only big companies are difficult to maintain, but so are gelato and ice cream shop owners. Because of this, you have to be careful on the kind of material you use for your cups and containers when serving customers at your shop. What better way to make your shop stand out than to show how much you care for the environment?
RELATED: Customized Plastic Containers is a New 2016 Trend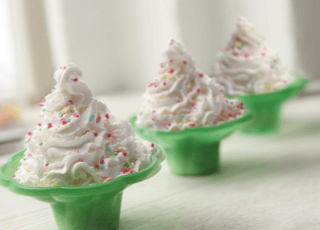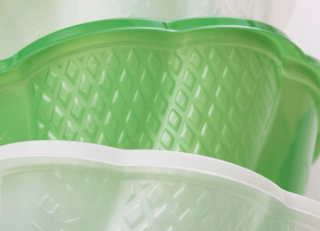 Alcas wants to give you options of high quality recycled containers for the food service industry. So we introduce to you our first line of eco-friendly products, BioHappy, a line for gelato and ice cream cups. These are perfect for serving desserts, ice cream, gelato, complemented with spoons and drinking cups.
Alongside Nature Work, we further developed a plastic polymer derived from corn and then completely biodegradable (PLA), made by an innovative and ecological material, maize bio-plastic. The benefits of using this type of material are endless, but the most important are:


Very innovative

More ecological than paper

More transparent than glass

As flexible and resistant as plastic

100% biodegradable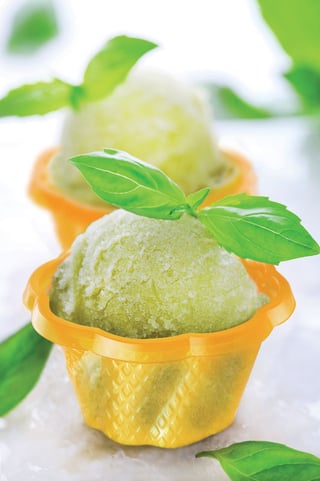 RELATED: Download Our 'BioHappy - Recycled Containers' Catalog
NURTURING YOUR SHOP
Choosing the best material for your cups and containers, such as biodegradable items, is a perfect way to care for your parlor. Your customers will have their eyes on your ice cream or gelato when know that the material being used protects the environment.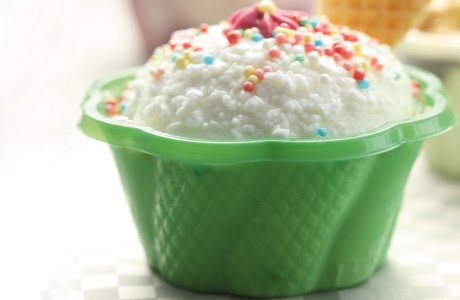 ---
Download our full catalog FREE: