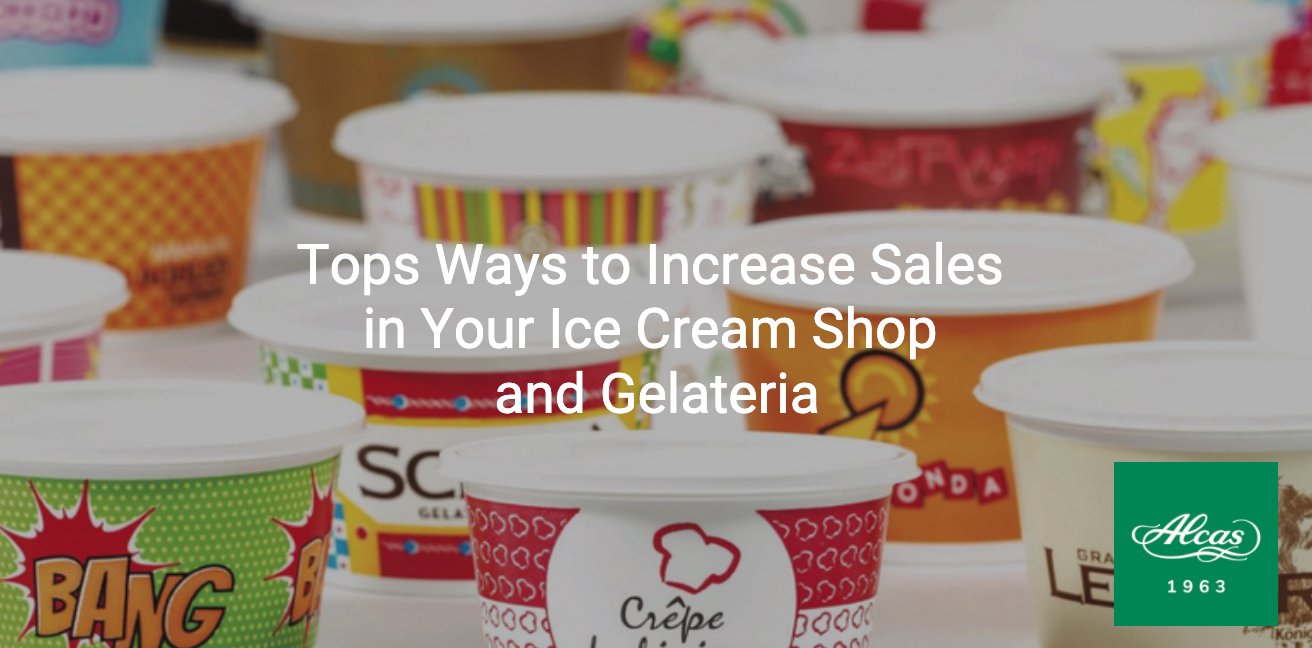 When starting your own business, it's crucial that you know what you want to with your brand and how you can grow your market. The idea of building a business can feel scary and even challenging and nothing is as daunting as taking the first few steps in reaching your goals. Hard work and dedication will be the foundation of any successful ice cream shop or catering business, but there are also ways that can make it easier for you in the long run. At Alcas, we guarantee that the level of support and service that you receive s is at the utmost peak of quality that we can offer. This is why you should also know how Alcas' products can help boost your brand's success.
Custom Cups
Advertising and presenting a product or service is a must for any successful business. People look at something first before deciding on anything they want. This is why visual impact is crucial for any product to be highly profitable. Your aim is to make all your products attract customers' attention and get them to buy it.
With Alcas' Typo Cup collection, you'll be able to put a distinct imprint of your brand into your own ice-cream cups. With so many other brands and competitors out there, you'll now be able to stand out from the rest with your own distinct class of cups. Typo is able to cater to any and every of your needs with how adaptable and practical this cup collection is. This is the Alcas service that you need to help you succeed with your brand
Distinct Displays
For any brand, one of the most crucial assets to consider when selling your brand is the display and packaging of your products. These are what people will first see and what they will remember. It is also what can catch their attention and pull their interest towards your business. Alcas' Display and Package Solutions are a great choice if you want to show off good packaging display. With our wide variety of packaging like the Easy Pack, it makes wrapping your sweets quick and easy. The Macaron Cube doesn't only catch people's attention, but it's a fun form of packaging that even kids can enjoy. We also offer a deep range of other customization for your displays so you can set your own unique twist to help you surpass your rivals and stand out with your consumers.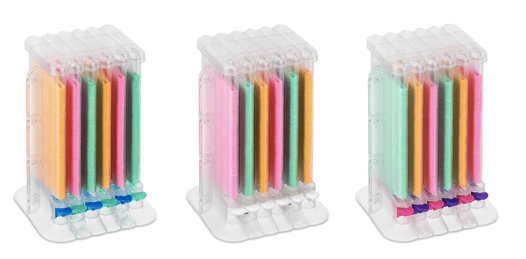 Biodegradable
The Bio Happy Line of products is one of the most honored services that Alcas offers. It's a concept service that has been with the business for years and continues to evolve with the business. It's a simple yet effective product line with its own ability to personalize to your preferences and needs. People now are becoming more and more aware of the impact they're leaving in the environment and some have already gradually embraced an eco-friendlier lifestyle. At Alcas, we want to help the environment. Not only will you be saving mother earth but you'll be doing it in style with their line of bio-friendly products that can be fitted and customized to meet the demands of your brand and consumers.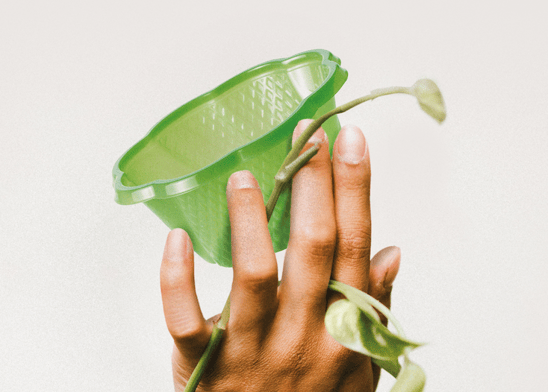 ---
DOWNLOAD OUR FULL 2020 CATALOG BELOW: