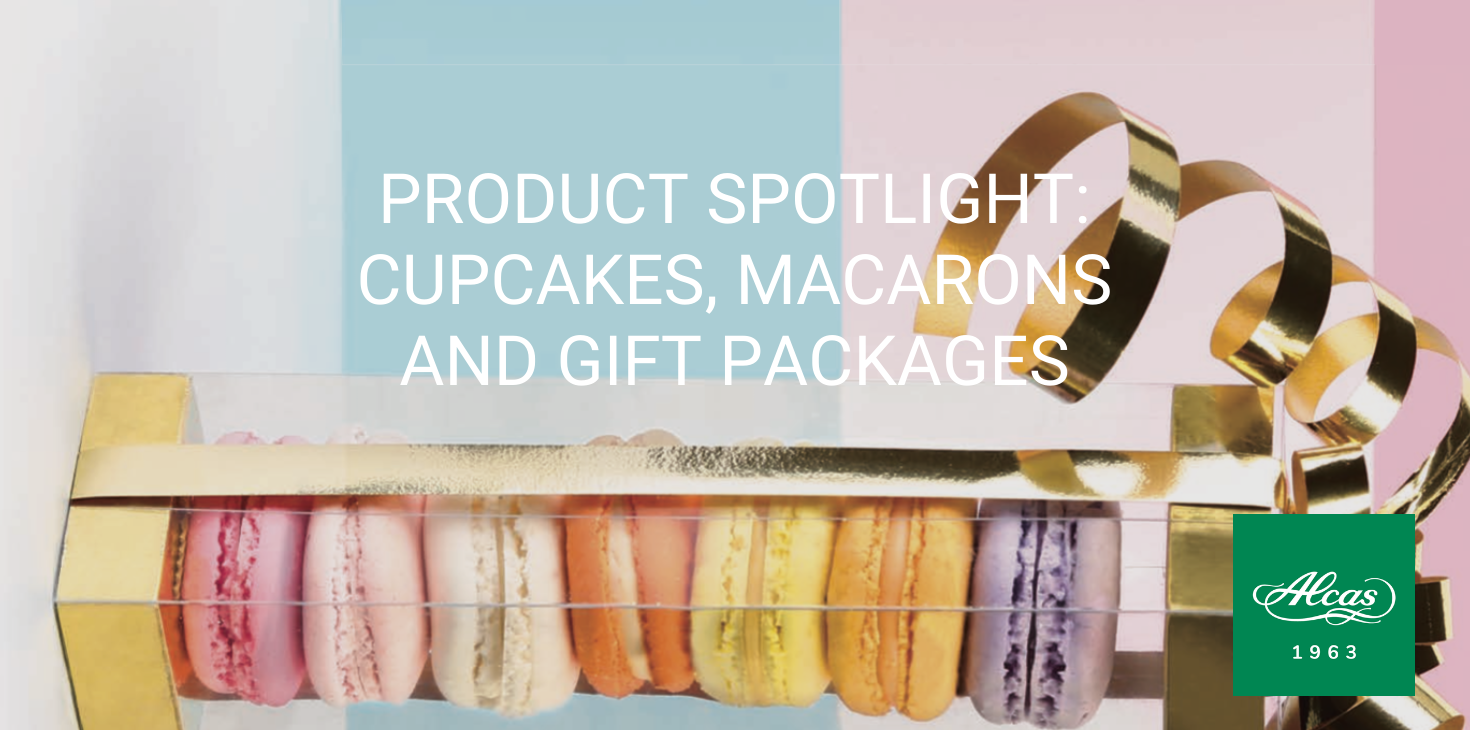 You might think that presentation is just an extra thing to do when it comes to your products. The truth is that there is an entire psychology behind the food that can affect your customer's experiences. At Alcas, we offer a display and packages solution for businesses that range from the traditional packages to the most highly innovative. Alcas offers a multitude of products either for product display or for packaging for all your sweet creations.
EASY PACK BOXES
Easy Pack Boxes are a quick and flexible packaging system. Boxes are taking up "zero" room which you can make when you need it. It is made up of continuously welded PET rolls which can be used to make a square or rectangular box. The packages are pre-cut with a soft bend so boxes can be made easily. Most importantly, the length of the box may be tailored to your need.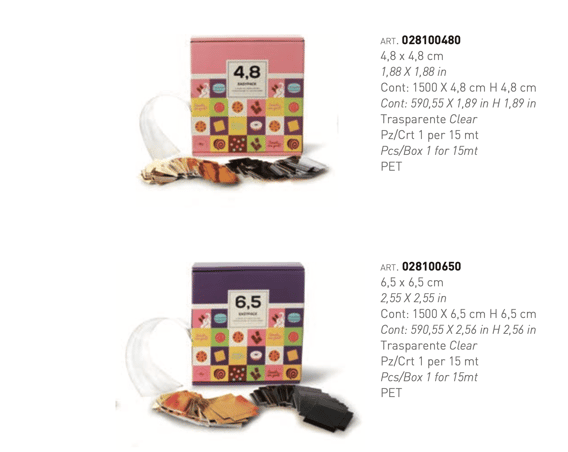 MACARON
Alcas also offers packaging containers for macarons. It's a smart take-out container that is perfect for macarons. Easy to stack, display, and to take out. If you have a pastry or macaron business, this is the perfect container for you because there is a clear version that can be matched together. The silver version is perfect for taking out and as a gift idea. Just like the easy pack, it is available in various sizes: 6, 9, and 12 pieces for takeout and 36 pieces for display or workshop.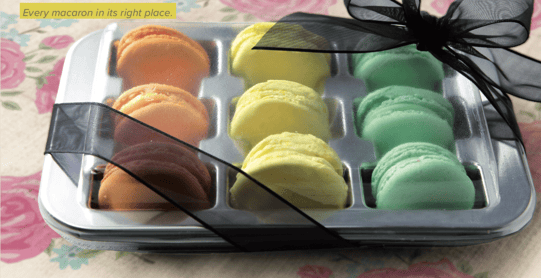 BABÀ AND SAVARIN WRAPPERS
These are practical and functional fluted cases, ideal for individual serving portions of baba and savarin. It is easy to pile and also ideal as a take away because of its permeability for any dipping or filling.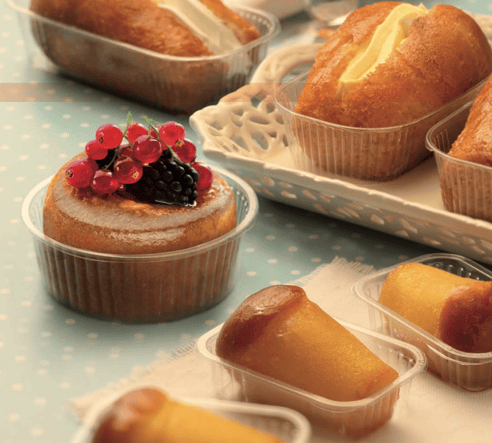 ---
LOVED OUR PRODUCTS AND WANT TO LEARN MORE?
CLICK HERE OR DOWNLOAD OUR FREE 2020 CATALOG: