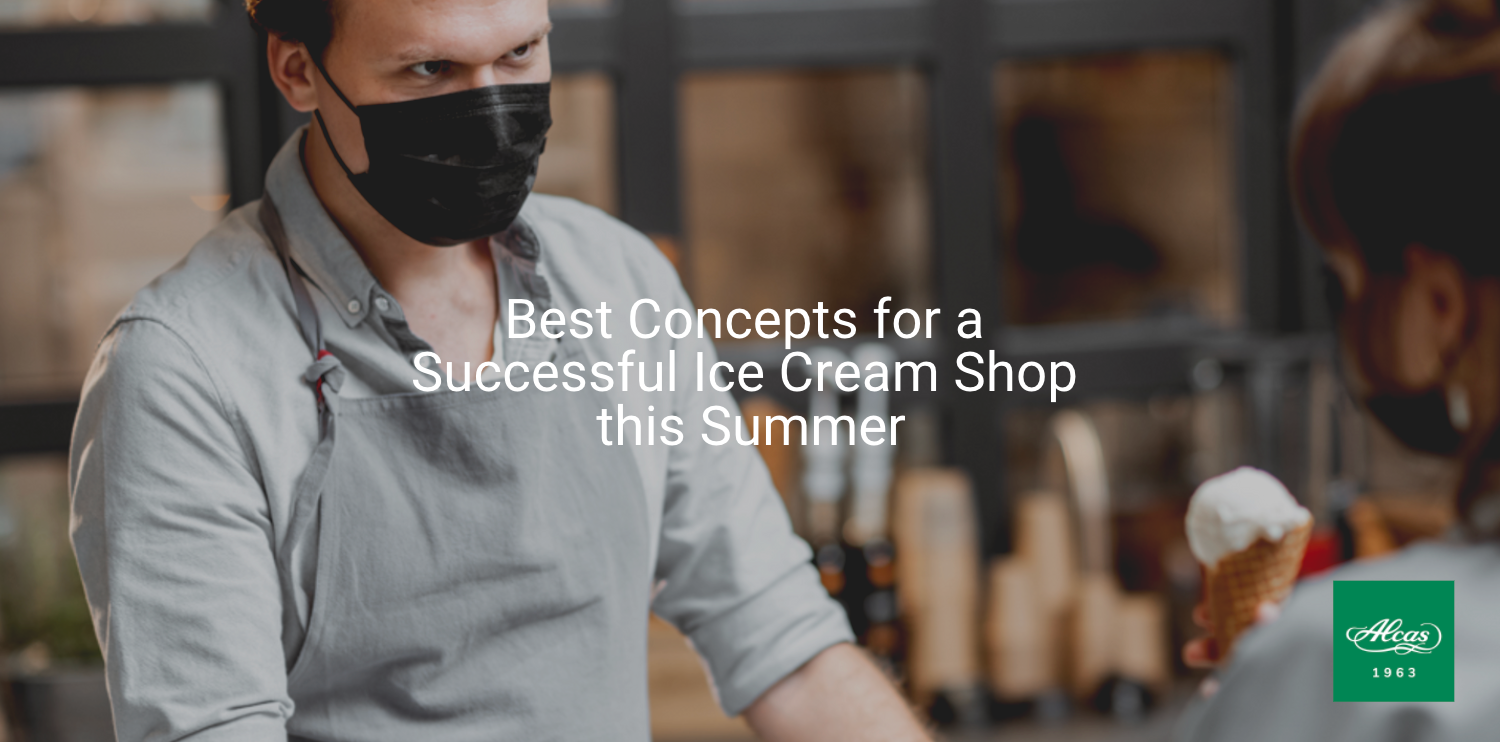 When we hear the word ice cream, we relate it to a very positive feeling, especially with its chilly yet smooth and sweet experience. It has been the preferred treat of the summer to help beat the heat during those hot and humid times. This is the reason why that no matter the age, race or religion it has been the choice of treat and indulgence for most people.
With the diversity of ice cream in flavors and customization, it makes sense that it can be utilized as a business venture when done correctly. The best way you can succeed with an ice cream shop business, is by understanding the different business ideas and opportunities that ice cream can offer you.
Specialty Shops
Ice cream is a very common commodity and there are now ice cream shops at almost every block. In order for your business to stand out, you have to offer something unique from the rest of the general community.
People nowadays are more conscious of what they eat and some have even changed their tastes and preferences to cope with this. You could target your focus and efforts in a tighter variety of flavors and variations that cater to people who have a specific preference like gluten-free ice cream, non-fat ice cream or even vegan gelato or ice cream.
Customers appreciate more when they are offered a service or product that feels like it has been catered more to their taste or lifestyle. Basic ice cream parlors are everywhere, but people also want something that also considers their allergies and food restrictions.
Restaurant Distributor
The best way you can guarantee that you have a consistent customer base is partnering with your local restaurants. The entrée and main course are important to any successful restaurant but it's the dessert that finishes off the full course meal and leaves the customers happy.
Doing this is a win-win relationship for both as it gives ice cream businesses like yours the stable customer base that you need and it alleviates the pressure off of the dessert section of the restaurant's menu so the staff can focus more on improving the quality of the entrées and main courses of their establishment. It may be challenging to start looking for restaurants that you can work with but it can be a worthwhile idea when given the proper effort and patience.
Social Media Sorbet
Advertising is an important factor for any successful business. Word of mouth is still the most inexpensive method, but it is not the quickest and most effective. We live in a digital world and social media has a lot of influence in the lives of most people.
The best startup for a simple ice cream business, especially when you don't have enough capital for a physical store, is selling and advertising through social media platforms. You can use it to gain clients by attracting through digital engagement by offering ice cream trivia and facts, and updating them of new ice cream flavors that you have to offer. The most successful social media businesses could also gain brand endorsements and parallel advertising from investors. All this could be what can help you build your brand and business to success.
---
DOWNLOAD OUR FREE CATALOG BELOW: