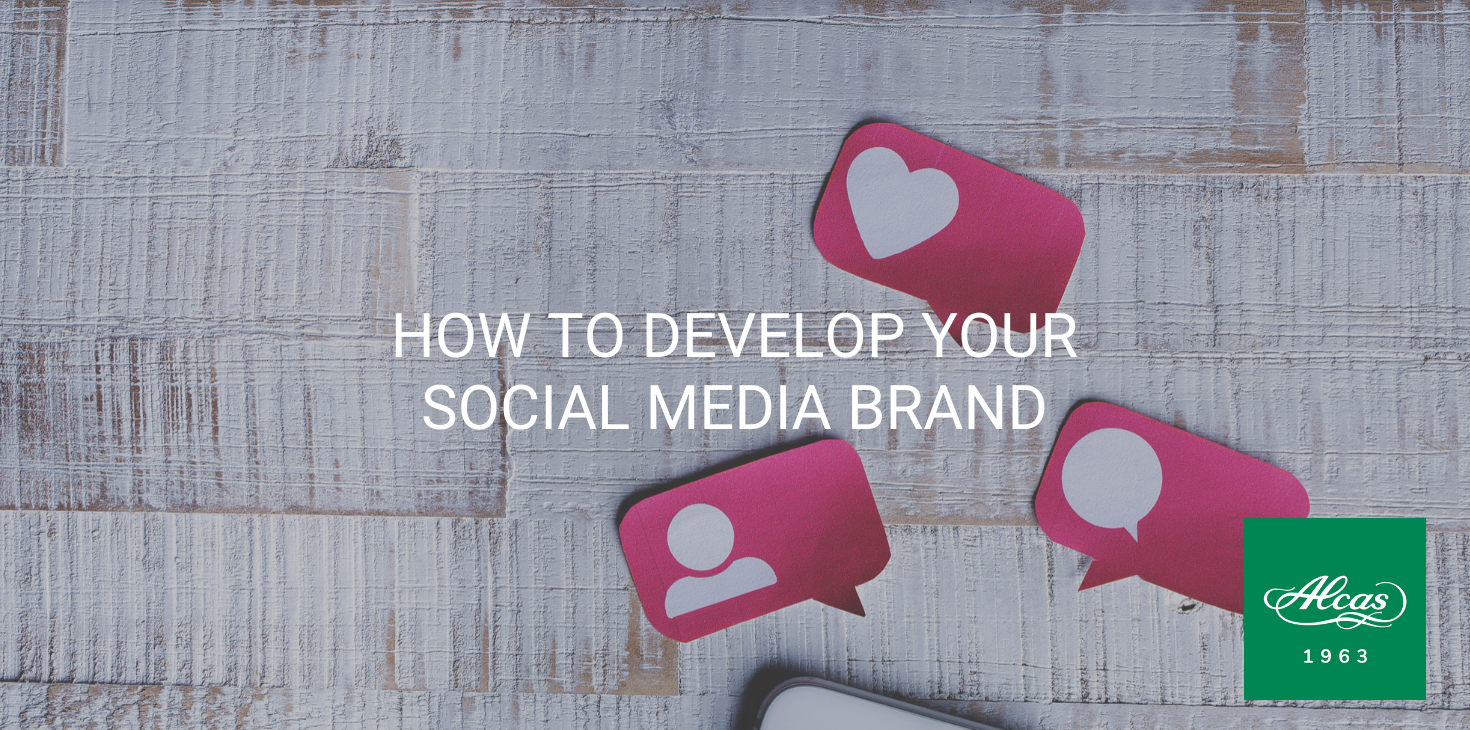 Marketing your business is one the most crucial factors in making it as successful as possible. Nowadays, you have to be creative with your marketing ideas for catering business or ice cream and gelateria shops. Marketing trends tends to shift with the demands and preferences of the public coupled with the advancements in modern technology that we still continue to experience. As of now, the most favored medium of marketing in this modern era is through social media platforms. Most people now are on at least one of these platforms on a daily basis. The exposure and opportunities that it gives are endless. Anyone can simply post anything about their brand. The challenge is knowing how to efficiently utilize the power you have with the social media. This is why you should know the best ways on how you can grow your social media market.
Consumer Base
The best thing to consider before building your own profile and making creative posts is to recognize and establish the audience that you actually want to cater to. It may seem better to try and draw in as large of a customer base as possible but this is actually more ineffective especially if you're a new business that still just starting. Understanding who your target consumer base is will help you find the best social media platform for your catering business or ice cream shop. Focusing on a more specific audience base helps you to decide what you need to post to attract the people you want.
Cohesion and Consolidation
Your goal is to create the best brand out there to help grow your business. For this to happen, your audience should be able to easily recognize and understand who you are. The best way to do this is to reinforce the ambiance that both your physical store and digital store have. Having a cohesive system will help you communicate who you are and what you offer as a brand. A centralized setup also makes it easier for your and your audience to navigate your digital store and help coordinate with your physical store.
Perks and Benefits
A good way to draw in your target audience and stand out from your competition is by creating a loyal customer base and establishing a way to offer them great perks and benefits. It keeps them engaged with your brand. Discounts for your products and services can also boost your presence and it gives another reason for your audience to interact with your social media brand. The end goal here is to reach as many people as you can while also establishing loyalty with them.
---
DOWNLOAD OUR FREE 2020 CATALOG BELOW: