---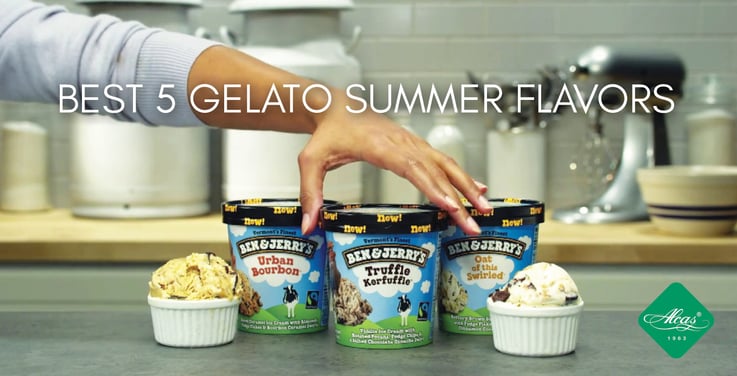 Who wouldn't want a scoop of the most delicious dessert on Earth, Gelato? To beat the heat of the summer, a sweet and cold gelato is all we need. But why do we crave gelato so much? To start off, you can choose from a large variety of flavors, and interesting gelato combos. So if you can't make it to one of the best gelaterias in the United States, we've got you covered with the best gelatos which you can find in a store near you! Starting form citrusy, fruity combination to chocolate or caramel, here are the best 5 gelato summer flavors to choose from to savor the blazing heat of the summertime.
---
1.
Ben & Jerry's Urban Bourbon
If you're a fan of whiskey but is not in the mood for some booze, go to the nearest grocery store instead and go directly to the frozen section to search for Ben & Jerry's boozy new flavor, Urban Bourbon. It is nothing but a heavenly combination of nuts, fudge and whiskey-infused swirls that will answer your cravings for whiskey, minus the hangover. It costs $7 per pint in stores near you.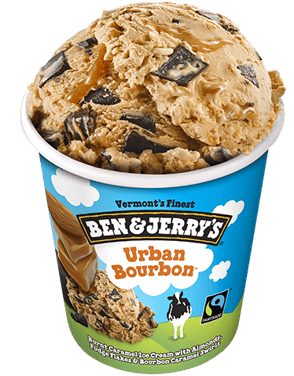 2.
Talenti Sicilian Pistachio Gelato
If you're having this insatiable craving for pistachio, then Talenti Sicilian Pistachio Gelato might be just for you. You will have a fun time finishing up this amazingly creamy and pistachio-filled gelato, something that is fit for a pistachio fan like you. It is best served in a colorful dessert container while you indulge your gelato in a beautiful hot summer day.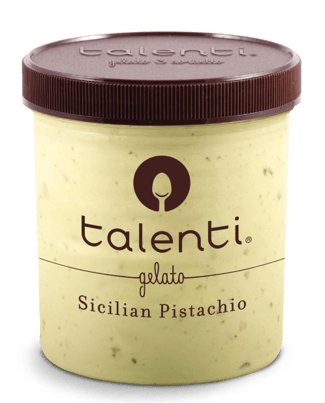 3. H
alo Top Birthday Cake Ice Cream
Another delicous healthy treat for the summer. Halo Top Birthday Cake Ice Cream has fewer calorie and sugar content when compared to other brands of gelato. The best part is aside from it being a healthier option, it also contains 6 grams of protein per serving. It is an appetizing summer flavor, minus the guilt.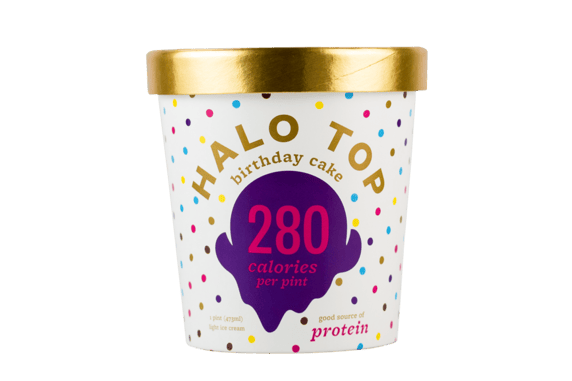 4.
Ben & Jerry's S'mores Ice Cream
There is only one mighty flavor combination that will bring back your memories of warm summer nights, and it is nothing else than this guy right here. Yup, get a taste of Ben & Jerry's S'mores Ice Cream to see for yourself. So get together with some friends, make a campfire, gather around while snacking on this frozen jewel, which is a mixture of chocolate ice cream, toasted marshmallow, fudge chunks, and a graham cracker swirl.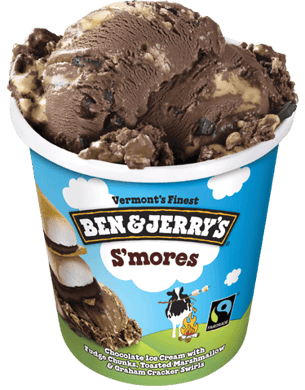 5.
Talenti Mediterranean Mint Gelato
Despite its super elite taste, you wouldn't believe that this gem only costs $8 per pint. This Mediterranean Mint variety is nothing but the best of both worlds. Another reason why gelato is better than ice cream! It is comforting and at the same time, very refreshing. Perfect after a warm summer afternoon, this flavor is an absolute palate-cleanser.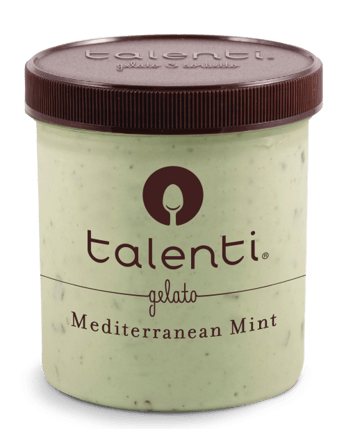 So there you go, now go on and find the best gelato in town! Take your pick, everyone. From a boozy variety of ice cream, to a nostalgic combination of smores flavor, or perhaps picking a healthier option with gelato containing less sugar and calories. The possibilities are endless, and the flavors are quite extensive too. All you need is a warm summer afternoon, a walk in the park or a get together with friends and you're all set to enjoy these gelato summer flavors.
---
Download our FULL 2017 catalog: