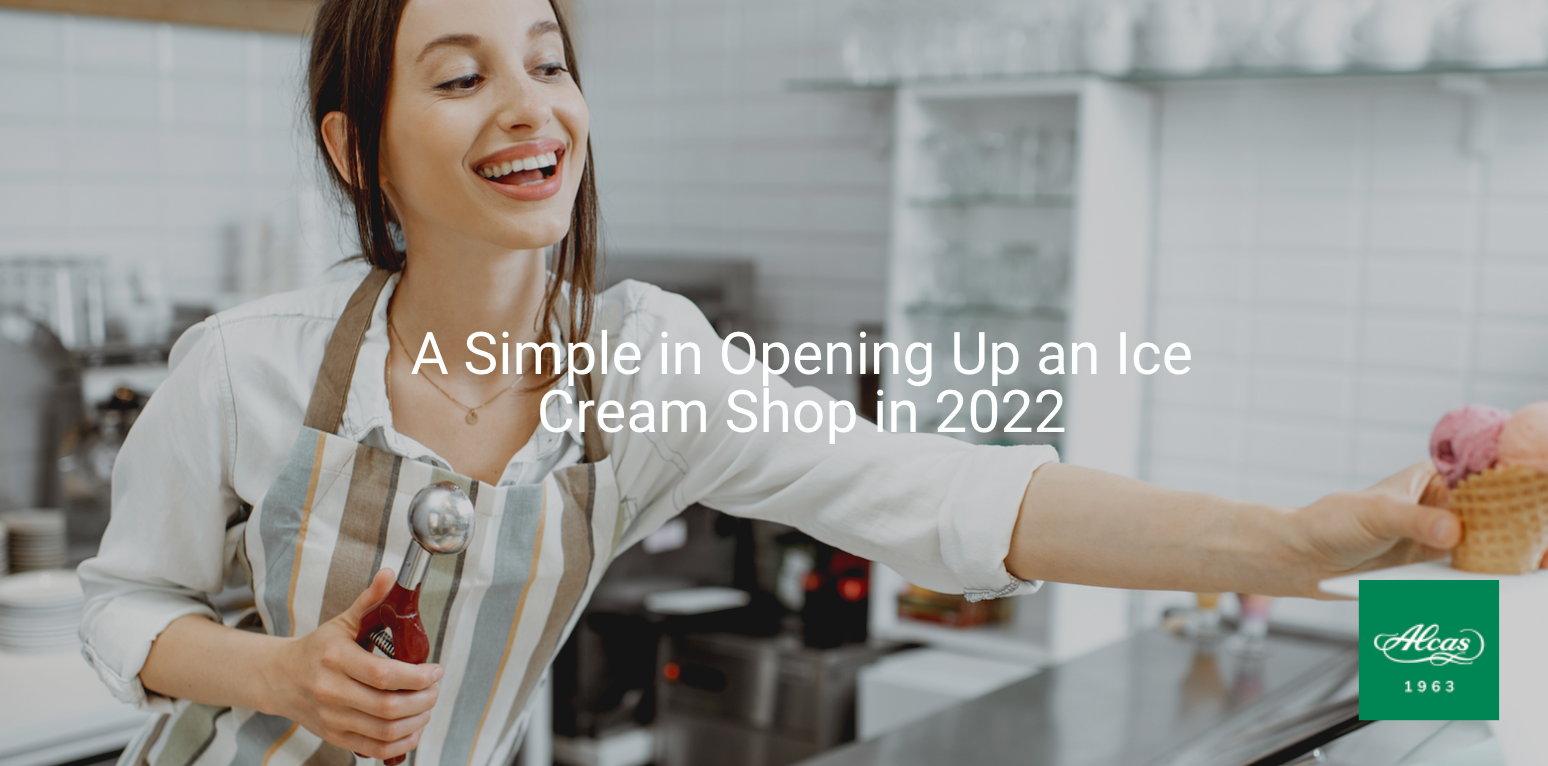 Opening an ice cream parlor is many people's dream. Those who love ice cream have at one point or another stood in an ice cream shop and say, "I could do this."
Owning an ice cream shop is the perfect gig. Not only do you get to be your own boss, but you also get to try first the newest ice cream products and flavors, and all while you become a local hero to your community.
But before you set your shop, you need to ask yourself these questions before entering this tunnel of happiness.
Do you know your product?
This should be the first step you need to ask yourself before opening an ice cream shop: are you passionate about ice cream? Not just how it tastes on a hot day, but the subtleties around flavor, consistency, delivery, and more. If you want to put up your own ice cream shop, you need to have a lot of choices with superb quality and distinctive. Remember, you are offering the best of the best and you need them to keep coming back for more. This means focusing on the ice cream making process inside and out.
Can you deal with seasonality?
Seasonality is a normal thing in the ice cream industry. This is also one of the biggest challenge when it comes to owning an ice cream shop: the fact that you only make money five or six months in a year, while paying the rent all year round. Some years you may wonder if you should keep your ice cream shop opened during winter.
You need to be able to account the seasonal nature of the business and understand how drastic that seasonality might be in your potential location. You also need to be able to scale a business quickly and efficiently in the summer, squirrel away your money and then run a lean, efficient operation in the winter. Look for creative ways on how to combat this seasonality.
Are you ready for all the paperwork and permits?
Running a business means a stack of paperwork, and in the food business, expect it to be a double stack. Depending on where you live, you might need to go through layers and layers of red tape. Different cities have different requirements as well, so it is best to do your research.
First thing you need to secure, a business license. You also need to read up on your local health and safety laws to make sure you can pass a health and safety inspection. Work with your local community so that you can learn the needed requirements for your shop.
How much should you charge?
The days of the 99-cent scoop are gone, leaving you with an opportunity to enjoy a healthy margin if you operate an efficient business. Of course, you need to do a little bit of research and costing to see if the price you put out in the market covers your costs and makes a reasonable profit.
---
DOWNLOAD OUR CATALOG BELOW: