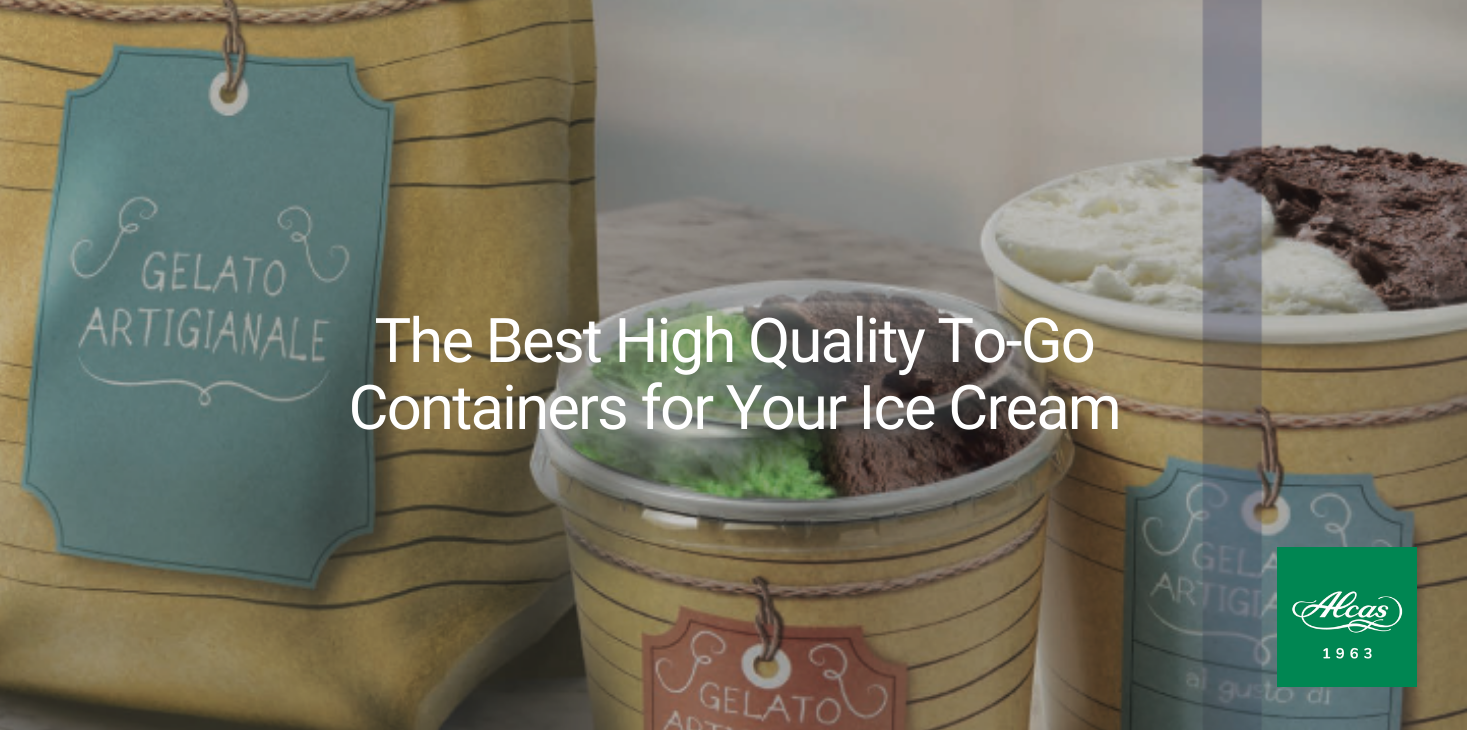 The best indulgence there is for both young and old is a cold batch of smooth ice cream. No one can deny it's a staple treat especially in the summer. With how popular and how easy it is to actually sell ice cream, it's a highly crowded marketing environment that can be overly competitive.
Every brand wants to stand out and be the top ice cream shop out there. This is why you should also have that one edge over them that makes you unique and memorable to your customers. With how busy most of us are, we don't have the leisure to stay awhile and enjoy our ice cream. This is where most shops don't give enough emphasis on.
The takeout or to-go containers are actually vital to your brand and Alcas is proud to present our innovative line of to-go containers.
The Ice Cream Jar collection is a nod to the classic feel of the past ice cream cup, while it also being functional and adaptable. Its variety gives a lot of options for people to indulge on and its ease of use makes it friendly for any kid and kid at heart. For the long travels, you'd also need something where your customers can store their ice cream while keeping it cold and fresh.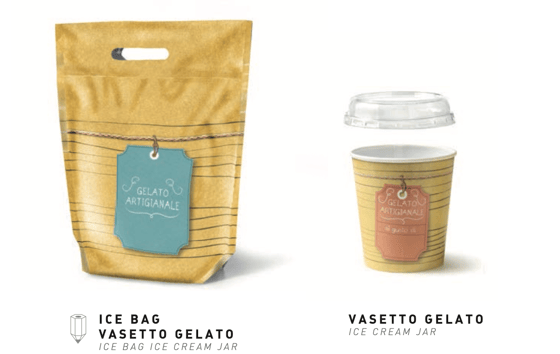 Alcas' Ice Bag collection is a line of takeout containers that is suited for any and all your food stuff while also providing much longer cold storage so your ice cream doesn't melt quickly.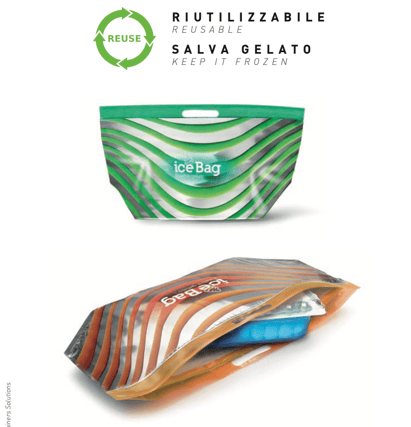 Alcas has also produced the best thermal containers for your everyday ice cream. Their YetiGel container collection is as resilient as ever while also providing the top-quality thermal insulation to keep any cold food stuff survive longer. It's relatively lightweight while providing the best service for your ice cream out there.
---
DOWNLOAD OUR NEW 2020 CATALOG