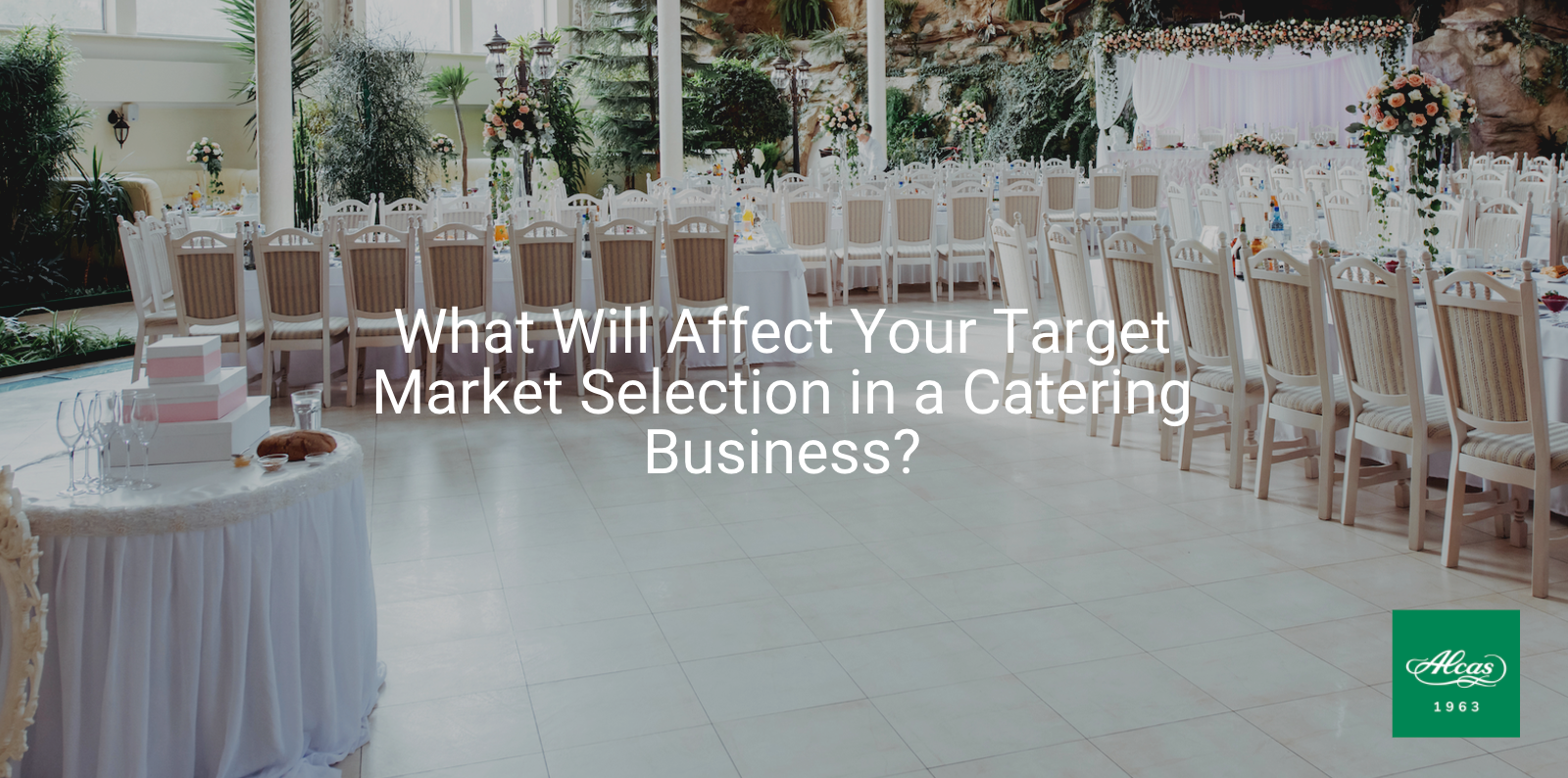 Catering services are being used by individuals, organizations, and businesses on different occasions like birthdays, weddings, charity galas, and business conferences. As the demand for catering services increases, business owners are starting to target specific audiences. This can be a great opportunity for them to excel in their niche and rise above competitors.
Here are some of the factors affecting your target market:
Experience and Education
The kind of culinary education and experience you receive can heavily affect which target market you select for your catering business. For example, if you are trained in French cuisine and the bulk of your cooking experience is working in French kitchens, then it is best you offer a selection of menus based on French cuisine. Additionally, if you want to stand out among the competition, you need to get a little creative with your menu and try to learn from different mentors so you will be able to create your own variety of menus.
Pricing Strategy
Pricing is one of the main components when starting a business. When selecting a target market for your catering business, take into consideration your pricing strategy. If you want to charge $100 per person for your catering services, it is most likely that you will be attracting clients with higher incomes and who are planning galas and wedding events. If you want a rate of $20 per person, you may attract clients who are planning family reunions or birthday parties.
Menu Offerings
This is one of the first few things a customer would like to see when they choose a certain catering company. They want to see which company fits best for their events. For example, if your menu offering primarily consists of sandwiches, salads, and chips, business professionals may use your services more often for their meetings and conferences.
Competition
You need to examine the competition in the geographical areas you plan to serve. If the majority of the competition targets brides and grooms and you select the same target market, you have to find a way to differentiate your business. It can be done through your pricing, the value-added services you provide, your customer service tactics, or your menu selection. If you want to stand out, you can also shift your focus on a target market that is untapped, but in demand, in the geographical areas you plan to target. Do your research and look for something that the market lacks and be ready to provide it.
Marketing
If you want to stand out, invest in marketing for your catering business. Attending bridal trade shows can be used to promote your catering business and you are more likely to attract bridal clients. If you spend time promoting your services at local professional and networking groups, you may get clients in the corporate field. Take into consideration the methods you use to promote your catering business because it affects which market you ultimately attract to your services.
---
DOWNLOAD OUR FREE 2022 CATALOG BELOW: