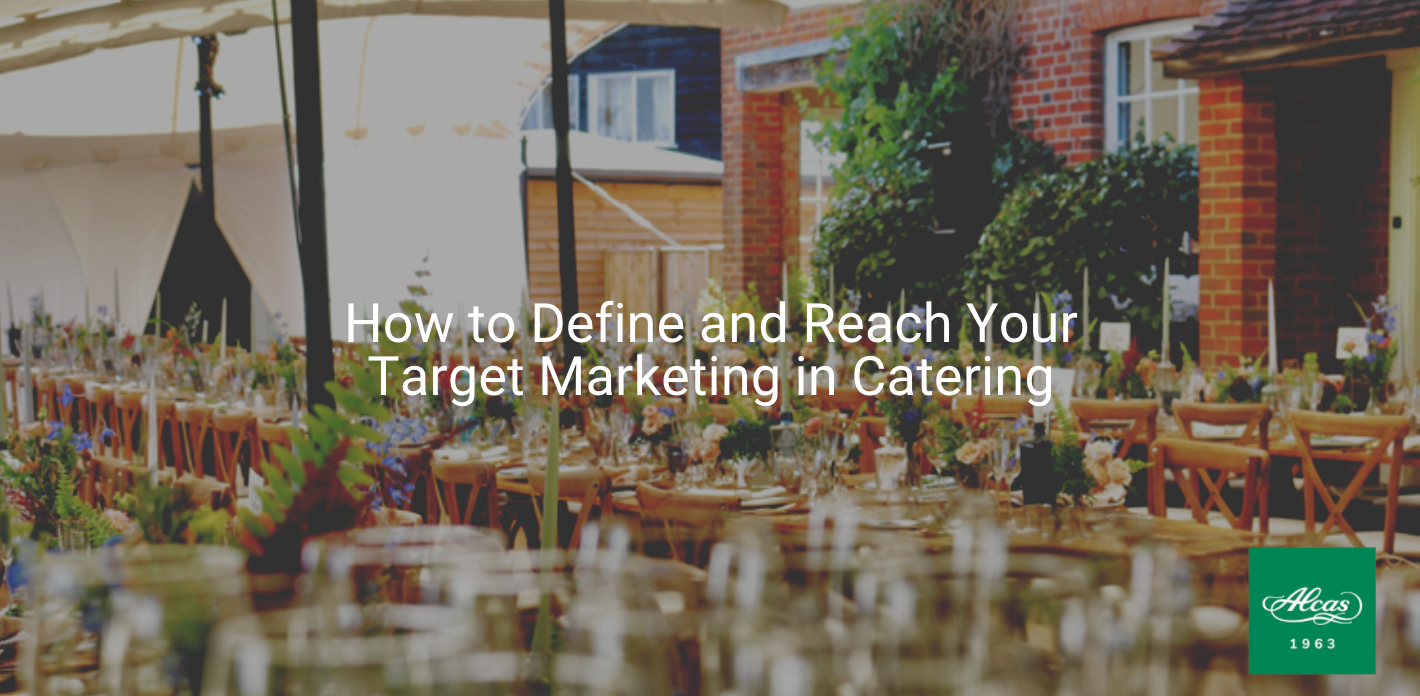 Any successful business begins with establishing their target audience to use for their marketing strategy. You need to be able to get a clear picture of your audience before creating any marketing campaigns. In the catering business, this is no different. The only difference is that your target audience will be in two primary segments – business catering and social catering. It is important to understand the distinctions between them.
Business Catering Customer
Business, or B2B catering, includes office managers and administrators, event planners, and medical sales professionals. These are the type of customers who place catering orders for weekday business events, such as meetings, training sessions, and company events. These can range from client presentations or staff meetings.
These B2B catering orders are also frequent, usually once a month, and carry an average order size of $19/person. The popular styles are box lunches, platters, and buffet-style catering for this target market so that it is easy to set up with minimal cleanup.
Social Catering Customer
Social catering or business to consumer (B2C) are customers who place orders for family gatherings, special occasions, weddings, and other events. These orders are less frequent than B2B customers, with only 54% of consumers reporting they order catering at least monthly.
Price usually depends on the type of event. It can range between $10 and $20 per person, with formal events topping the scale. These customers prefer hot, family-style, and shareable food to encourage guests to mix and mingle, the total opposite of B2B catering.
HOW TO REACH YOUR TARGET AUDIENCE
After knowing the two important target audience for catering, the next thing to know is how to reach them. Flyers, bag stuffers, and in-restaurant signage may have remained staples in promoting catering offers but this is not enough. It is important to extend your reach.
This is where digital marketing for your catering business enters. It opens the door to millions of opportunities to connect with potential catering customers. It allows for hyper-targeting based on geography and job title. Digital marketing can effectively reach our delivery area including individuals responsible for business catering orders. You should be able to come up with a strategy that is focused on catering sales calls with careful planning, custom content, the meticulous selection of channels, and ongoing optimization.
There are a lot of ways to do that. You can use intelligent targeting where you ensure your message is delivered and seen by the most appropriate audience. With the available technologies, this can be simple. You will be able to reach individuals in your target and extend beyond demographics. You can also automate media buying based on intelligent audience and behavior targeting. These hyper-relevant profiles can be optimized in real-time, considering online behavior and search activity when determining where to display your catering ads. This can be effective in both B2B and B2C customers. For example, a person's online behavior can be identified if they are looking for a caterer. They may be researching venues in the area, visiting restaurants or catering websites, or even just searching for catering ideas.
---
DOWNLOAD OUR FREE CATALOG BELOW: