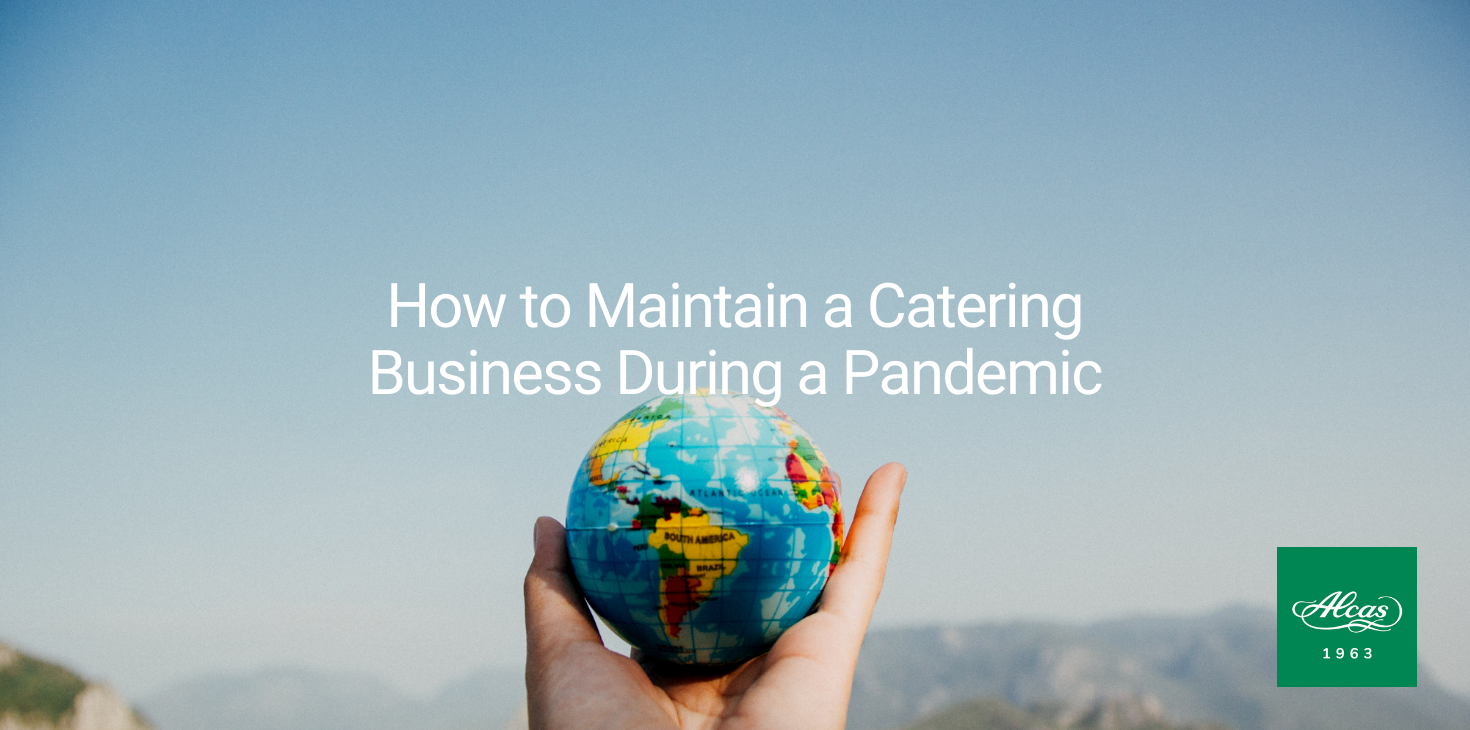 We are all living in difficult times right now. The effect of the COVID-19 virus has hit us harder than we anticipated. People are now enforced into self-isolation at an attempt to reduce the death toll and flatten the curve of the infection disease. With this challenge, a new a digital world is emerging and people are adapting to their lives at home. People now are more virtually present than ever before with web presence and traffic spiking up to new highs. This doesn't come with drawbacks as physical interaction has become rare nowadays and stores have decided to postpone their operations until further notice. But this doesn't have to affect your catering business, even if you do have to close a physical store for the meantime. You can still run a successful catering business even through a quarantined environment. You just have to know how to adapt your marketing plan for your catering business during COVID-19.
Work with Compassion
Most people feel confused, anxious and even scared right now. A pandemic of this magnitude can easily hamper our daily lives. The revenue we have to reach is needed but your clients are more important, especially when looking at it in the long run. How you deal with your customers should be relevant and sensitive to the lives we're living now. Your business should serve to create awareness and help the situation rather than focus on simply the profits. Everything your business does should be something that can help your clients. Your profits will still be there no matter what, but the impact you can make with your clients is priceless.
Service Quality
Your equipment, facilities and even supplies may be limited due to quarantine but this doesn't mean the quality of your services should suffer for it. At Alcas, we are working day and night to make sure your catering supplies and ice cream and gelato cups ship on time. You should be able to adjust and adapt to the situation that we are all in right now. The best aspect of your catering business that you can focus on right now is your delivery service. This is the best opportunity to enhance the way you deliver and widen your reach of clients for your catering business. What you want is to leave a good impression on our clients and let them know that even with the struggle of the virus, you are still able to deliver their requests with high quality.
Community Immersion
Even though we cannot physically come together as a community, especially because most of us are practicing social distancing, there are stills ways that we can help each other to fight against the COVID-19 pandemic. Catering businesses are good mediums of setting up fundraisers and donations that help the pandemic. These advocacies you can create will be an open door to success when everything goes back to normal.
---
DOWNLOAD OUR 2020 CATALOG BELOW: