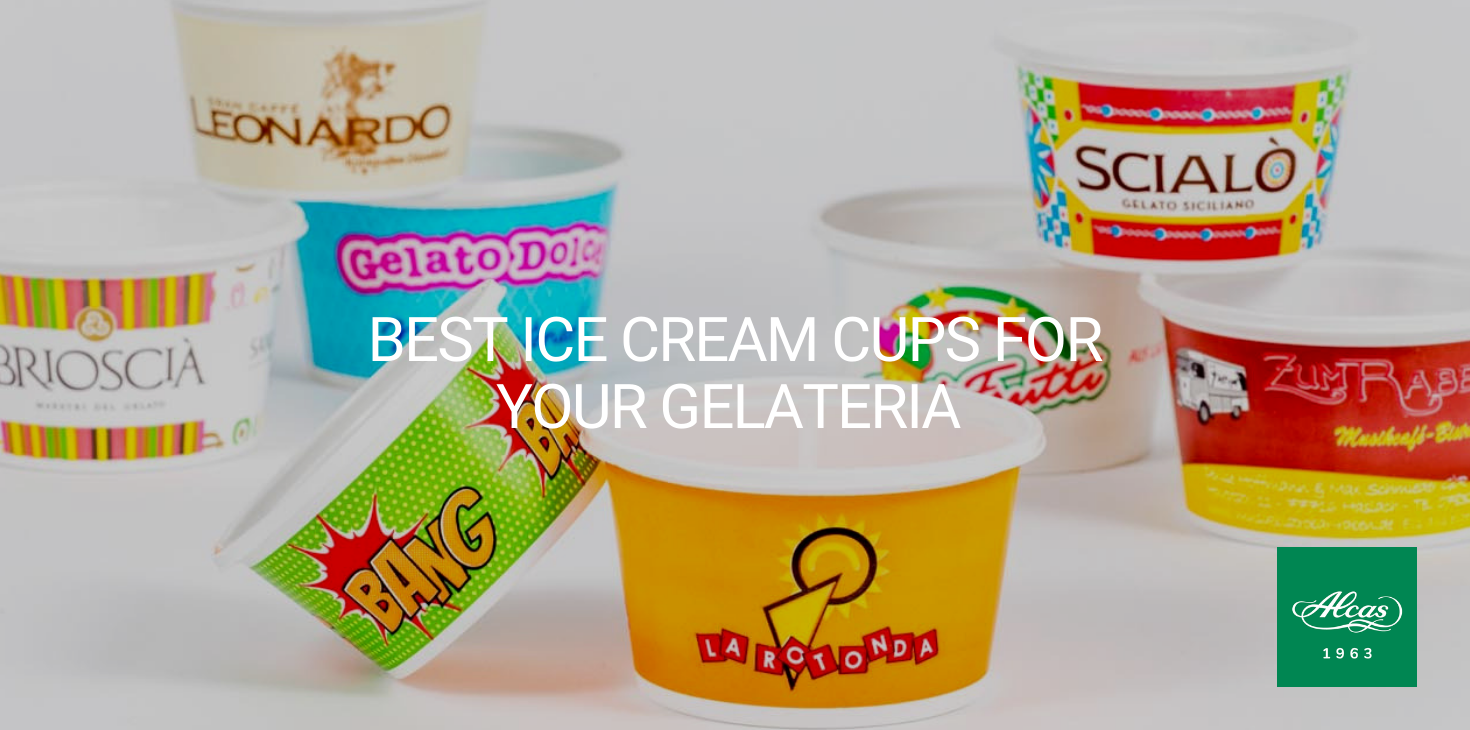 Ice cream will always be the staple treat for adult and children alike, and the demand for it will never stop as long as people crave for some sugary goodness. With the right blend and setup, it's typically easy to start your own ice cream parlor or gelateria. The challenge is how you can package your product well while also standing out from the rest of the competition.
Alcas is a long-time trusted brand that provides high-quality Italian containers and accessories for your ice cream. We are also proud to offer the chance of boosting your image as a brand with Typo, our customizable items. It is a versatile customization system which can make your ice cream containers original and attractive. Their system allows you to create and layout your own unique and attractive dessert cups and dessert cups spoons.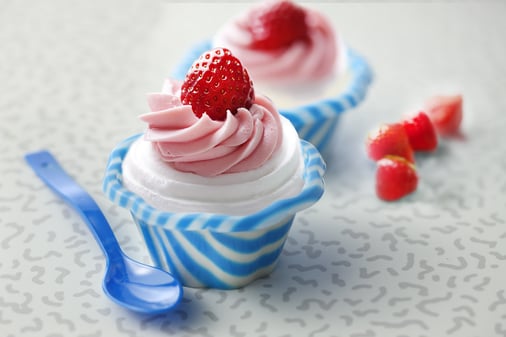 Typo offers a wide variety of customizable items that you can use in a simple and effective manner. With Typo, you can add your logo and identifying elements so that any cup easily represents who you are as a brand. They know that each of your cup is a key communication tool and aims to help your brand come out from your ice cream shop and be recognized everywhere. We are proud to be your best way to express all your personality and give the right value to your business.
At Alcas, they also offer ice cream spoons to complement your cups. They are ergonomic and resistant, with assorted or wrapped, and several colors available to suit your needs. They have white, black, red, blue, green, yellow and brown spoons to choose from.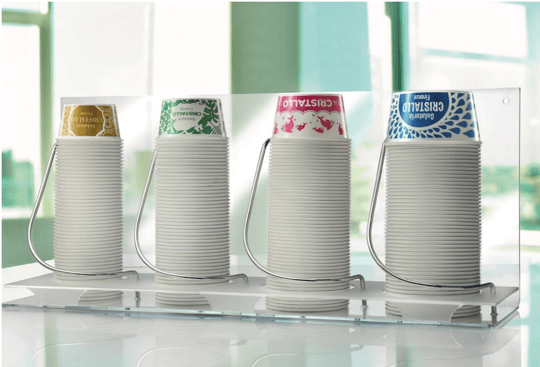 ---
DOWNLOAD OUR FULL CATALOG NOW: