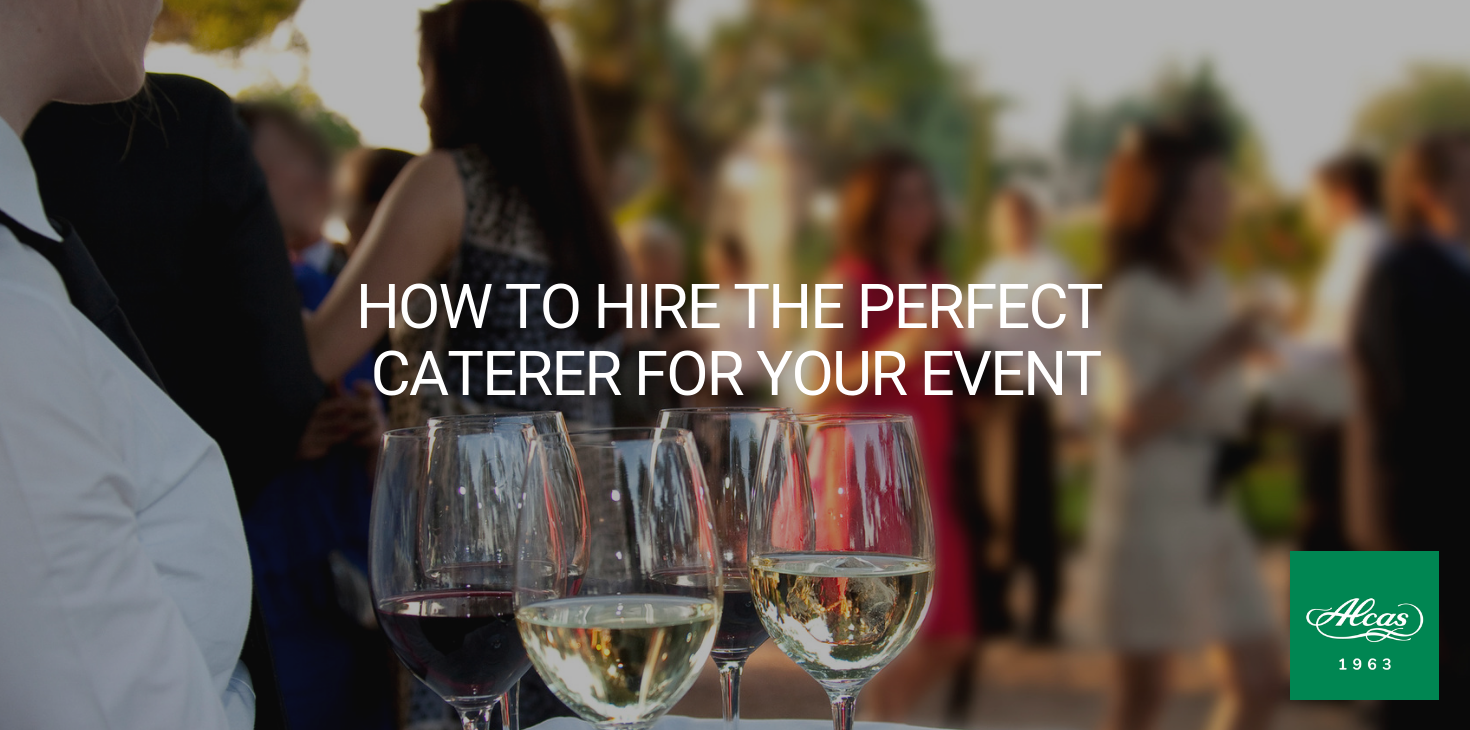 If you want to pull off a unique and exciting event, then maybe you should consider hiring a caterer. Even if you have an event planner, it may be effective for you to know the caterer for your event. But before hiring a caterer or a catering company to work for you, it is always helpful that you have some initial ideas about the catering menu and some other tips to look into when hiring a caterer for your event.
1. Sample the Caterer's Food
This is for you to have a chance to taste the catering and experience first-hand how they present the food. Also, this can be a great time to meet with the Chef and talk about some other ideas that can help the event succeed. This is also a great opportunity for you to suggest dishes that you would want during the event. You can also ask how the food is prepared to make sure that you will be getting quality food during the event.


2. Check References
Try to research previous customers to know their feedback and opinions with the caterer. By reading their reviews, it will help you gain insights about their strengths and weaknesses. There might be some helpful information that you can get with previous customers, both from satisfied and unsatisfied ones.


3. Request for Past Event Photos
These pictures can give you a good view of the caterer's aesthetics and setup. Try to look on how they set up their service ware and the finishing touches they used. By having these pictures, it will be easier for you to explain what you want during the event and if they can pull it off or not.


4. Discuss the Available Services
Some caterers offer full-service while others may only offer food service. Give them an idea of what you want and come up with an idea that you can pull off together. Explain your need and make sure to be clear enough of the things they can and cannot do.



RELATED: HOW FOOD TASTING CAN BOOST YOUR CATERING BUSINESS
5. Review Everything in Person
To minimize miscommunication, it is important to conduct in-person meetings with your caterer. This is to discuss important matters such as the catering menu and the catering proposal. Additionally, you will be able to take a look personally at the catering operation. You will be able to know whether the office is clean and the staff are in order and organized. In-person meetings can also be beneficial so that issues will be fixed before the event day.


6. Ensure they are Organized
Being organized means that they are being on time and the manager is professional and flexible. Being organized is an important trait during events since there should minimal to no errors during the event day. Timeliness is a trait that should be present in your caterer and every staff should value them. Observe how the sales manager presents their proposal and if the presentation is organized and if they are prepared. This also speaks about how the rest of the staff works.
---
DOWNLOAD OUR FULL CATALOG BELOW: