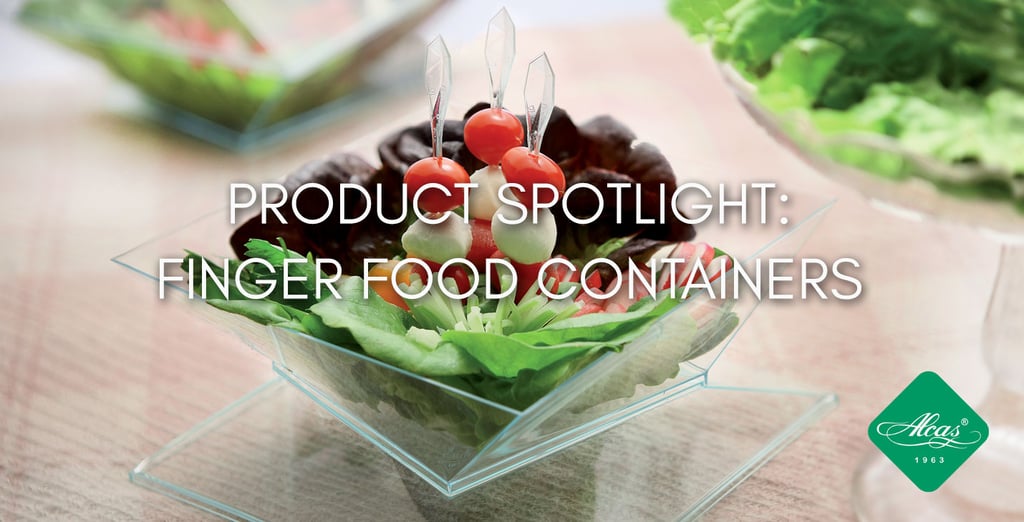 Mini Mon Amour is a beautiful collection of finger food containers, inspired by design and versatility in its use. It is a highly favored classic creation that's perfect to make your pastry shop or gelateria stand out, especially the elegant ones. The collection comes in a unique style with a wide variety of accessories for spoons, forks and skewers.
Gogo
Gogo is the latest individual tray design of Alcas. This innovation provides an original wave that makes it easy to hold in a comfortable manner, which can be gripped using two fingers. Presented in a black color, Gogo is available in various shapes, such as round, square and rectangle. Its design is intended to enhance individual portions of both sweet and savory.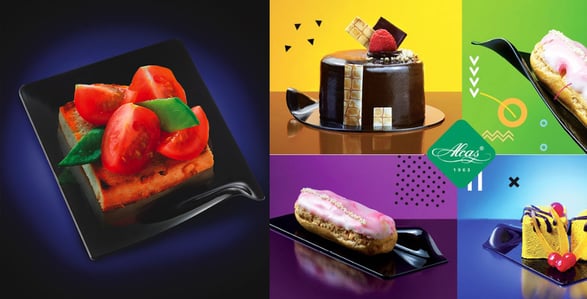 UAU Cup
UAA Cup brings you a unique design for the enhancing and presentation of your delicious desserts. It's a design that turns the base into a lid, made possible through UAU Asymmetric that renders original creations. Its designers aim to deliver compelling three-dimensional layout that make your desserts more enticing to eat!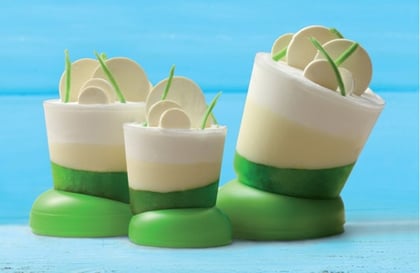 Charme
Just like what the term charm defines, this Charme design has the power to cause great admiration. Truly, it is the absolute perfect match for your sweet and savory summer desserts. Designers describe this set as individual portion cup with lid. Through its graceful layout, you'll be able to tell that it's meant to enhance dessert presentations by its shape and transparency. You can see how amazing the light plays when your product is served.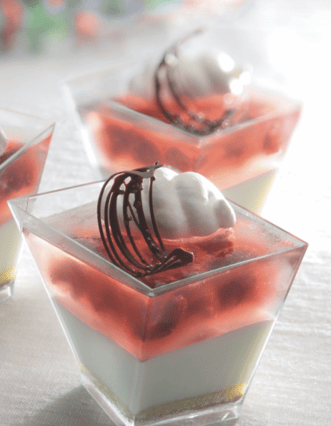 Glamour
The design itself shows that it has the quality to make your customers feel that your product is special. Glamour is a container with a lid which has an original poly-hedrical shape that makes your appetizers shine. The lid is used as the base of the container. This is an excellent diamond design if you wish for your product to standout and be showcased beautifully.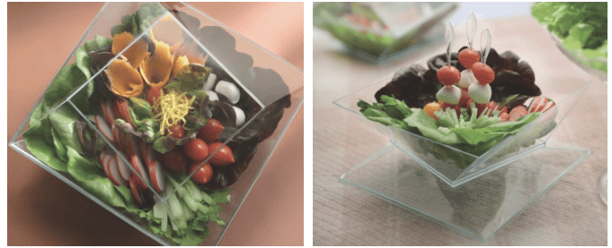 Coppa Voila
Coppa voila will surprise every customer who casts their eyes on it. The set is a round individual portion cup, surrounded by a harmonic frosted spiral color. Looking at the design, you can verify the smart combination of the smooth and sharp shapes that enhance the overall presentation of the product. It's absolutely the perfect packaging for your sweet savory creations.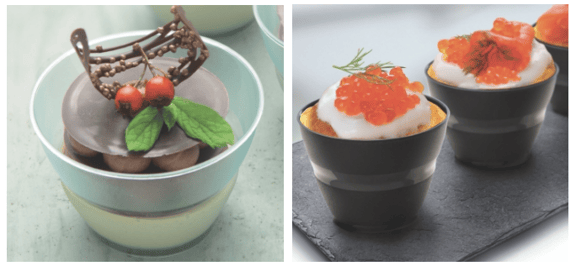 Stone
Stone is a tray design with functionality that is unique and elegant. Its style recalls the strength of a stone. The tray is comfortable to carry and very easy to handle, perfect to make your catering company stand out. The design has an appealing power that enhances any food to be served.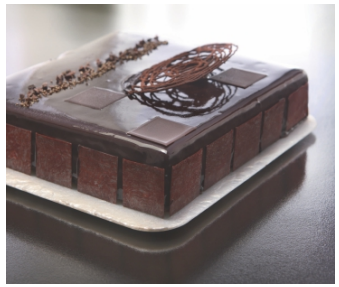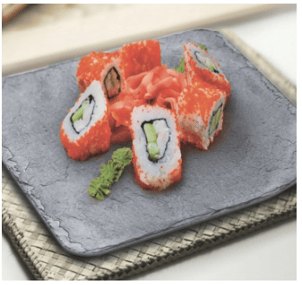 Bon Ton
Bon Ton is a set of small tray, tasting spoon and skewer spoon. The tray is a delicate material that has a sinuous shape that seems melted down into four angles at the base. It's a marvelous choice for making your desserts shine. The spoon is made from a refined material that has an elegant curve handle. Skewer spoon is an incredible match to the set, giving the presentation a boost of appeal.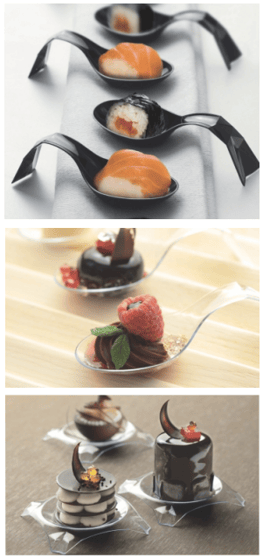 Coppa Deco
Coppa Deco is an individual portion cup with a beautiful shape. It is not only an elegant cup, but it is also a sophisticated one because of its finely frosted finished two sides that have the ability to enhance the presentation of any creation.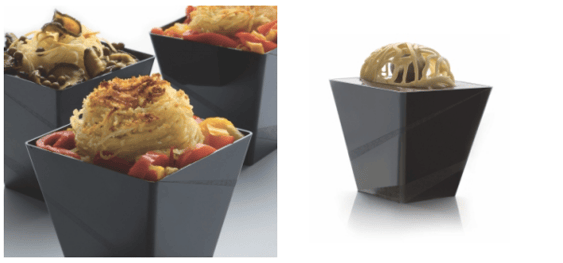 Scrigno
Scrigno is said to take-out the contained for Bijoux cups. It is available in different shapes which include (1) round for 4 and 8 cups, and (2) rectangular for 12 cups, all with covers provided.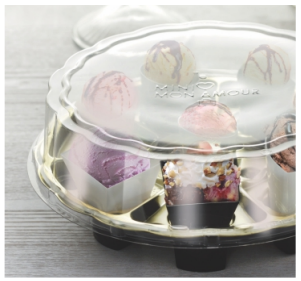 ---
Download our FREE 2017 catalog: