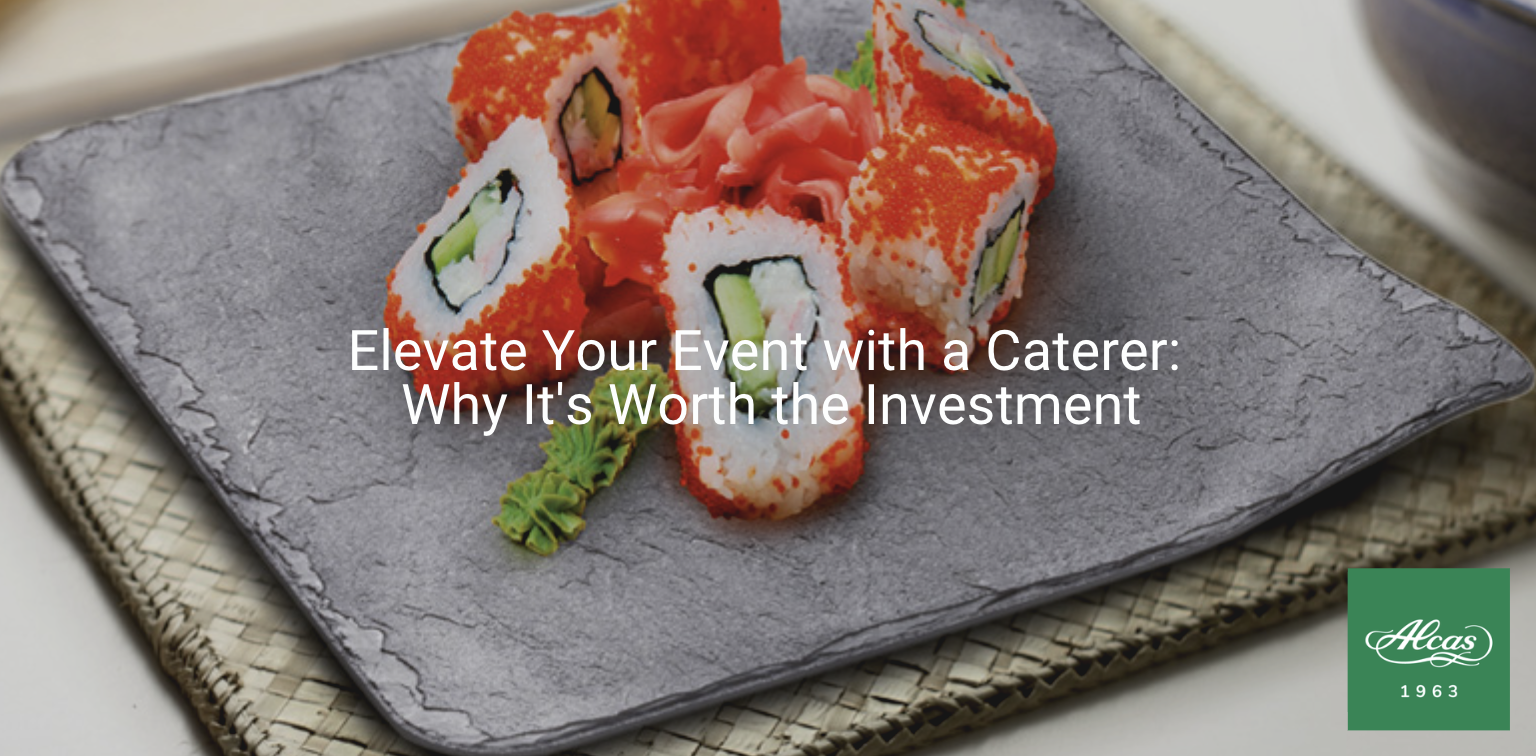 Hosting an event, be it a wedding, corporate function, or a simple family gathering, can be a challenging and time-consuming task. One of the most significant aspects of any event is catering, which involves not only preparing delicious food but also ensuring that it is presented beautifully and served efficiently. The process of planning and executing such a crucial part of the event can be daunting, especially when considering the cost of buying or renting equipment and the time required for preparation. This is where hiring a professional caterer comes in as a game-changer. In this article, we'll explore the various benefits of employing an experienced caterer who can take the burden off your plate and elevate your event to new heights.
A professional caterer has the expertise and experience to handle any size or type of event. They are well-versed in menu planning, food preparation, and presentation, ensuring that your guests will be impressed and satisfied with the meal. By hiring a professional caterer, you can focus on other essential aspects of the event, knowing that the catering is in good hands.
One of the primary benefits of hiring a professional caterer is their ability to offer a wide variety of dishes tailored to your event. With their extensive knowledge of different cuisines and dietary requirements, caterers can create a customized menu that caters to all your guests' preferences and needs. This flexibility in choice not only adds a personal touch to your event but also ensures that everyone leaves with a full stomach and a positive impression.
In addition to providing a diverse range of dishes, professional caterers also ensure the quality and presentation of the meal. A beautifully arranged buffet or elegantly plated dinner can make a lasting impression on your guests, elevating the overall experience of the event. Moreover, professional caterers adhere to strict food safety guidelines, ensuring that the food served is of the highest quality and safe for consumption.
To further enhance your catering experience, consider incorporating Alcas USA products into your event. As a well-known brand that offers high-quality catering plastic containers and plates, Alcas USA can help streamline the catering process while maintaining an elegant and sophisticated appearance.
The stylish designs and durable materials ensure that your guests will enjoy their dining experience without compromising on aesthetics or functionality. With a wide range of options available, you can effortlessly find the perfect match for your event's theme and ambiance.
Engaging a professional caterer for your event is an invaluable decision that can substantially elevate the entire experience for both you and your guests. From meticulous menu planning and delectable food preparation to eye-catching presentation and impeccable service, a professional caterer adeptly manages every facet of the catering process with finesse and proficiency. By integrating top-notch products such as those provided by Alcas USA, you can amplify the dining experience, crafting an unforgettable event that leaves an indelible impression. If you aspire to orchestrate a successful event with minimal stress, consider investing in a professional caterer and witness your occasion flourish.
---
DOWNLOAD OUR FREE CATALOG BELOW: