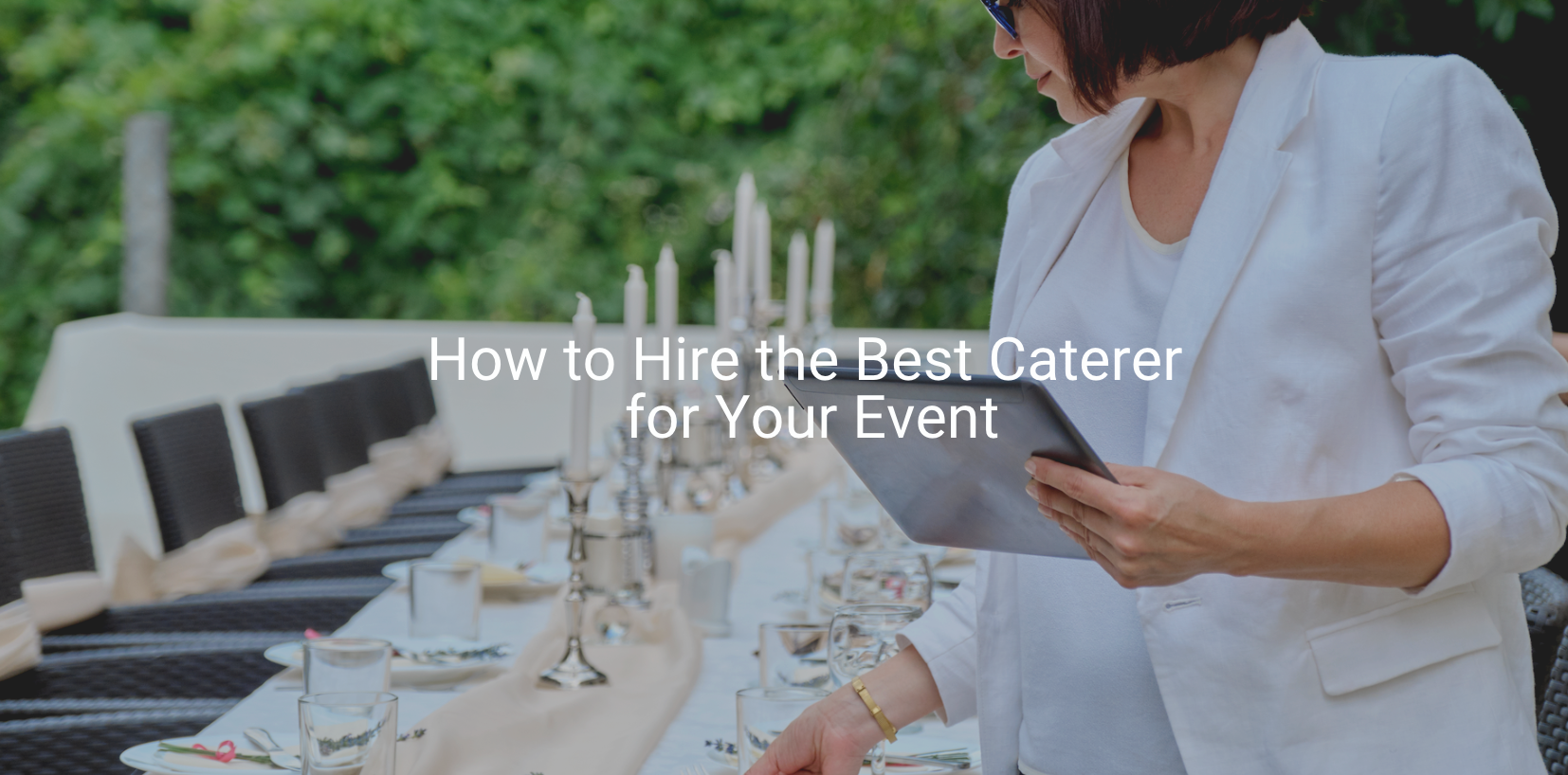 Catering is important simply because a large part of any event or party revolves around food. The food you present to your guests can either make or break your event, that is why investing in a catering company is the best way out. However, before you hire a caterer or catering company to work for your event, you need to have some initial ideas about the catering menu and keep these tips in mind.
Sample the caterer's food.
The first step is to identify what you are trying to envision for your event. If you have some ideas for the catering menu in mind, it is best to start looking for a catering company. You can start by reaching out to some catering companies you know and ask if they can sample their food. By sampling the caterer's food, it will give you a chance to taste the catering and experience how it will be presented. This is also a great opportunity for you to meet with the chef and give your insights into the food. This way, it can be adjusted to your own taste, and you will be sure of the outcome of the food.
Check references.
Take the time to check your caterer's references. Even though you are most likely given a list of very happy customers, there are still good pieces of information that you can learn from them. This is also a great way to gain insights about the catering company you want to hire. You can also look for reviews online and see if customers leave good and constructive reviews.
Request past event photos.
This will give you a good sense of the caterer's aesthetic. Photos of past events can also give you insight into how their events are generally set and up and see if this suits your style. You may want to see the service ware they used, the use of spacing, and their finishing touches. By viewing pictures of a caterer's past work is also a great way to explain to the caterer what you like with references.
Discuss the available services.
Some caterers are more full-service than others, with the capability to provide linens, chairs, florals, and even décor. This is an advantage for you if you can find one because you can give them an idea of what you like, and they can easily pull everything together for you and organize all the vendors. However, some caterers only provide the event food and food service and do not coordinate with other items and vendors. It all depends on your need as a client.
Review everything in person.
In-person meetings are a must because you need to ensure that there is no miscommunication when it comes to important matters like the planned catering menu and catering proposal. By meeting in person, you can also build trust with your chosen caterer. You will be able to see their catering operation and identify if they are the right person for the job.
---
DOWNLOAD OUR CATALOG BELOW: