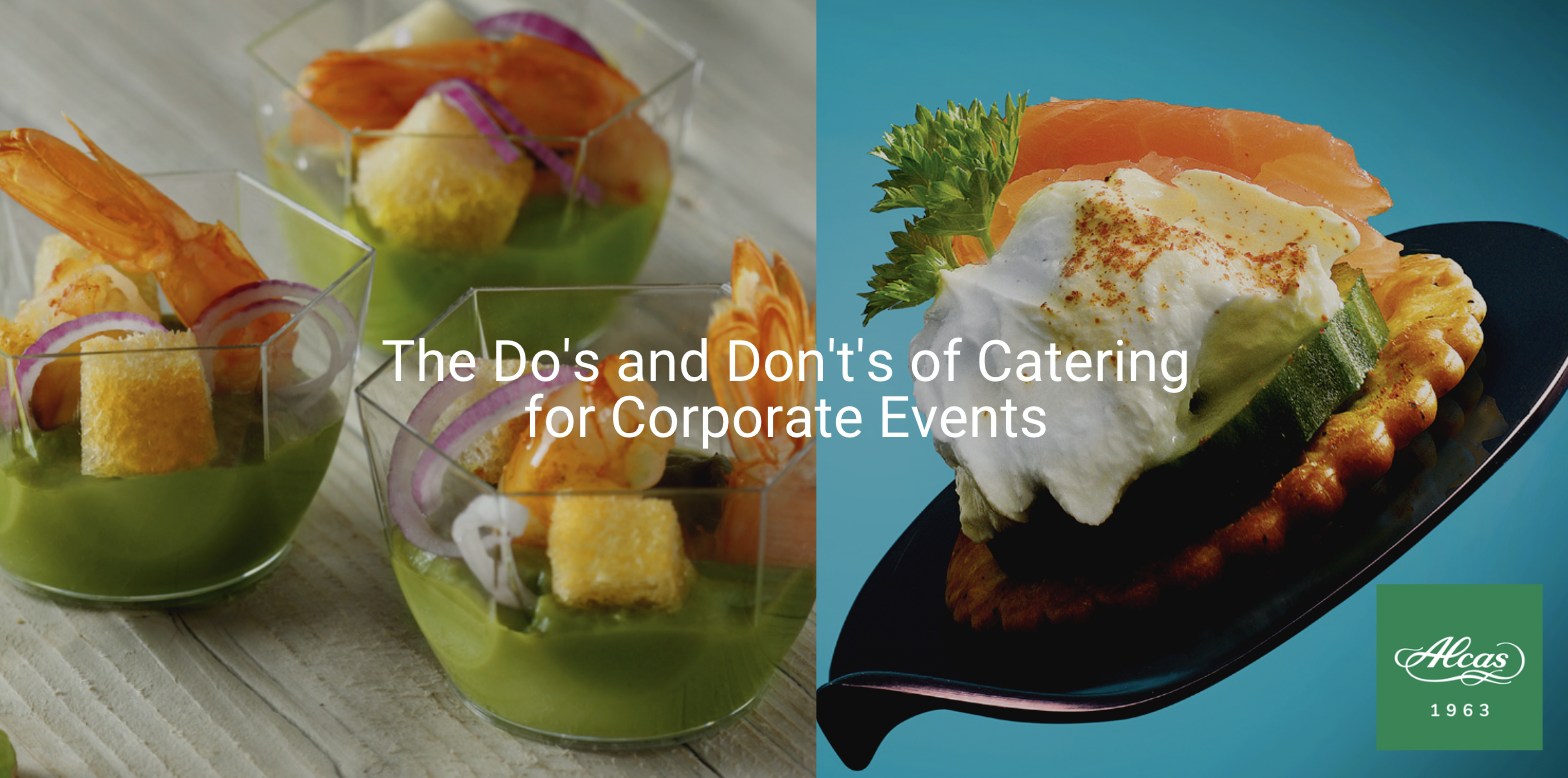 Catering for corporate events can be a tricky business, but with the right approach, it can also be a great opportunity for your company to stand out and make an impression. To ensure your event catering is a success, there are some essential do's and don'ts that you should keep in mind while planning. From selecting high-quality foods to packaging them properly, here are some tips to keep in mind.


Do:
Select high-quality ingredients that will impress guests - from appetizers to desserts


Utilize professional-grade equipment for cooking


Invest in top-of-the-line products designed for catering purposes like Italian-made catering plastic containers from Alcas – they're reusable, attractive, and designed for maintaining food quality


Plan out specific recipes tailored to the occasion


Present food in an aesthetically pleasing way



Prepare enough food to ensure there's plenty available for all of your guests
Don't:
Buy low-quality ingredients or skimp on portions sizes in order to save money


Overlook safety protocols such as allergen considerations or sanitation guidelines


Skimp on presentation – consider adding garnishes or other decorations to make each dish look more attractive



Rely on generic packaging solutions – choose products specifically designed for corporate event catering like our finger foods collection which offers an elevated look combined with superior quality.

Our finger foods collection provide a variety of solutions for any type of event. Whether you need to transport and serve food or drinks at corporate events, home parties, or special occasions – we got you covered!

Our Bijoux Cups are perfect for adding a touch of cheerfulness while serving finger foods and appetizers in style. Made from durable plastic materials, these cups feature a unique design that is sure to impress your guests.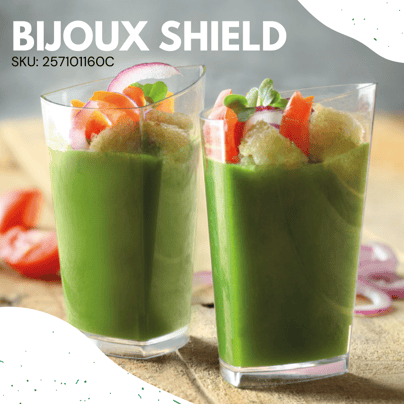 The Charme Cups and Lids combo offers a safe and convenient way to store and transport food for outdoor events without worrying about spoilage. With the Deco Cup and Lid combination, you can keep drinks appropriately chilled without diluting their flavor.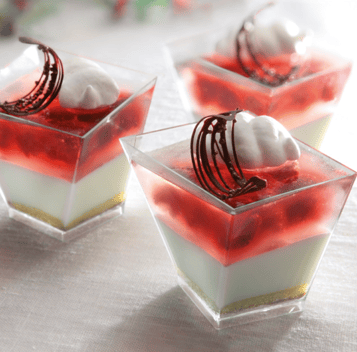 The Exa Cups are Italian-made mini ice buckets designed specifically for holding white wines or champagnes, while their Lily Cups offer convenience when it comes to serving salads or main dishes.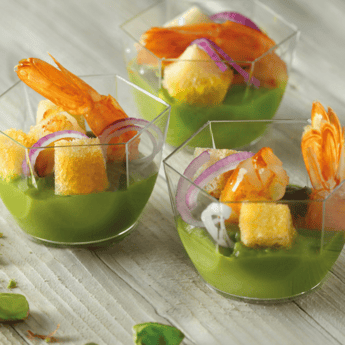 For hot meals like soups and sauces – GoGo Trays come with lids that help maintain temperature throughout transportation.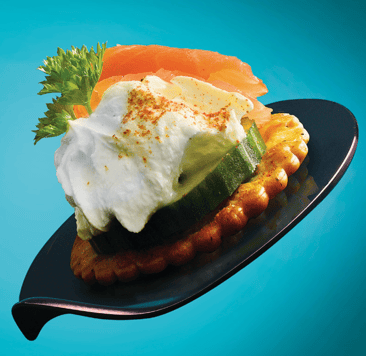 The popular Voila cups provide something extra special – their unique design makes them perfect for serving mixed drinks or smoothies in style.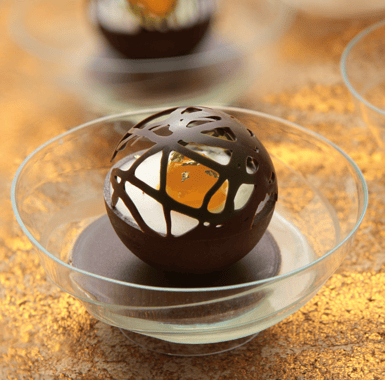 Each piece is made of top-notch plastic materials which ensures superior performance every time they are used. Not only do they provide convenience but also elevate catering services by adding an aesthetically pleasing look which adds more appeal to your event space! Investing in these quality products allows any event planner or hosting individual– make an unforgettable impression on their guests while ensuring maximum safety during use.
In addition to these basic rules, it's important to think about the details when preparing corporate event catering. Assemble custom menus according to the type of event, get creative with plating presentations, and provide options that are sure to please any crowd. By keeping all these tips in mind throughout the planning process, you'll be able to create a memorable experience that you and your guests won't forget!
---
DOWNLOAD OUR FREE CATALOG BELOW!