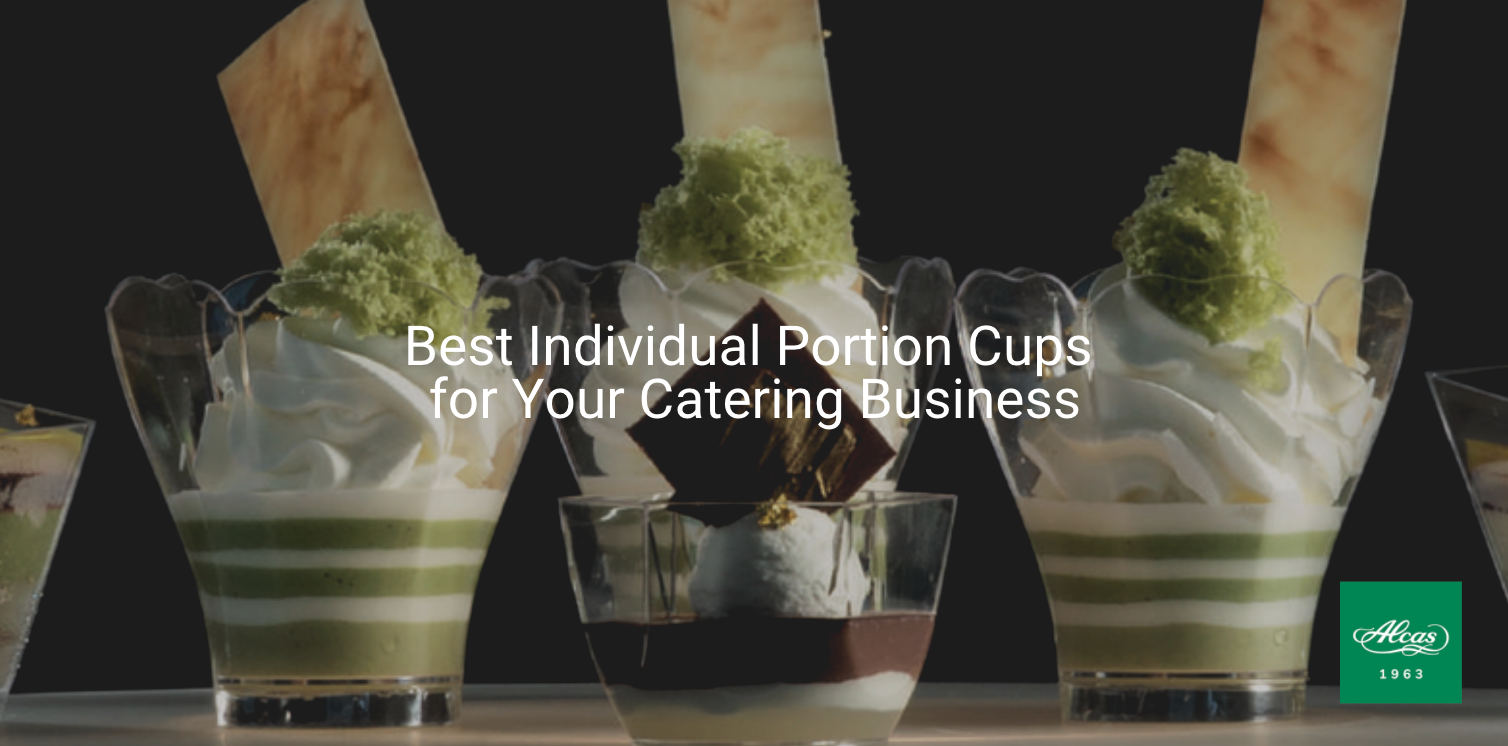 With the current pandemic, social distancing is a must in any situation. Throwing parties for special events reason may feel useless, but it doesn't mean you can't host and plan a safe catering event. Health protocols should be strictly put in place to eliminate the spread of the virus.
Catering companies have the necessary equipment to make sure that clients and guests are safe during the event and they implement best practices for catering outdoor events. This includes changing the way food is served. Individual portions are now being encouraged. This season isn't the best time to be passing around a bottle of ketchup or a dish of homemade sauce either.
If you are looking for the best packaging for your catering needs, Alcas offers a wide variety of designs to choose from. For finger food collection, check out the Mini Mon Amour collection. It is best for gelatos and pastry products, with a range of accessories like spoons, forks, and skewers with a unique style.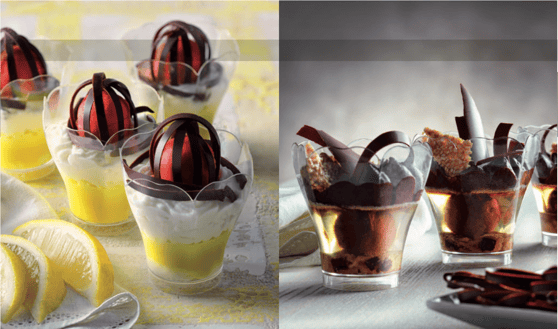 For your pastry needs, Alcas offers the Alzata Stone Light. It is made of natural stone, which comes from selected pits, giving it a refined and elegant object, with a ray of light that brightens the veins of the structure with an interplay of light-dark effects. The Stone Light design is available in two shapes, round and square, and in six different sizes to choose from.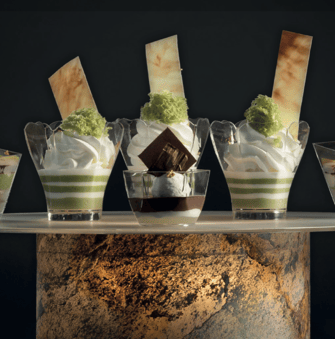 Looking for trays? Gogo is the new individual tray by Alcas with a minimal and innovative design. It has a "wave" allowing it to hold easily and functionally, making it easy to grip with only two fingers. It is available in round, square, and rectangular shapes and has been created to carry and enhance individual portions, both sweet and savory.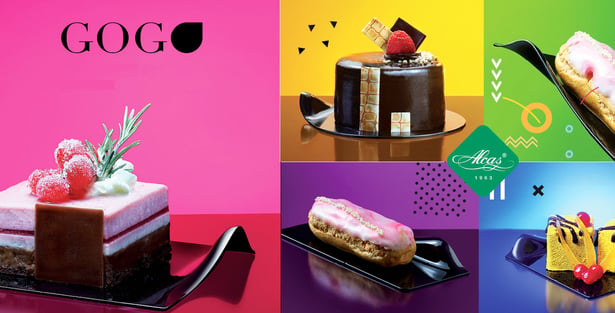 For containers with unique designs, Alcas offers the Glamour line, a very original and poly-hedrical shape that will make your creations shine. It has a magnificent diamond to exhibit your showcase. Of course, it has a lid that can be used as the base of the container.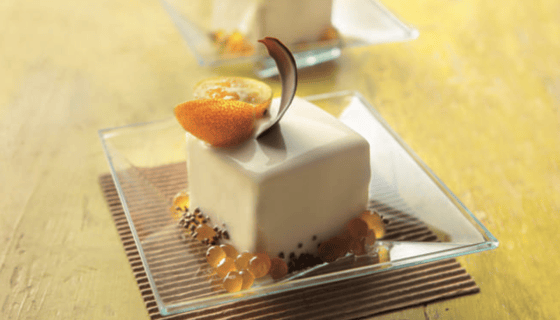 Small individual portion cups are also available in Alcas. The Bijoux line offers geometrical shapes mixed with an amazing style, giving life to small but unrepeatable masterpieces. It has four different versions giving a great possibility to make original presentations for any finger food creations.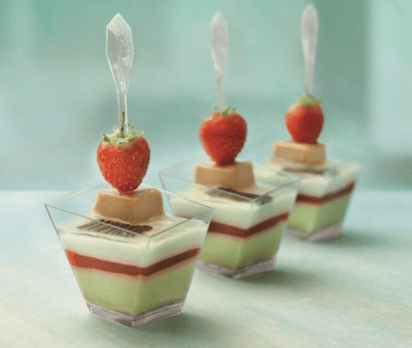 Cups from Alcas are also impressive. The Coppa Voila cup is round and surrounded by a harmonic frosted color spiral. It is a smart mix of smooth and sharp shapes. A perfect packaging to enhance and make precious your sweet or savory creations.

Feel free to browse all of Alcas products!

You may find the perfect packaging for your catering needs.
---
DOWNLOAD OUR FREE CATALOG BELOW: