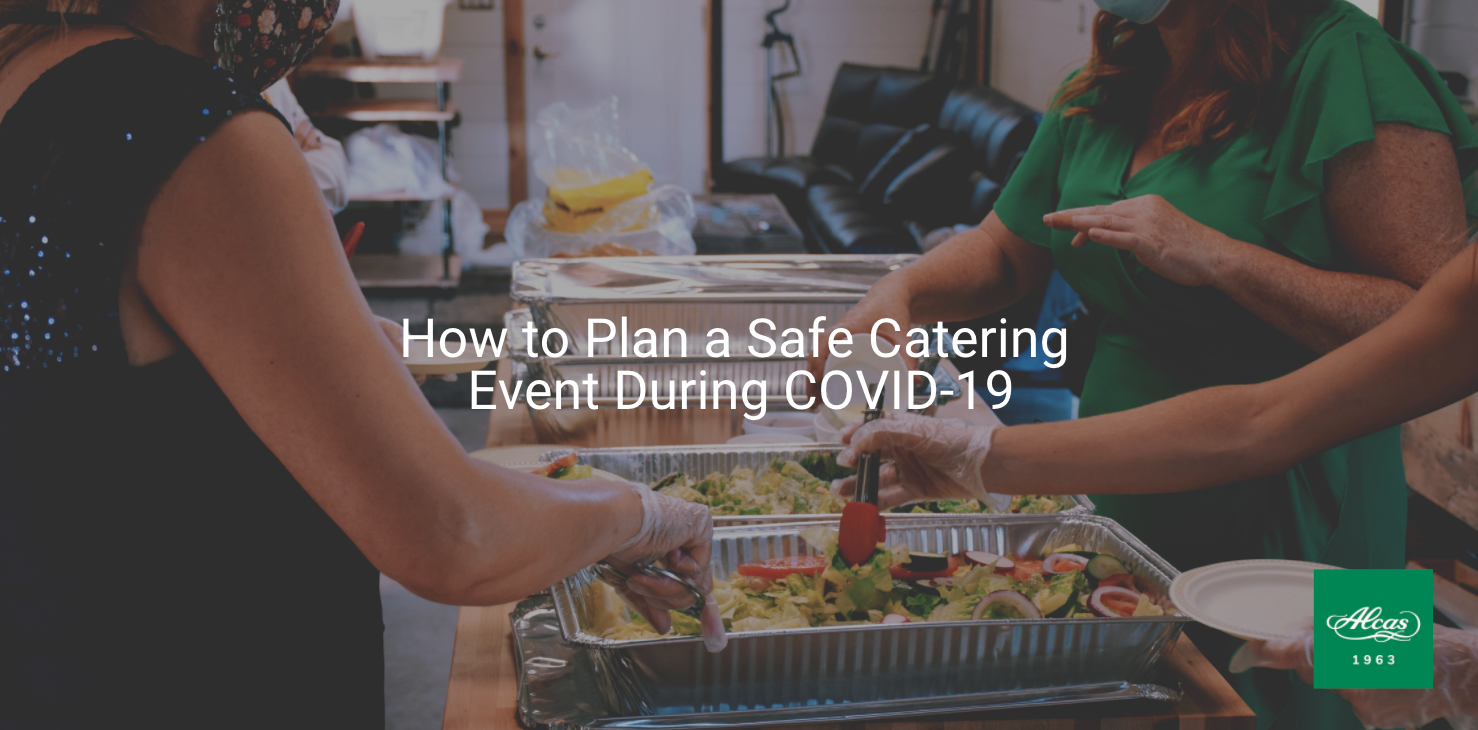 Throughout 2020 and 2021, most of us have learned to cope with the current pandemic. Now that more than 60% of Americans are fully vaccinated, caterers are starting to offer their services to clients. They are starting to adopt the traditional methods of serving in large groups to promote a safer environment for everyone. One of the things that changed is the use of disposable products, especially when it comes to serving food in group settings.
If you want to know how to plan your catering event during the pandemic, read on these simple steps.
1. Micro Events
People are more likely to think about the safety of their guests and would want to celebrate with their close family and friends only. This means you need to shift into micro-events or small gatherings with a limited number of attendees, making it easier to promote social distancing. You will be able to arrange the seating options with ample room between guests. This also means you can focus more on the details of the event, allocating more budget to high-end decor and a pricier menu.
2. Single-use Products
The use of disposable food containers is highly recommended during this time as it limits contact between guests and staff. It eliminates a trip to the dishwasher and generally reduces exposure for all attendees. It may not seem classy for some but look for creative ways on how to improve these disposable products that do not compromise the look and feel of the event.
3. Skip the Buffet
Self-serve buffets have been a thing of the past, but with the current situation, it is highly recommended to utilize attendant served stations instead. One attendant should work at each food station and make sure that serving utensils and serving dishes are being handled by one person only. To increase the safety of everyone, consider using cashier shields at your food stations as well.
4. Individual Portions
Caterers are shifting into individually packed meals instead of using traditional serving methods. In place of tables laid with food displays that encourage grazing, you'll see banquet tables with stacks of neatly packaged means, bottled beverages, and individually packaged desserts.
5. Offer an Online Ordering Platform
Caterers should incorporate online ordering in their strategies as well. Mobile orders have become a way of life for most consumers, which means it is something to consider. With the online catering menu, lead times are being cut down and this would give you enough time to serve clients quickly. Corporate clients can just order their office lunches by phone at any time of day and deliver onsite with minimal contact involved.
It is worth noting that the type of online ordering software is important because it will be your main tool of communication to your clients. You should be able to identify the usual software your clients are using and start with that. It is also important that customers are able to enter important information like the number of guests, details about the venue, and ample space for special requests that they would like to emphasize.
---
DOWNLOAD OUR FREE CATALOG BELOW: