---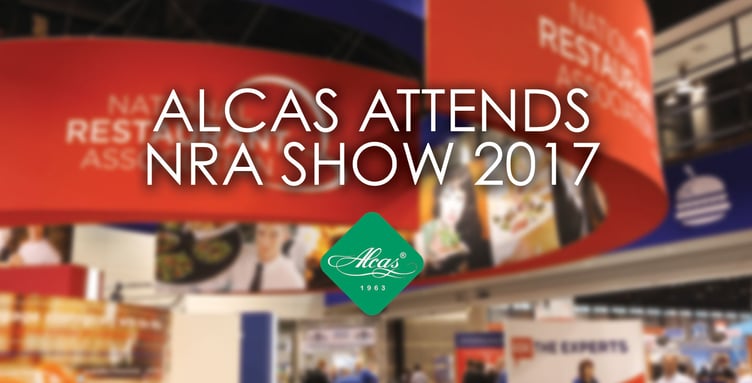 Food and beverage professionals from all over the globe, including Alcas, are excited for the return of the world's largest annual gathering of the restaurant, foodservice and hospitality industry. The National Restaurant Association Show (NRA) 2017, which takes place every May in Chicago, is a 4-day event being held at the McCormick Place Convention Center. This event showcases products like baking items, kitchen tools, table ware, flatware, crockery, food service technology, catering supplies, sustainable products, snacks and munchies in the Packaging Materials, Food & Beverage, Bakery & Confectionery industries.
---
The trade fair will be featuring thousands of exhibitors and is expected to draw a lot of people from across the globe, including 45,000 food service purchasers searching for various brands to push their operations ultimately over the top.
It is a great privilege for Alcas to be a participant of this show. It will be a fantastic opportunity for us to show our high quality desserts containers, as well as catering supplies and finger food containers.
We will be featuring our innovative products in plastic and bringing our originality and innovations all the way form Italy. Our clients will have plently to look at, such as our various plastic dessert containers which are as hygienic, solid and aesthetically ductile material, capable of satisfying the defects of those products in paper, cardboard and aluminium.
The NRA show will also be an opportunity for us to promote our advocacy to be environmental friendly by promoting our biodegradable items, the BioHappy Line, made out of corn with ecocompatible material, which has received important international rewards as the best product in its category. Alcas believes that packaging is not just a design but it is meant to be convey a deeper message between the consumer and the product, with the additional responsibility of protecting the product itself.
These are environment friendly products intended for gelato and pastry shops and has been created with innovative material, more ecological than paper, more transparent than glass and as flexible and resistant as plastic. The best part here is that the material comes from corn which makes it 100% biodegradable.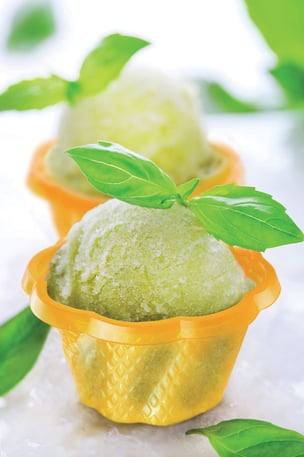 Alcas strives not just to be the leading brand in sweet creations but also ensures that no harm is made to the environment while producing its product line. Now, that's sweet creations with a cause!
---
Download our FULL 2017 catalog: