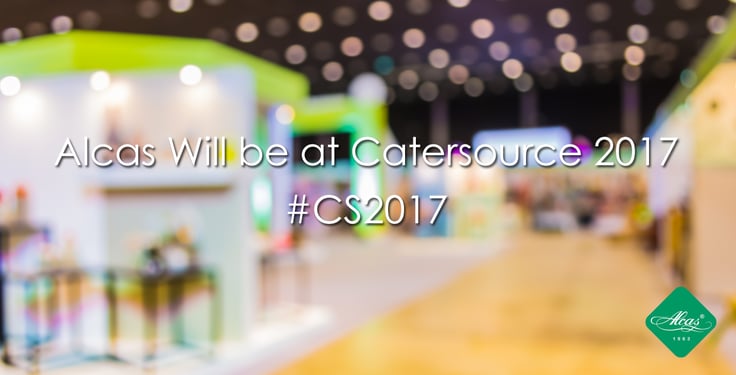 Chefs, food and beverage professionals and all catering practitioners are prepared to attend Catersource 2017. Catersource is the ultimate conference and tradeshow for the catering and food industry. For its 25th anniversary, it will be holding its fair at New Orleans from March 14-15, 2017 at the Ernest N. Morial Convention Center.
---
Alcas is thrilled to be a part of this tradeshow, where we will be displaying our innovative products of sweet creations for dessert shops, gelaterias, and catering.
We will also be highlighting our product essential in cake and pastry making such as our accessories and cake stands. We feature high quality products with beautiful design to the service of pastry and horeca packaging. We also have an elegant collection of dessert containers for your dessert shop.

Alcas wants to give you options of high quality containers for desserts. These products include dessert containers, dessert trays and containers with lids.We want our consumers to see the quality and variety of products we offer which were all manufactured in Italy.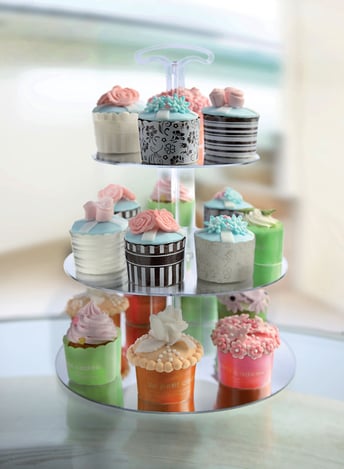 Alcas is bringing a little piece of Italy to New Orleans, so we will also be showcasing of products for gelaterias. Part of our product catalog is the gelato take away. which is a multicoloured collection for your ice-cream parlor, suitable to meet any requirement. This product line includes ice cream jars, ice bags, containers with lids and styrofoam containers.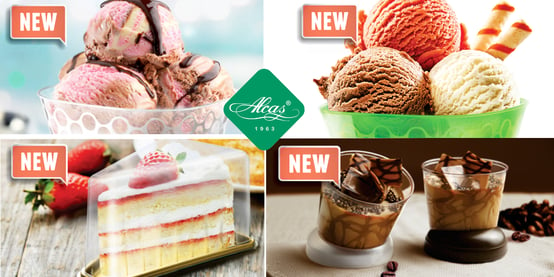 More products such as ice cream and gelato cups, spoons, yogurt cups, cups with lids and spoon displays are also available. All made to help you create that ultimate gelato experience for you and your clients.
Catersource 2017 can also be an avenue for us to share our advocacy on being environment friendly. This is the reason behind our creation of a line of our biodegradable items called BioHappy.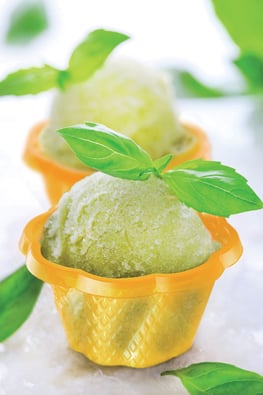 These are environment friendly products intended for gelato and pastry shops. We created an innovative material, more ecological than paper, more transparent than glass and as flexible and resistant as plastic. The best part here is that the material comes from corn which is very easy to find which makes it 100% biodegradable.
We hope to see you in New Orleans!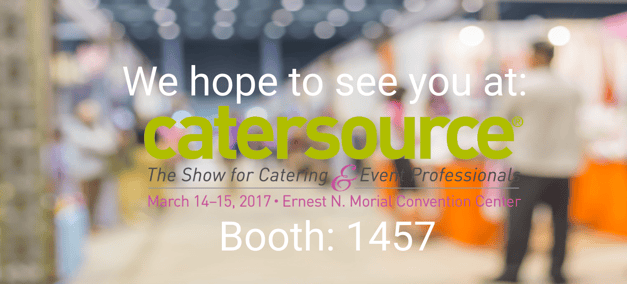 ---
Download our FULL catalog: