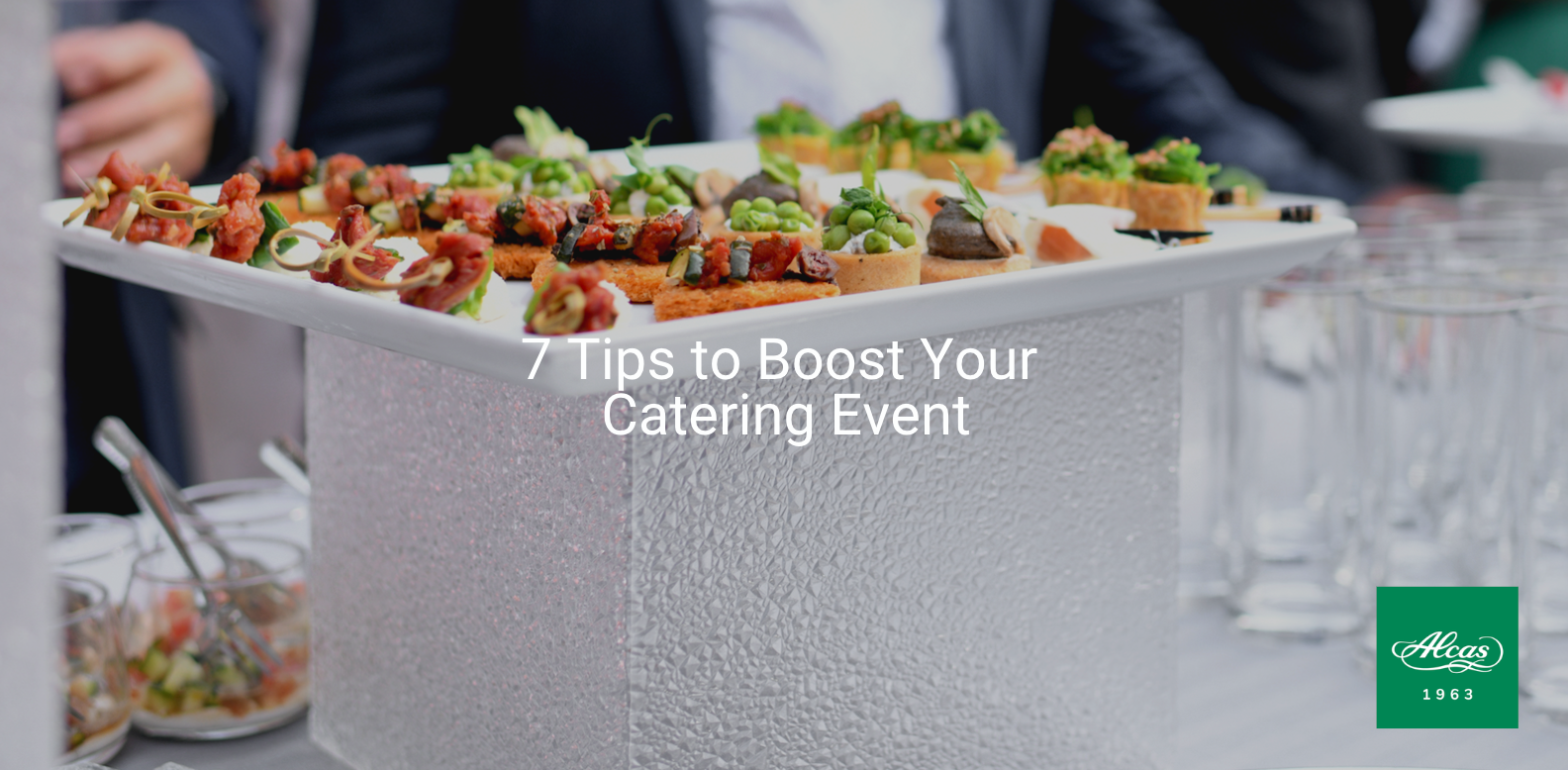 If you are looking to start a catering business in 2023, then this is the perfect time to do it. A catering business can be highly profitable if you set the basics right and ensure you have the best resources to deliver the desired results. The industry also offers excellent business opportunities. The key here is to do your research first.
You're in luck because, in this blog post, we listed down seven things that you need to know before starting a catering business.
Understand your target market
The first thing you need to do is to identify your target audience and know what they're looking for in order for you to create a more successful catering business. Start by looking at your local area and see the current trends. You should also look into various demographic data to determine who your ideal customer might be.
Develop a plan
A detailed plan is a must before starting your catering business. It should include an analysis of the competition, a business model, and your marketing strategy. This plan should revolve around your target market, and it should resolve your target market's concerns in order to be successful.
Choose the right equipment
In choosing the right equipment for your catering business, you need to know what type of catering you offer. Investing in quality products is essential to ensure optimal results for your customers. The process will be easier if you have the right equipment at hand. The right equipment will also help you during hectic schedules as it will make your life easier.
Create a unique menu
To entice new customers, offer something that your competitors don't have. A creative menu will always attract customers and they will be more willing to try your catering service to cure their curiosity. Designing an innovative, delicious menu will set you apart from other caterers and attract more customers. You may offer different menu options, depending on the type of event so that your clients will have options to choose from.
Find a good supplier
In the catering industry, having a trusted supplier is a must. You need to find a good supplier so you can produce quality food and service as well. Make sure to do your due diligence when selecting a supplier and always read customer reviews before making a decision.
Invest in marketing
Never neglect the power of marketing at this time. You should prepare a well-crafted marketing plan that aims to generate more business for your catering business. Take advantage of the different social media platforms in order to reach more leads. If you think print media is more effective in your area, you can also do so.


Hire the right staff
In the catering industry, you need to have a team of experienced, reliable employees as it is crucial when it comes to running a business. Make sure that all staff is properly trained and always provide them with excellent customer service.
DOWNLOAD OUR CATALOG BELOW: