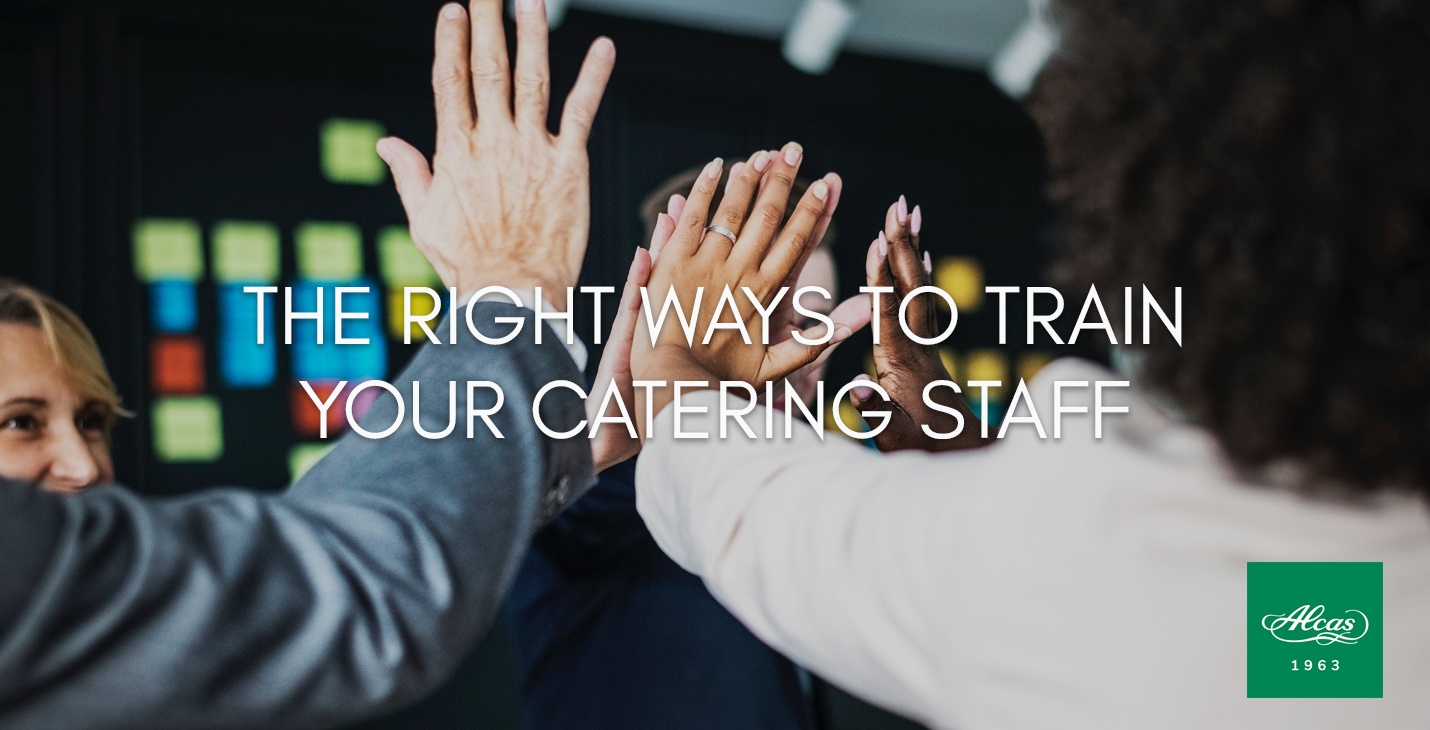 One way to know whether the catering business is a success is through the performance of their staff in the key areas of the business. In a customer's perspective, if they are given anything less than a completely satisfactory experience, they will try to look for other venues that can satisfy their demands. That is why the right staff training should be imposed to catering business. Managers should also have the right tools in improving the food quality, hygiene levels, and most especially, the standard of service.
Read on to know more about the right ways to train your catering staff.
Start by registering all new employees into a basic food hygiene course the moment they join your company. You can conduct a basic hygiene training in-house but it is much recommended to use an external assessor when it comes to monitoring staff performance. Certification can be issued once the course is complete.



Get a mentor for each new staff. This is to make sure that the new employee can have someone they can ask questions to. A mentor should be an experienced member of the company. The mentor should be responsible in reinforcing key issues such as food handling, handling and serving alcohol, personal hygiene, cleaning practices and health and safety. Mentoring is important, not only because of the knowledge and skills people can learn from mentors, but it also provides professional socialization and personal support to facilitate success in the workplace. Quality mentoring greatly enhances the staff's chances for success in the company.



Training is important, that is why it is always recommended to implement a comprehensive staff training program because it allows you to monitor their performance and progress. You can design a series of observational checklists so determine whether they are improving or not. Mentors should also make sure their mentees will be able to complete the checklists. The checklist can include individual responsibilities such as food boards, wearing aprons and checking the internal temperatures of cooked products.



Hire a catering consultation company to observe staff performance is also a great idea. Assessors from the consultation company should be able to look for things that even a manager might miss during the day-to-day running of a catering business. All observations they can gather should be reported back to you at the end of the week. You can then use these recommendations provided by the assessors to update the company's own training system to ensure staff performance.



It is also important to embark a culture of professionalism. One way to do that is to create an "Employee of the Month" competition. This is to reinforce the importance of superior food quality, excellent customer service and high standards of hygiene. You can also add a financial reward or gift to the winning employee. This can help staff do their best every day. A healthy competition in the workplace can be a great help to the employee and to the company as well.
---
DOWNLOAD OUR FULL CATALOG BELOW: