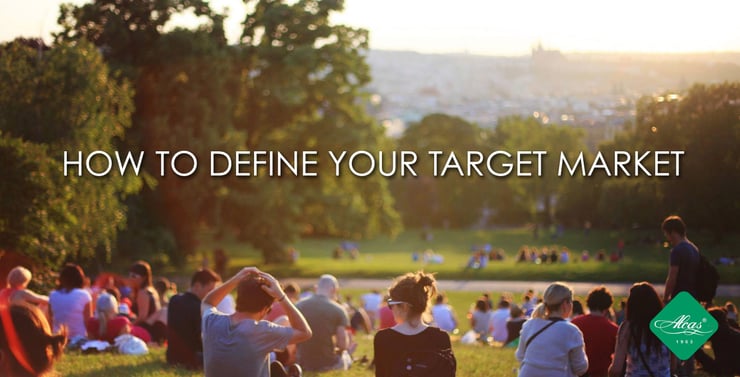 Most marketers fail to understand the true meaning of a target market. Some business owners take this for granted. What does 'target market' really mean? How do you cater them? Learn more on how to define your target market by reading our blog below.
So, how do you cater to them and shift to success? There are 4 simple ways to do so. It's not just about understanding their needs and problems, but you also have to understand your industry. In order to have an effective strategy, learn to hit your customers and prospects right on the right spot.
Market Research
As a matter of fact, this is the first step in catering your target market. You need to conduct research on whom your product or service is for. In other words, a survey is what you need. At this point, you should be able to recognize whether or not your target market would consider your business. Also, getting familiar with your product allows more potential customers to understand and learn the benefits of your business, thus making your catering business stand our from the rest.
Design and Development
Once you have learned your customers and prospects' interest, you can now begin with designing and developing the right product or service for them. For example, if during your first step, you can identify their needs, at this moment, you can invent quality products. Follow this marketing guide for your catering business to be guided the right way.
Distribution
Since you have studied from the first and second steps, it is about time to take things easy. Take advantage of the social networking should you want to spread the news. Moreover, a convenient location is what most people would be drawn.
Customer Service
Keep in mind that no matter how good your product or service is, there are instances where customers might call and complain on something. Even if it just a small problem, always remember that they are right. Pleasing people may be difficult, but wherever you go, having good customer service in catering really matters. Quality customer service allows your customers and even prospects to see how great your business really is. Learning how to put your customers first enables them to remember you and your business.
Hitting the target may seem difficult. But once you are able to define them, you should be able to come up with ways to cater their needs. Maintaining a good relationship between your customers and team should be able to take care of their concerns. After all, they are the lifeblood of your business.
---
Download our FREE 2017 catalog: