---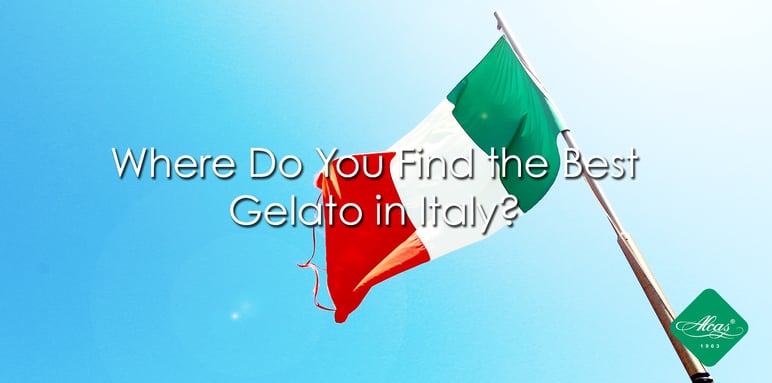 They say that when you visit Italy, you have to make sure you don't leave the country without taking a food tour. For those who are passionate about the different types of cuisine, then Italy will be your favorite. As a matter of fact, along with the number of shops that satisfy your tastebuds, how to spot great gelato in the country is not that easy. However, we can tell where to find the best. So, where do you find the best gelato in Italy?
---
Picture a scoop of ice cream made from all-natural ingredients served with high quality gelato cups. Although there are a lot of shops to choose from, the best thing to do before taking another step is to research. You may be surprised that even a local could not tell you where this best gelateria in town is located.
RELATED: The History of Gelato
First Stop: Gelateria Caruso in rome
No matter the number of ice cream shops in the country, this gelateria remains as the local secret. Caruso never fails to create these sweet desserts from fresh natural ingredients that enables your palette to play with the different taste. Their cono medio cioccolato fondente is one of their not-to-miss desserts if you decide to visit this gelato shop. Zabaglione, which is a marsala wine flavored is something you cannot leave without trying. So, where is this gelateria located at? It will only take you ten minutes from the Repubblica train station to arrive to the shop and enjoy your cone.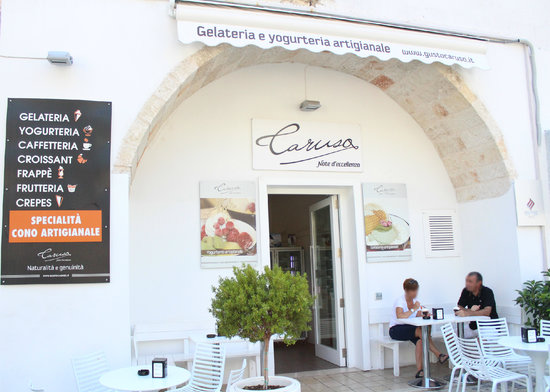 Via Collina, 13, 00187 Roma, Italy
RELATED: How to Find the Best Gelato in Town
Second Stop: Gelato di Claudio Torce
Consider this shop as the expert in creating sweet treats with crazy flavors, not to mention the high-quality and fresh organic ingredients. When you want to take advantage of the best gelato in Italy, do not be fooled by the pastry packaging, instead get ready to try the different tastes this shop has to offer to their customers. In Claudio Torce, you will definitely want to try these unique flavors.
So are you ready? How about a chocolate flavored ice cream with a dash of spiciness in it? Start thinking about it tonight, this shop has more than a hundred flavors to choose from.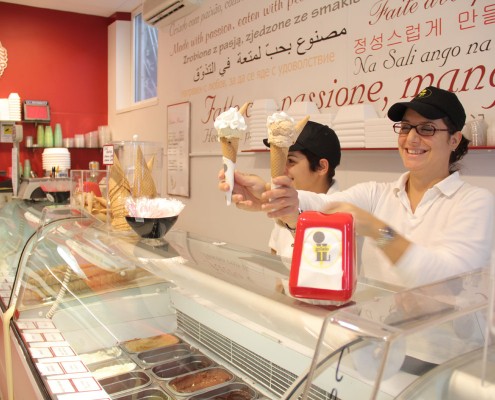 Viale Aventino, 59, 00153 Roma, Italy
So do you still want to be stuck in your hotel room while you're in Italy? The country has a lot to offer when it comes to gelato. You can imagine sitting in a shop enjoying every scoop of your favorite flavor that exactly satisfies your taste buds. These are only two shops, but there are still a lot to name.
Yes, the best gelato is in Italy.
---
Download our FREE catalog: