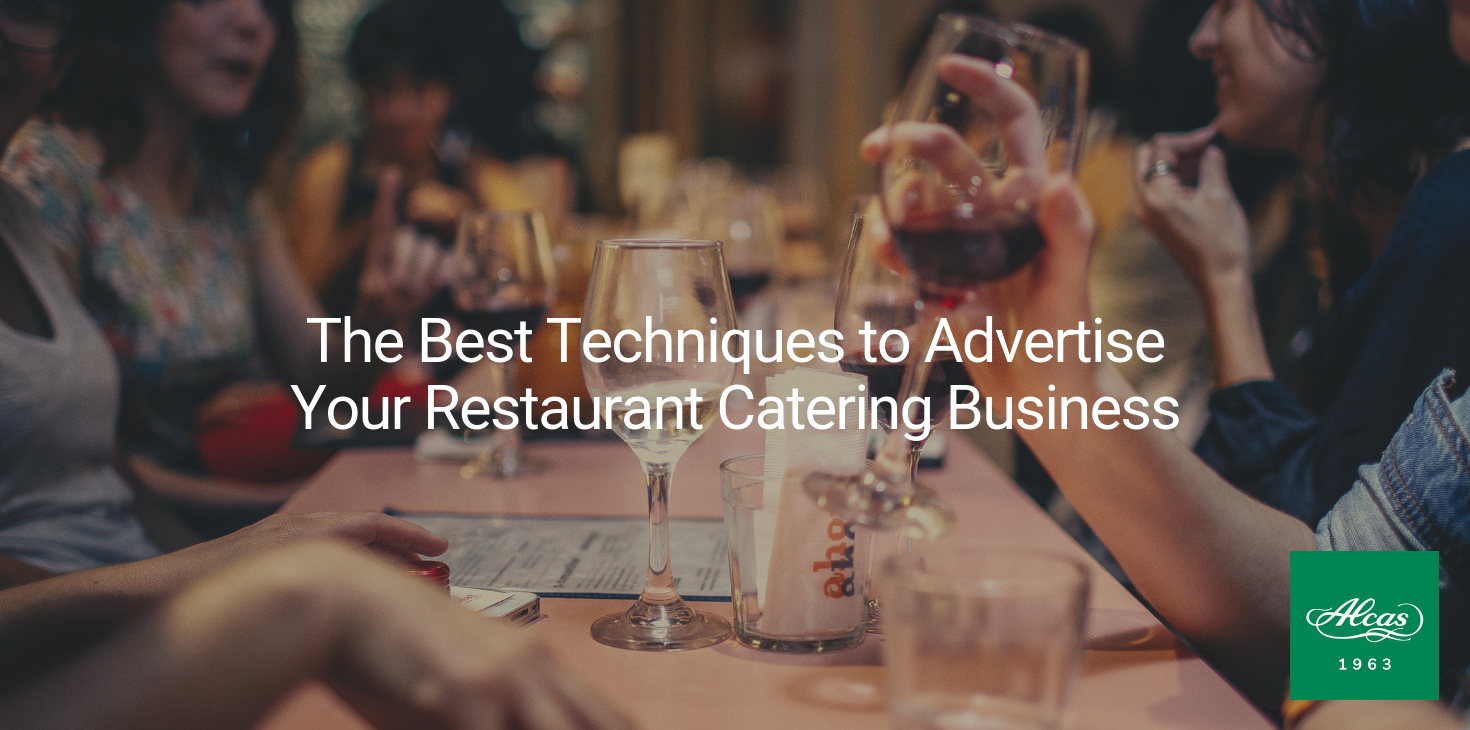 In this era of instant gratification and short attention spans, the idea of convenience has become an advantage to a lot of food services out there. This is why most restaurants are also considering in integrating a catering service into their business. A properly planned catering service can potentially boost revenue. The Catering Business is a challenging field to handle event master cooking skills and high quality products can only get you so far. The fact is that if your clients aren't aware that you're offering a catering service, they will assume that you're only a dine-in and take-out service kind of business. Advertising your catering business is a must but getting the word out can be a challenge in itself. It also doesn't help if your employees aren't that experienced in selling your catering services. This is why you need to be aware of some of the most effective techniques that can help promote your catering business.
Loyalty
The best and classic method of advertising is word by mouth and this can be done more easily when you have loyal customers that are confident with the quality of your services and products. This can be done be creating a customer experience that is not just easy and predictable for them but also warrants consistent and reliable services across all channels of your brand. They will always only expect the best, so give them the best you have. A happy customer will often turn into a loyal one.
Engagement
There is another aspect of good customer experience, and that is engagement. A customer feels more special and important when your catering service is more engaged with their requests, and if you can keep up with your client's demands. This can start with simply following up on each catering order and checking if everything is all right with the client. This creates a more personal touch with them and makes it more connected all in all. It can also fix and even prevent any unforeseen issues that may occur. They can also give their own recommendations and share their experiences by providing them with surveys. It gives them a chance to voice out any concerns and it helps you keep researching on how you can improve your catering service. You can also make it enjoyable for them by rewarding them with discounts or freebies with every beneficial review that you can get.
Beyond Experience
A lot of businesses don't realize that customer engagement shouldn't actually end when they leave the restaurant or after they finish the catering service. It is a continuous cycle of engagement and experience. It's the science of business in action. You don't want to lose customers, so you have to keep getting them engaged. It can start by sending personal thank you notes to each client. It makes them feel important and it provides you with a reminder that you are there for them whenever need a catering service. You should also keep check on the frequency of a client as to how often they order from you. You should never forget to touch base whenever you feel that a customer is ordering less frequently. This is a chance to bring them back you can attract them with special offers or discounts.
---
DOWNLOAD OUR FREE 2019 CATALOG BELOW: