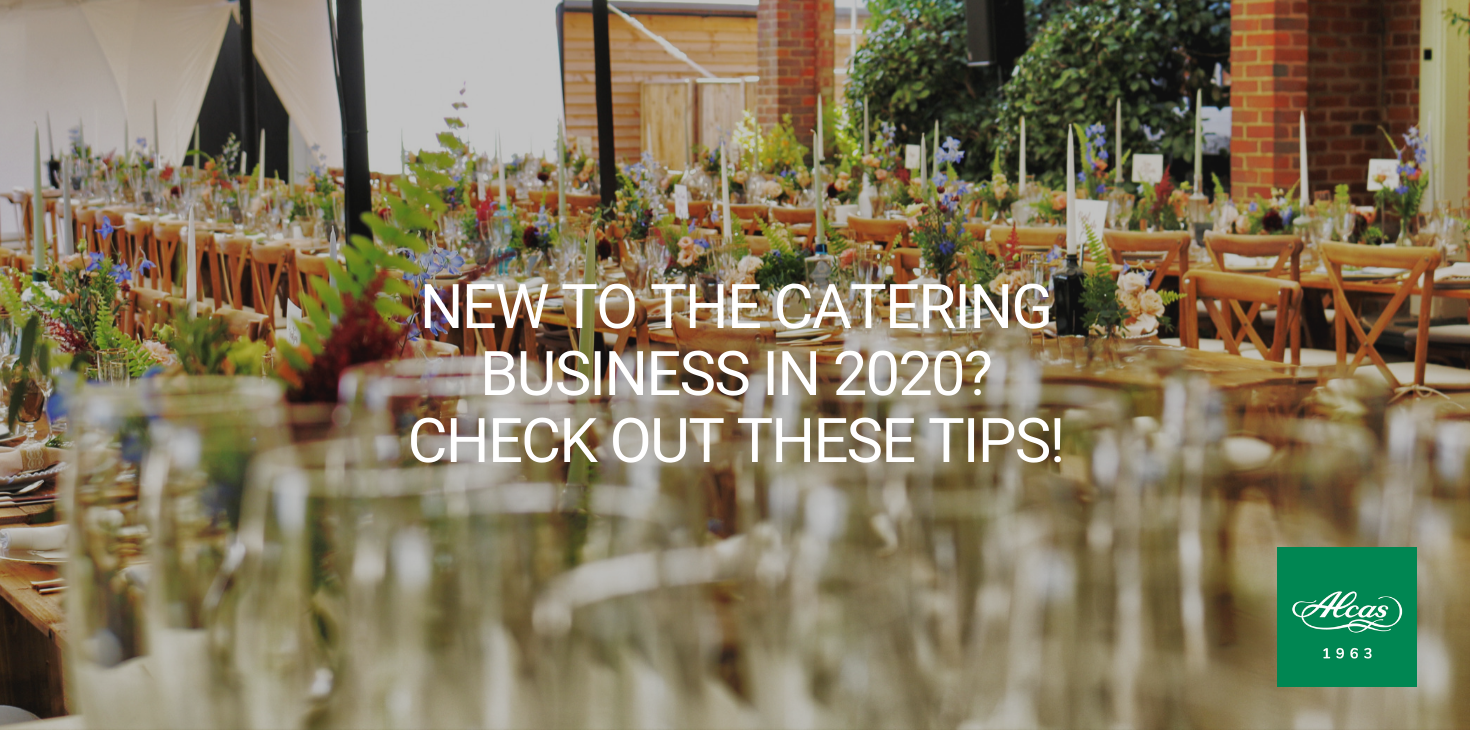 You may have the passion and skills for the culinary arts and a good understanding of what catering can do, but you also have to recognize that the food service industry can be a highly competitive and intimidating environment. This is especially true for new and unfamiliar people. It's a physically demanding kind of work that will test your endurance but it can also be a rewarding venture for many.
Catering is an entirely different set-up from any other culinary service. You have a more hands-on and personal involvement compared to all the others and this can actually improve the quality of your service. The challenge for any new caterer is how they can run a successful catering service and business while also trying to stand out from all its competitors. This is why they should know the best catering tips and tricks out there to give them the edge that they need.
BUFFET
We all have that notion that buffets helps to accommodate large gatherings and gives people options so no one feels left out. The real truth is that buffets have a lot of drawbacks than any other type of food service. It's a challenge for your chefs to maintain food temperature, especially in cold weather or an air-conditioned venues. Buffets also creates a lot of foot traffic with people going back and forth from the buffet spread and this can result in some accidents. There is also the hassle of catering equipment because there are a lot of moving parts to consider when setting up the buffet. This is the reason a lot of catering services opt to suggest family-style dining to their clients. It lessens all the hassle and risks and it can actually be more intimate for your guests.
TRAINING
You and your staffs' culinary skills and aptitude can only do so much especially in a hectic dinner service packed to the brim with guests. A lot of people don't recognize that catering services have a lot of things to consider, and it's actually physically demanding. You should consider investing in additional training for your staff. This will ensure that they will always be prepared for any situation and lessens the risk of accidents and losses. It can also be beneficial to keep yourself and your catering staff in good physical health. Your catering service warrants that your servers and chefs will often be on their feet and moving everywhere. They should have enough strength and energy to endure even the most taxing catering services.
FOOD SAFETY
One of the most crucial aspects to consider when running a catering service is food safety precautions. Those health inspections are not just for legal reasons, but it ensures that people are eating at a clean and safe environment. The worst that can happen is that a guest gets food poisoning from your catering which can have a huge impact on your reputation. This is why it's of high importance to train and prepare your staff about the best food safety methods that you can use. This reduces a lot of possible risks and even can save money when done right.
---
DOWNLOAD OUR CATALOG BELOW: