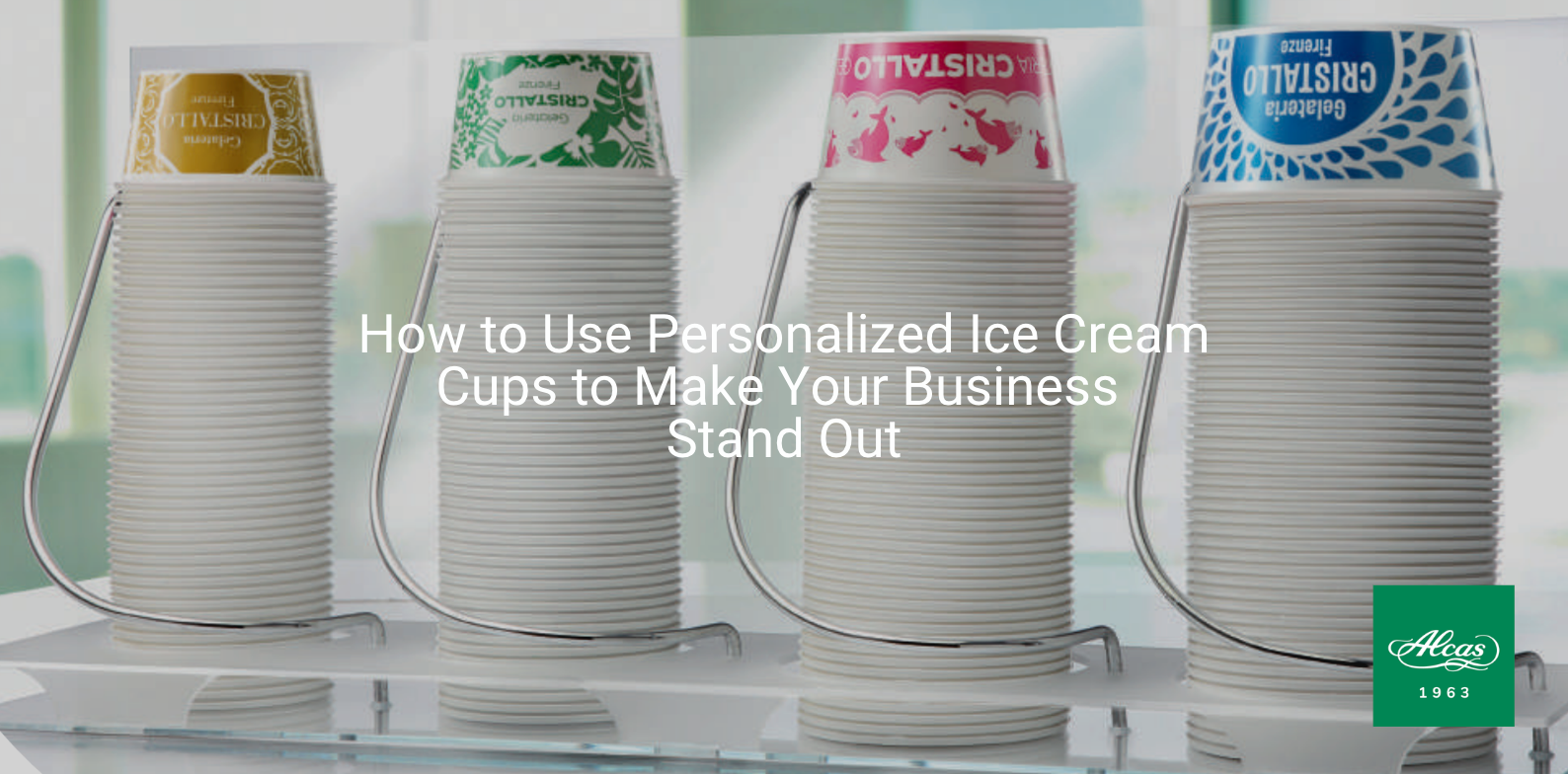 When identifying ways to stand out, customization is king. It has boundless potential for brands, especially with ice cream shops. In today's marketplace, it is a great time to be a consumer. The rise of e-commerce means more and more businesses are striving to get the consumer's attention. Some offer better prices and services just to keep them interested. However, most business owners don't want to leave money on the table. This is where customized products come into play.
What is Product Customization?
Product customization refers to enabling customers to personalize a product according to their needs and preferences. Add-ons, exclusive functionalities, templates, and flexibility with product design all count as different forms of personalization.


Product personalization is an essential element in delivering tailored customer experiences to users. It is also key to driving customer loyalty and increasing customer satisfaction.


There are also many reasons behind wanting to customize – to demonstrate creativity, stand out, and feel pride in creating something. It is also considered a logical evolution in today's economy of instant gratification. Everything we want and need should be accessible in the comfort of our own homes – and ice cream owners should be able to adapt to these changes. With the type of product that ice cream shops offer, it is very important to do everything right.


For ice cream shop owners, it is quite a challenge to personalize products. It's not easy, but it is definitely doable. Alcas is here to help you achieve personalized packaging for your ice cream business. Our products are highly suggested by a lot of ice cream and pastries shops because of the quality of them. Aside from that, we also offer competitive packages for small business owners so they can start building their own names in the industry.
Customization
At Alcas, we conducted ambitious research and important technological investments to offer our clients the best customization of our products. This will allow these products to become image and communication media contributing to the construction of the personality and identity of your store. In other words, you have the freedom of choosing the design and feel of the packaging. The Typo cup, Ice Bag Ice Cream Jar, Yeti Container and a whole lot more can be customized according to your desired business logo.
Packaging
When it comes to packaging, Alcas offers you the possibility to have personalized packaging of items. What's good about Alcas is you can choose according to the quantity and functions of the items that best suits your business activity. Flow-pack or shrink-wrapped packaging can be customized with the graphic design or labels that are most convenient for your commercial purposes.
With personalized products, it will also help boost awareness among other people with the use of social networks. It allows consumers to instantly share their purchases, as well as rate and comment on them. This further strengthens the connective bond between the consumer and the product which you should take advantage of.
---
DOWNLOAD OUR FREE CATALOG BELOW: