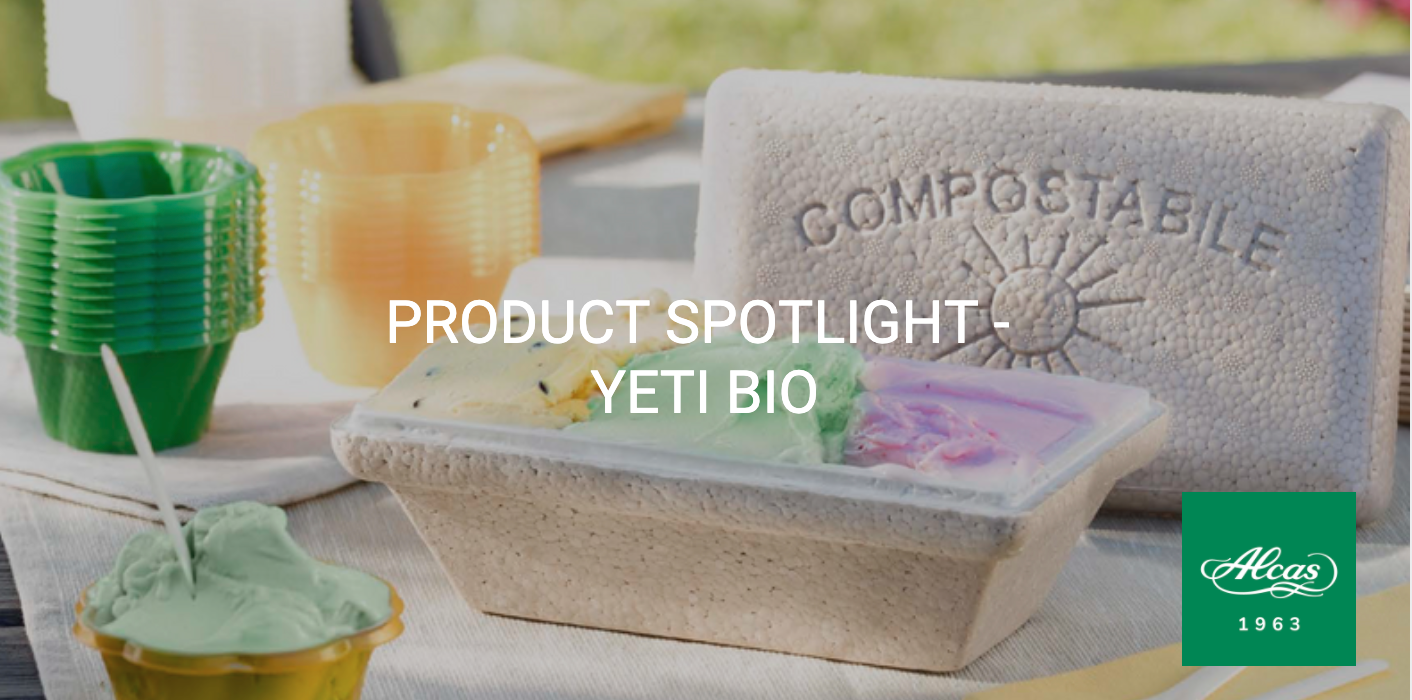 For most catering services and restaurant take-out services, the process of delivery is the most important part to ensure the quality of the food is always consistent for your customers. In an environment in the "new" normal, this will grow even more prevalent and the quality of delivery will be given more emphasis. Especially because restaurants will be highly discouraged. What you need is something that will help your business thrive especially in a largely different environment that's been disrupted by a life-threatening virus.
Your competition will also be struggling right now since we are all affected by the same thing, but it's what you do with that opportunity that will define you and your business in the future. You should think of not only how you can survive the first few months of this pandemic, but also how you can still keep growing.

The Perfect Container for Take-away Ice Cream

Alcas' Yeti Bio take away containers ensures that your business stays on top of its game, even after adapting to this new method of customer service. These containers boast features that can help you and your products endure the new environment and be successful in the long run.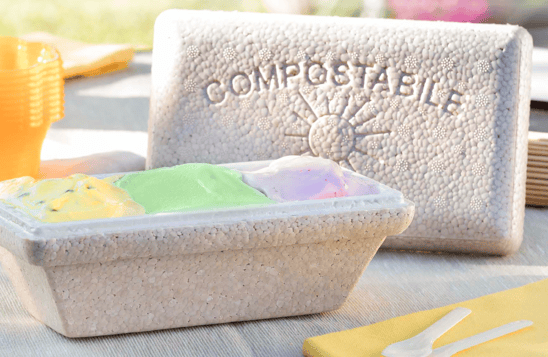 Unlike other containers, Yeti has a wide variety of sizes that can cater to most orders and can keep up even with the most demanding ones out there. This helps give your business better options as to which container size would be best for each order and can reduce excessive release of extra containers.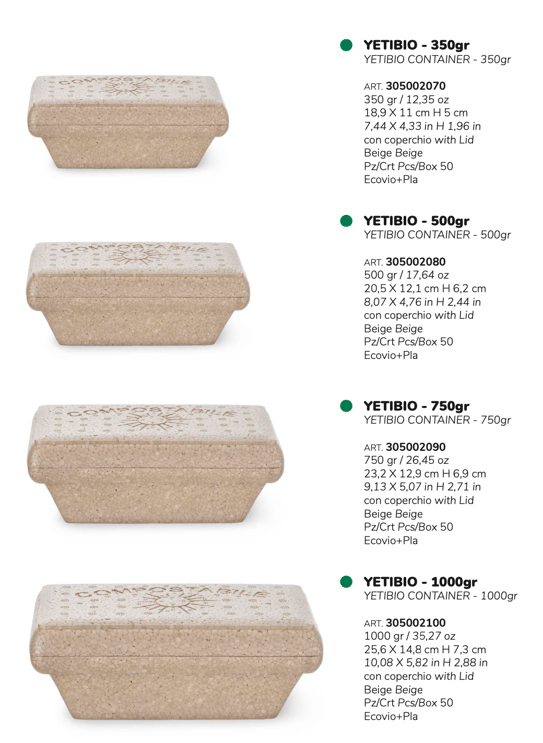 Yeti also has an ideal structure that makes it stand out from the rest. It is ergonomically designed to lessen the risk of products leaking everywhere and provides a better grip when handling them. One of Yeti's unique features that it is proud to have implemented is its internal thermal insulation. This centralized system ensures that your food is consistently under its ideal temperature especially for things like ice cream and gelato that easily melts under heat.

The ultra-light tray that does not fear the heat

YetiGel is the perfected container for take away ice cream. The external Styrofoam and the internal heat-seal offers the greatest resistant that's very light weight. Available in different size, thanks to its minimum caliper, YetiGel allows a very easy way to package and stockpile. YetiGel is the perfected container for take away ice cream.
---
CLICK BELOW TO DOWNLOAD OUR 2020 CATALOG: