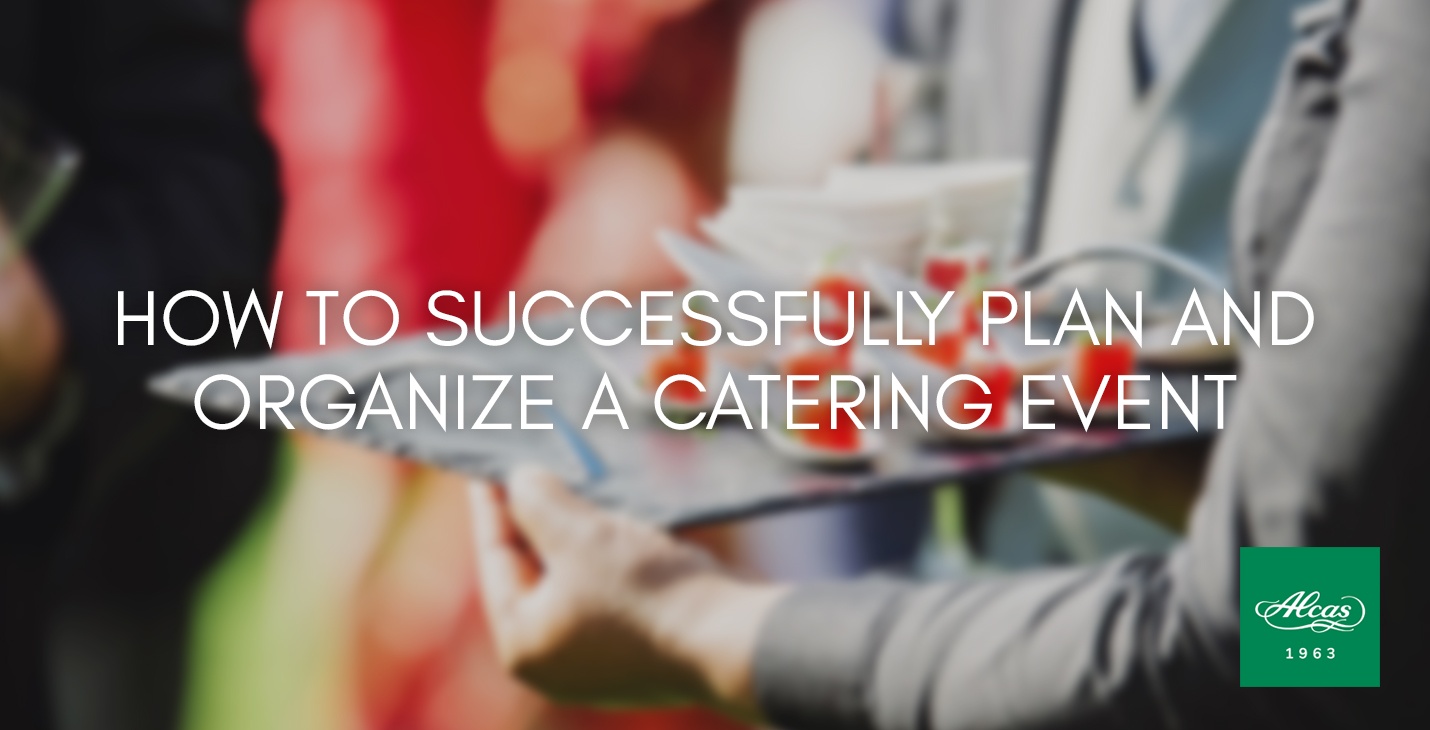 Being in a party is fun, right? But did you know that planning a party can be fun too? With the right guide and tips from successful catering companies, planning a party can be a bit less stressful. Here are the main points you need to remember on how to successfully plan and organize a catering event.
Numbers
First, you need to know the number of people that can fit in your space. If you're going to be catering an outdoor event, you need to remember that everyone might end up inside if it rains. Weather is very unpredictable, so you need to remember to plan every situation that may arise during the event.
Space
Space for your guests is also important. You just don't need space for your guests, you also need to consider fitting all your catering supplies, and how much your kitchen can cope with. You may need to consider the size of your fridge because almost everything should be refrigerated. You also need to think about ways on how you can stack items so that every space will be utilized. Work surfaces are also important. You need to make sure your chef can freely move around for fast cooking.
Equipment and staff
It's better if you have big enough equipment for cooking and sufficient serving dishes, plates and glassware. This will save time and space. It is also effective if you can hire a 'return dirty' service to help in cleaning up the dishes. And if you're really planning in hiring one, make sure you book them ahead of time, their schedules tend to fill up quickly.
LEARN MORE: THE BEST APPETIZERS FOR A CATERING EVENT
Time plan
This is a very useful tool to stay on top of your plans. You need to list everything that needs to be ordered or arranged ahead of time – flowers, helping hands, drinks, food, equipment, decorations etc. Assign days to each of them and check them off once completed. When it comes to the food, drinks and home preparation, you may need to have a more detailed plan for them.
Get Ahead
For you to have a successful event, you just need to have everything prepared in advanced. Also, first impressions in catering matters, so make sure you look at possible recipes you can use for the event. This is for you to shop and buy all the ingredients needed and not miss anything. When you're not pressured, you'll be able to think clearly while you shop.
---
DOWNLOAD OUR FULL CATALOG BELOW: