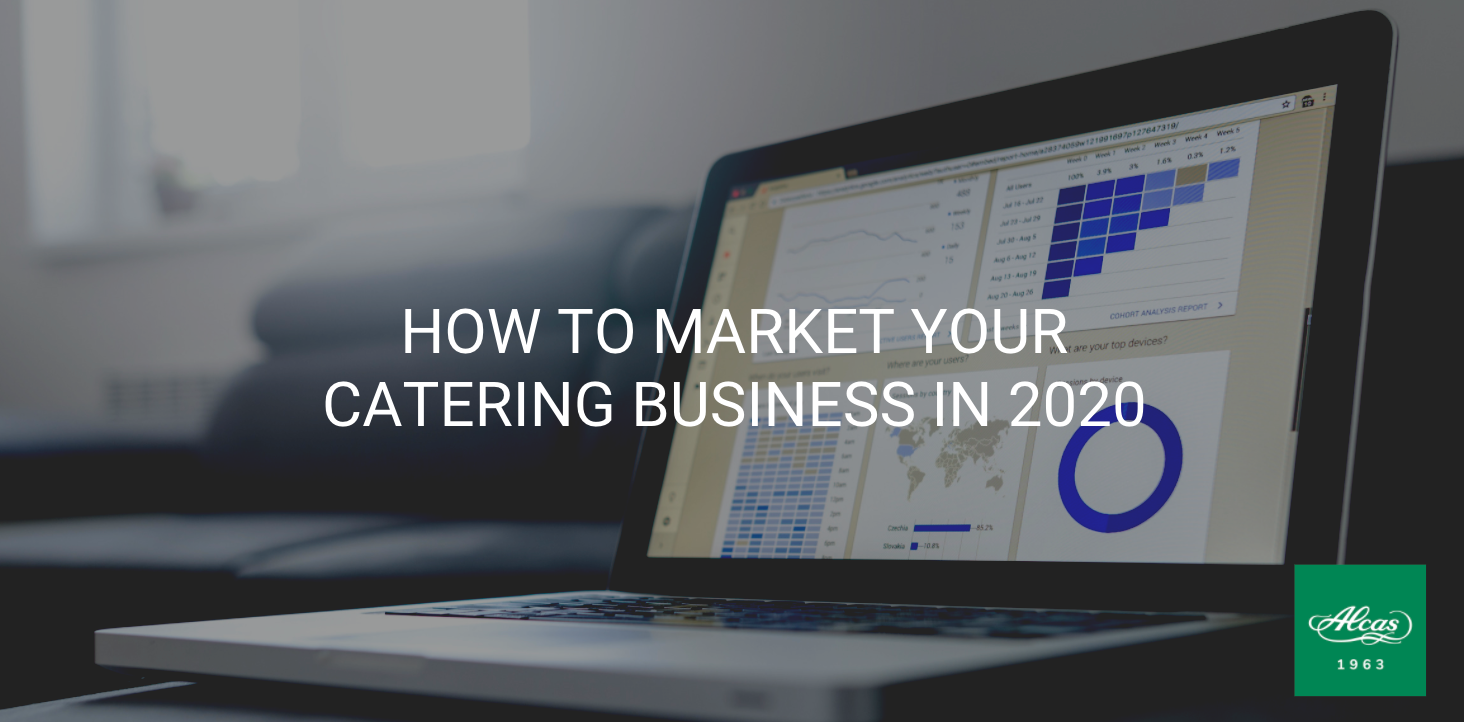 For those who are planning on launching a small catering business, it is necessary to also think about how you would market your products to potential customers. You need an effective marketing strategy so you could increase your revenue and keep the business running.
It's not too late for you to pursue a catering business in these trying times. You just need to be resilient and create an idea that would make your catering company stand out from the rest.
Learn these simple tips on how to market your catering business in 2020.
Focus your efforts on building word-of-mouth buzz and referrals
This is still the best way of building your customer base. Start by tapping into your existing customers and work your way through their network. The best way to impress not just your client but also their guests is through the service at the event itself. You need to make service your top priority. As a caterer, you are helping someone craft an experience, and this can be a challenge for you because you cannot effectively communicate it through photos and website copy alone. You can ask your clients to refer you to their friends or anyone who might need your service. Offer a discount for every successful referral to help them spread the word. You will be surprised by the power of word-of-mouth.
During events, you can put a stack of business cards near the bar or servers. This is a subtle way of advertising your services to guests.
Build your visual brand on social media.
Always take advantage of the power of social media platforms for your business. Set-up the appropriate social media channels for your catering operation. You can have a Facebook and Instagram page, where you can share your high-quality photos from events and glamour shots of your best dishes. This will entice potential customers into checking you out. Great pictures can get you a good number of customers. You can also consider setting up a few boards on Pinterest so that people can easily find and contact you for your services.
Get placement on "preferred vendor" venue lists.
Most major venues like banquet halls, event spaces, or even private outdoor venues available in your area have a "preferred vendor" list. They give this list to customers so it will be easier for them to find a caterer. Some venues require customers to choose a caterer from their preferred list. You can secure a slot from these lists so that people will become aware of your business and there are bigger chances that they will try to check you out and decide if you are the right for their event. The list is usually filled with "big names" in the local catering marketplace. However, you shouldn't feel discouraged by this. Inquire about including your business as a "small" or "value" caterer, to provide an alternative to some of the more established brands already operating in your area.
---
DOWNLOAD OUR FULL 2020 CATALOG BELOW: