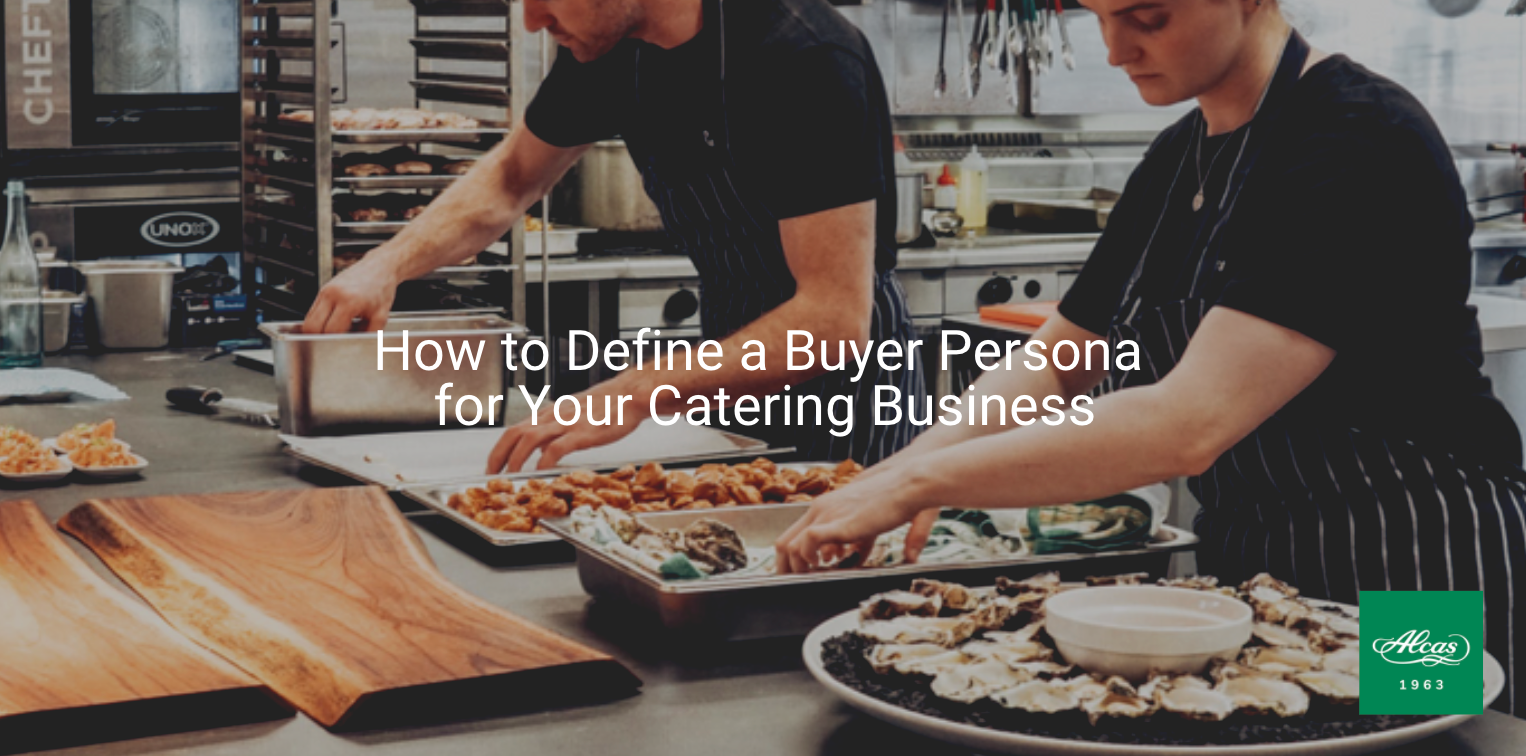 In definition, a buyer persona is a semi-fictional representation of your ideal customer based on market research and real data about your existing customers. When creating a buyer persona, it is important to consider customer demographics, behavior patterns, motivations, and goals. The more detailed you are, the better. It will help you determine where to focus your time, guide product development, and allow for alignment across the organization. The result would be attracting more valuable visitors, leads, and eventually customers to the business.
During the first step in creating a buyer persona, you may ask yourself, "What are the different types of buyer personas?" However, there isn't a setlist of universally recognized buyer personas to choose from. There is no standard for the number of personas you need because each business, no matter how many competitors they have, is unique and the buyer personas should be unique to them too.
That is why identifying and creating different buyer personas can be challenging. The different personas for your business and the number of them your business requires should be tailored to who your target audience includes and what you offer to your customers.
How to Create a Buyer Persona
There are a lot of ways to create a buyer persona. It should include research, surveys, and interviews - all with a mix of customers, prospects, and those outside your contacts database who might help align with the target audience.
Here are some practical methods for gathering information needed to develop a buyer persona.
1. Fill in your buyer persona's basic demographic information.
You can start by asking demographic-based questions over the phone, in person, or through online surveys. It can be helpful to include some descriptive buzzwords and mannerisms of your persona that you may have picked up during the conversations, so it is easier for people on your team to identify certain personas when talking to prospects.
2. Share what you have learned about the buyer persona's motivations.
This is where you will have to extract the information you learned from asking "why" during interviews. Tie all of them together by telling people how your catering company can help them, and why it stands out from the rest.
3. Help your sales team prepare for conversations with your persona.
You can include real quotes from the interviews that exemplify what your personas are concerned about, like who they are, and what they want. You can then create a list of objections that you can think of. Show this to the sales team so they're prepared to address them during their conversations with prospects.
4. Craft messaging for your buyer persona.
You need to tell people how to talk about your products/services with your persona. It should include the nitty-gritty vernacular, as well as a more general elevator pitch that positions your solutions in a way that resonates with your persona.
This is to ensure everyone in your company is speaking the same language when they are having conversations with leads and customers. Most importantly, make sure to give your persona a name so that everyone can internally refer to each persona the same way, ensuring consistency.
---
DOWNLOAD OUR CATALOG BELOW: