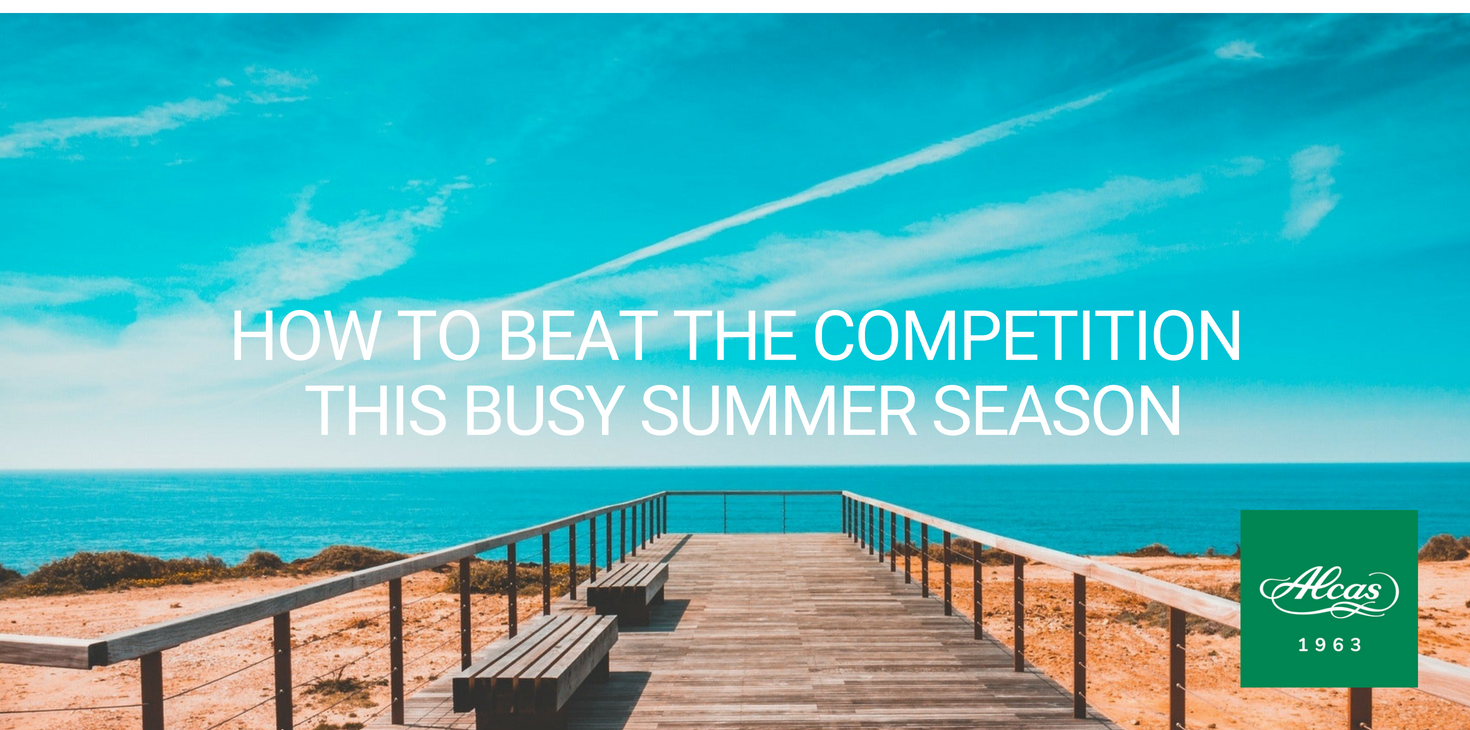 The catering world is highly competitive, and most want to stand above the rest. Only the best come out fighting and only the most resilient survive in this world. Your plan should be how you can stand out from the rest of the competition and how you can make an identity only unique to you. How can customers remember you more and how can they come back to your business again? A lot of people will say it's not easy, and they're right, but there are things you can do to stand put of the diluted crowd.
Quality
The quality of your products must also be able to stand out over the rest of the competition. You may be okay with the standard service and product quality, but bear in mind that standard is not what you are. Elevate your services to a level that stands out but does not risk your business costs.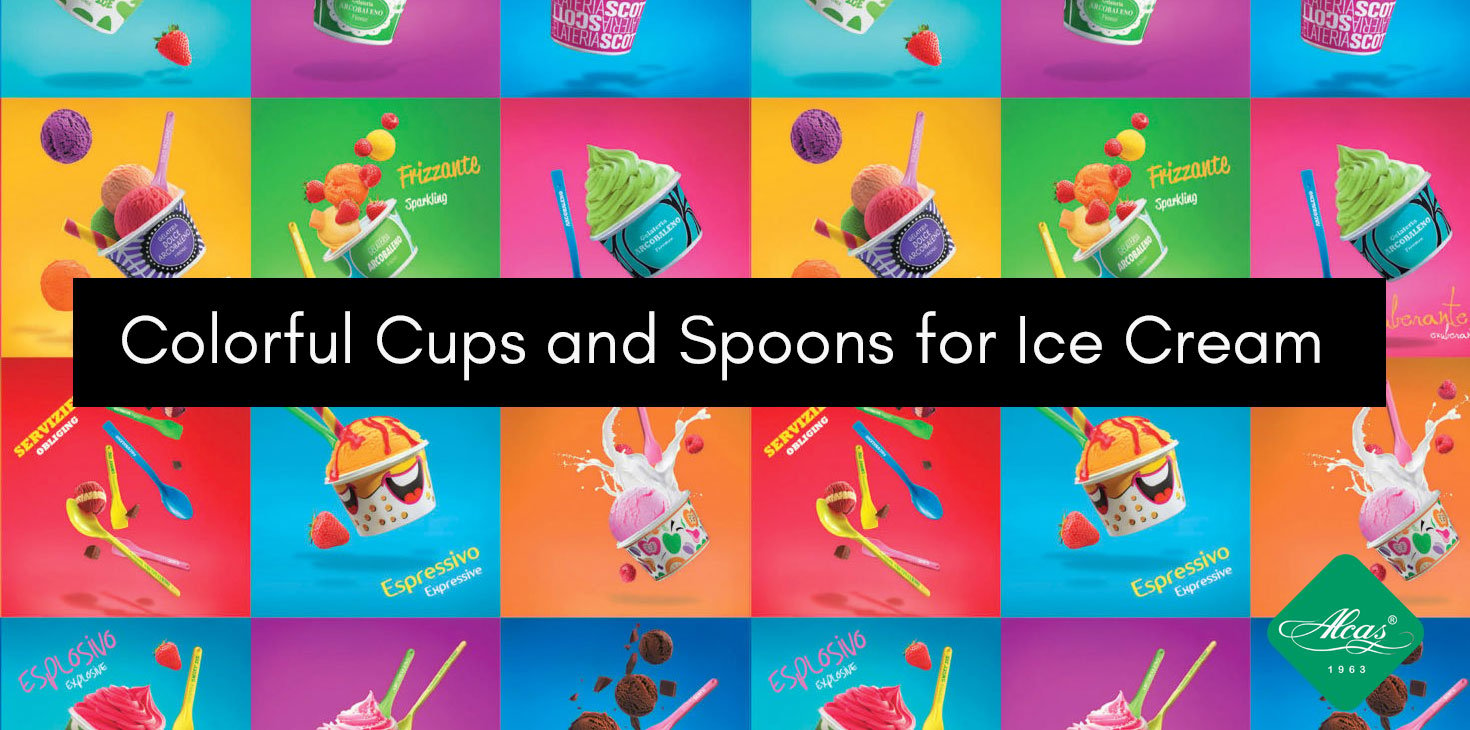 design & Color
It may seem very simple, but even color can create an impact to your brand especially when this concept is based off of social psychology. The market is full already of businesses having the almost the same colors and people are getting used to those schemes. Be an attention-grabber and opt for brighter neon colors like lime-green or sky-blue. The hard fact is that people tend to be attracted to something vibrant, new or even out of the ordinary. It stems from the thrill of risk of the unknown and the urges of curiosity. It's an effectively discreet creative marketing idea because when customers leave with your vibrant products, it helps draw attention to your brand.
---
DOWNLOAD OUR FREE CATALOG BELOW: