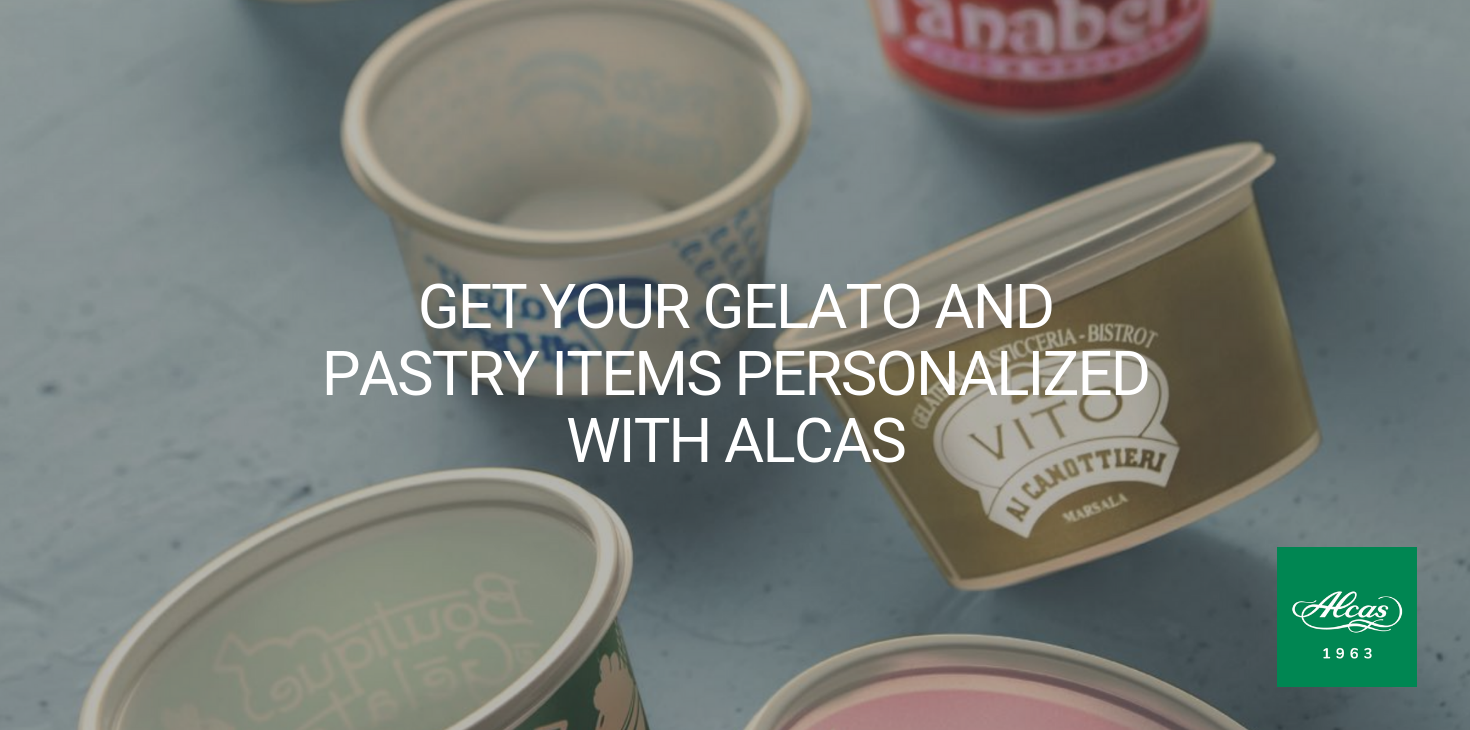 With how the business market has become highly competitive, you need something that will give you the edge you need to stand out and stay ahead against all your rival competition. Your brand should be able to leave an impression in every potential customer. This is where Alcas can help you with our personalized line of products. We can boost your overall marketing presence and attract more customers to your brand.

We are proud to present our new line of technological service of customizable items. This will assist clients like you to customize their packaging into the desire form they want and need. We follow a strict code of scrutiny to ensure our products are top of the line.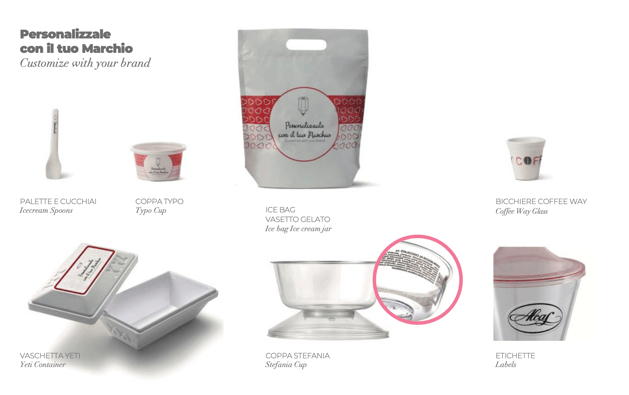 Our products go through a series of intense screening and testing so to ensure consistent overall quality. We want nothing but the best for our clients and we understand what it is needed to provide you with world-class products. We can present to you a simple and easy way to personalize your products. We want to contribute our unique image and media communications, so you can build your own personality and identity as a brand.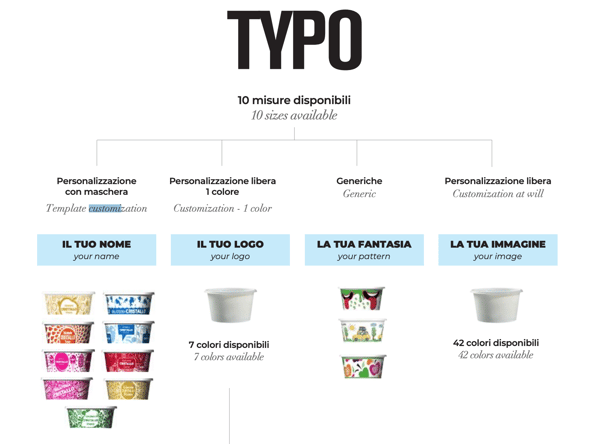 Our customizable items are uniquely designed to draw attention and is more appealing than with any other basic one out there. We offer a wide variety of options of colorfully charming dessert containers. These containers are highly pliable and can easily adapt to fit the needs of your brand. Our service can ease the hassle of personally creating your own items. We also provide customer-friendly pricing that actually reduces costs and make your own products more affordable than expected. All our customizable items are perfect for your gelato cups, labels, cups, containers or even dessert trays.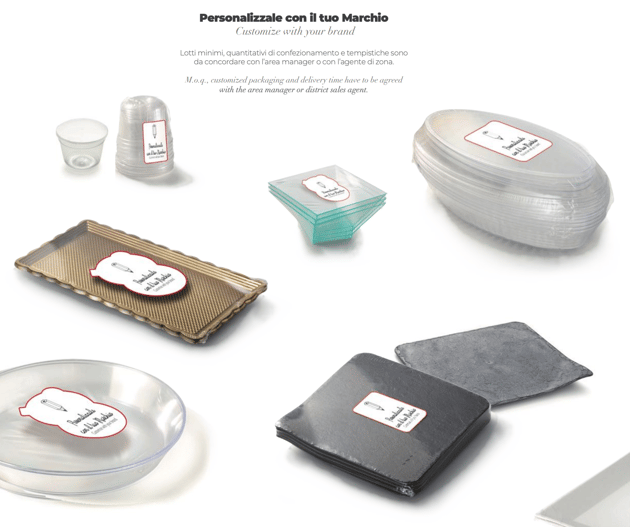 Alcas has been a choice for many when it comes to sweet creations. You want to provide the best experience for your customers, so let us be your partner in fulfilling that dream.
---
DOWNLOAD OUR FULL CATALOG BELOW: