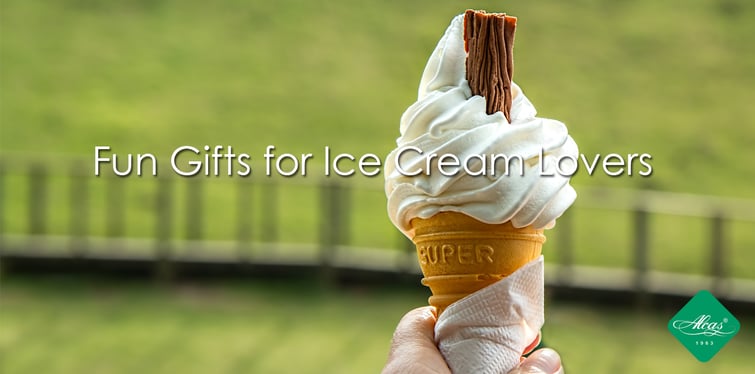 'Tis the season to be jolly… Ding Dong… Ding Dong… Yes, the holidays are coming and you know what this means. People wil be out and about buying gifts for their loved ones. There's one group of people who can be a little difficult to buy presents for (Hint: Vice President Joe Biden is one of them).
Of course, the ice cream lovers. Read below to learn more about fun gifts for ice cream lovers for the holidays.
---
This holiday season, ice cream lovers will be in cloud nine once they open their presents. These life-changing gifts will absolutely make them smile.
READ MORE: How to Find the Best Gelato in Town
ice cream cone dishes
To begin with, these colorful high quality plastic ice cream cups are definitely winners, no matter the age of the person you're giving your gift to. This works great for children, because no matter how unpleasent the food appears to the kid, as long as it is served in a presentable way, they'll probably enjoy it.
It has always been a struggle for every marketer on how to please all of their customers and prospects. Not only that, having a tool to hit your target market and allow them to have some more may not be easy. Supply for ice cream shops is not a joke. Entrepreneurs have to ensure that this medium is effective.
LEARN MORE: How to Spot Great Gelato
dippin dots maker
It's not just ice cream lovers who are enjoying these gifts for the holidays, but everyone can enjoy it too. Another great idea for a present is the Dippin Dots Maker. Curious to know about how your favorite frozen dots are made? Then this is a perfect gift. Now you can share dots with your friends and family. All you have to do is put a scoop of ice cream in these plastic glasses and you're ready to go.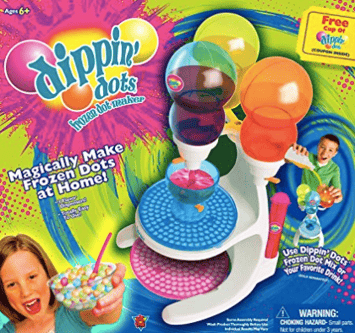 It could possibly be difficult to find that best and ideal gift for a friend who loves ice cream, but don't worry because we've got you covered. Make sure you have chosen the best and a one-of-a-kind gift for your ice cream lover friend or family member.
---
Download our FREE catalog: